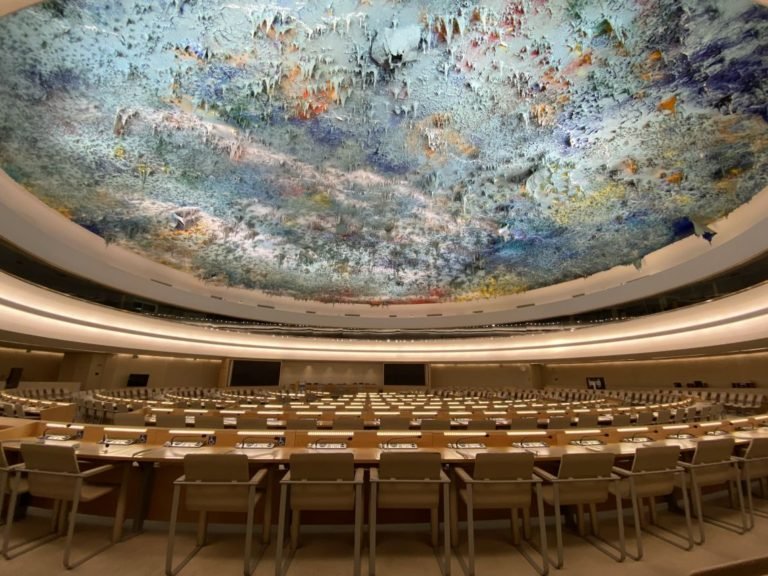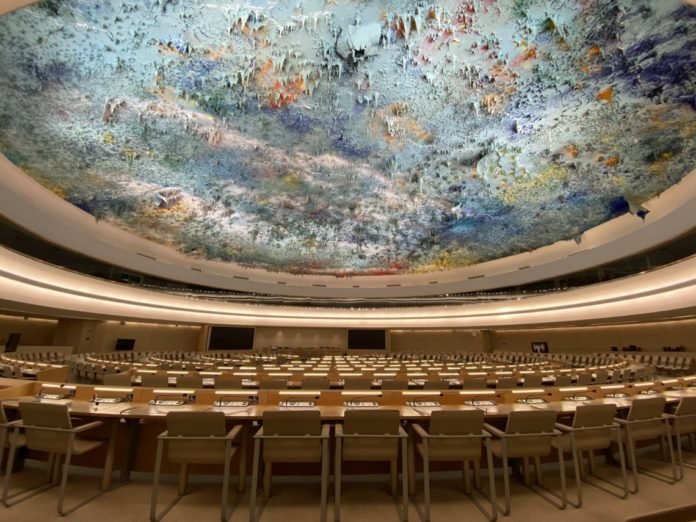 GENEVA, FEBRUARY 21 – The COVID-19 pandemic would be a dominant feature throughout the 46th regular session of the Human Rights Council (HRC) which will open on February 22 in Geneva. The President of the Council, Nazhat Shameem Khan of the Fiji, would open the session, followed by the statements by the President of the General Assembly, Volkar Bozkir, the UN Secretary-General antonio Guterres, and the UN High Commissioner for Human Rights Michelle Bachelet, and the Swiss Federal Councillor for Foreign Relations, Ignazio Cassis.
Some 53 dignitaries are scheduled to speak on the first day, including nine heads of state and government. There would be a total of 2.5 days of the high-level segment, with over 130 dignitaries scheduled to speak – the highest number ever. All dignitaries would be speaking by video messages. No physical side events would be organized, due to the health restrictions. The four-weeks session will close on March 23.
The pandemic will be the theme of a special panel discussion Monday on the fight against racism and discrimination and its exacerbating effects on these efforts.   Human Rights Watch executive director Kenneth Roth said the council should examine how various governments have used the pandemic as a pretext to entrench their power by cracking down on the opposition. Special panel discussions will be devoted to issues such as the death penalty, children's rights, and the rights of people with disabilities.  The human rights records of numerous countries will come under council scrutiny.
U.N. and human rights activists welcomed U.S. President Joe Biden's decision to rejoin the council, nearly three years after former President Donald Trump's administration quit the body.  They said they hope the U.S. will use its muscle on the world stage to promote universal fundamental freedoms and the rule of law. (@OnuItalia)