NEW YORK, JUNE 26 – Only a few days ago, one of the most widely known Italian authors, Primo Levi, was celebrated at the NY Public Library, 100 years after his birth in Turin, with a public reading in more than 30 languages of his masterpiece – "If this is a man" – published three years after he was liberated from Auschwitz. "I am constantly amazed by man's inhumanity to man", he wrote. "It is against this inhumanity that we are still called to fight, every day", the Italian Permanent Representative to the United Nations Mariangela Zappia said today during an informal meeting of the General Assembly on "Combating Anti-Semitism and Other Forms of Racism and Hate – The Challenges of Teaching Tolerance and Respect in the Digital Age".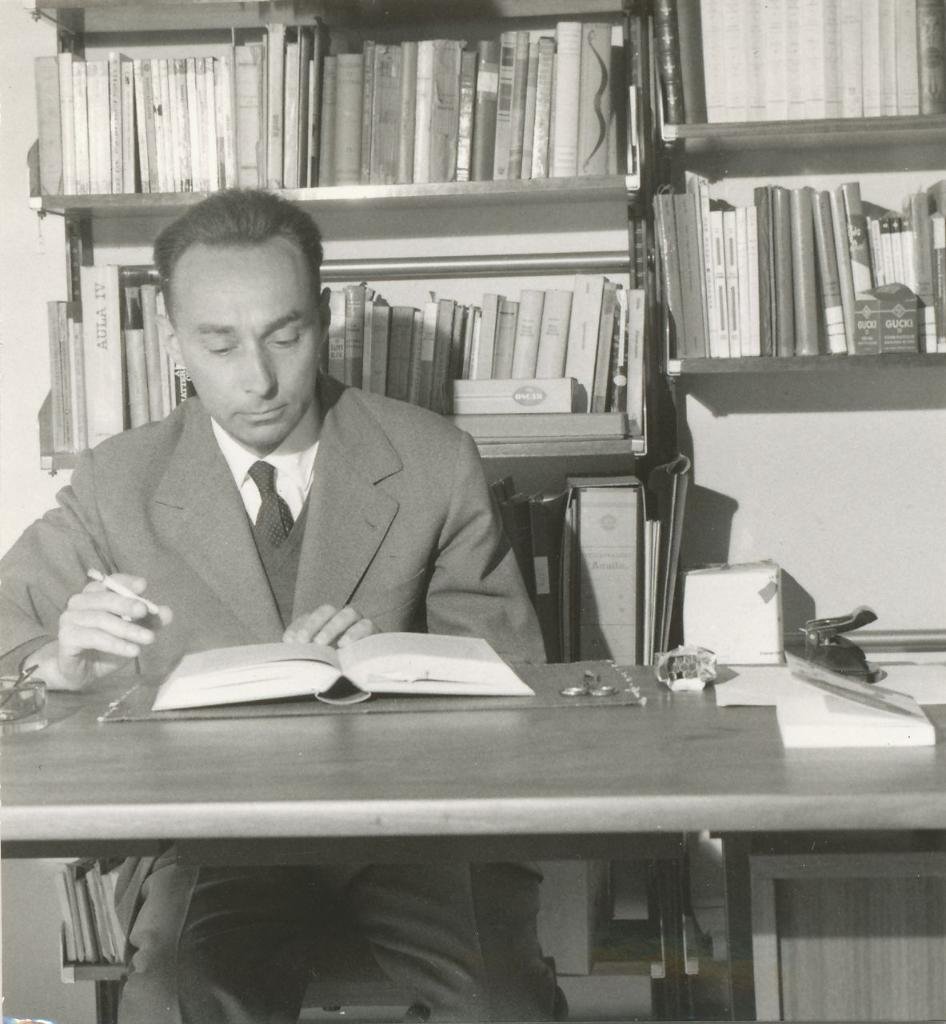 "Fighting hatred, racism and xenophobia, is a categorical imperative for all of us. Italy knows well the horrific atrocities caused by World War Two, and I am proud to say that the Italian Republic was built, in the aftermath of war, by women and men who had full trust in the values of democracy, rule of law, equality and non discrimination for all, the very same values that inspire us today", said the Italian Ambassador.
Italy is ready to do its part: "Fighting against racism and racial discrimination, xenophobia, intolerance and all forms of discrimination is a national priority and it is at the core of the 2019-2021 Italian mandate in the UN Human Rights Council. During our OSCE Chairmanship in 2018, and within our current Chairmanship of the International Holocaust Remembrance Alliance we have been undertaking initiatives and activities aimed at combating antisemitism, implementing educational projects, and strengthening the partnership with Jewish communities", Zappia added.
In her address, the Ambassador put the spotlight on education. The Italian national curriculum includes teaching the Holocaust as one of the priority subjects in high schools.
The Italian Government has signed agreements with Yad Vashem, and with The Shoah Memorial of Paris, based on which Italian teachers can attend international training activities at their premises. Moreover, every year, the Ministry of Education, Universities and Research, in collaboration with the Union of the Italian Jewish Communities supports the national artistic competition named "Young people remember the Shoah", awarding the winners during the national solemn ceremony to commemorate the Holocaust Memorial Day. The Minister of Education, with a delegation of students, visits Auschwitz-Birkenau before each Holocaust Memorial Day.
There are governmental funds available for civil society organizations to participate and organize commemorative activities, and at least five State-funded museums, three memorial sites and two private museums to commemorate the Jewish victims and other victim groups. (@OnuItalia)