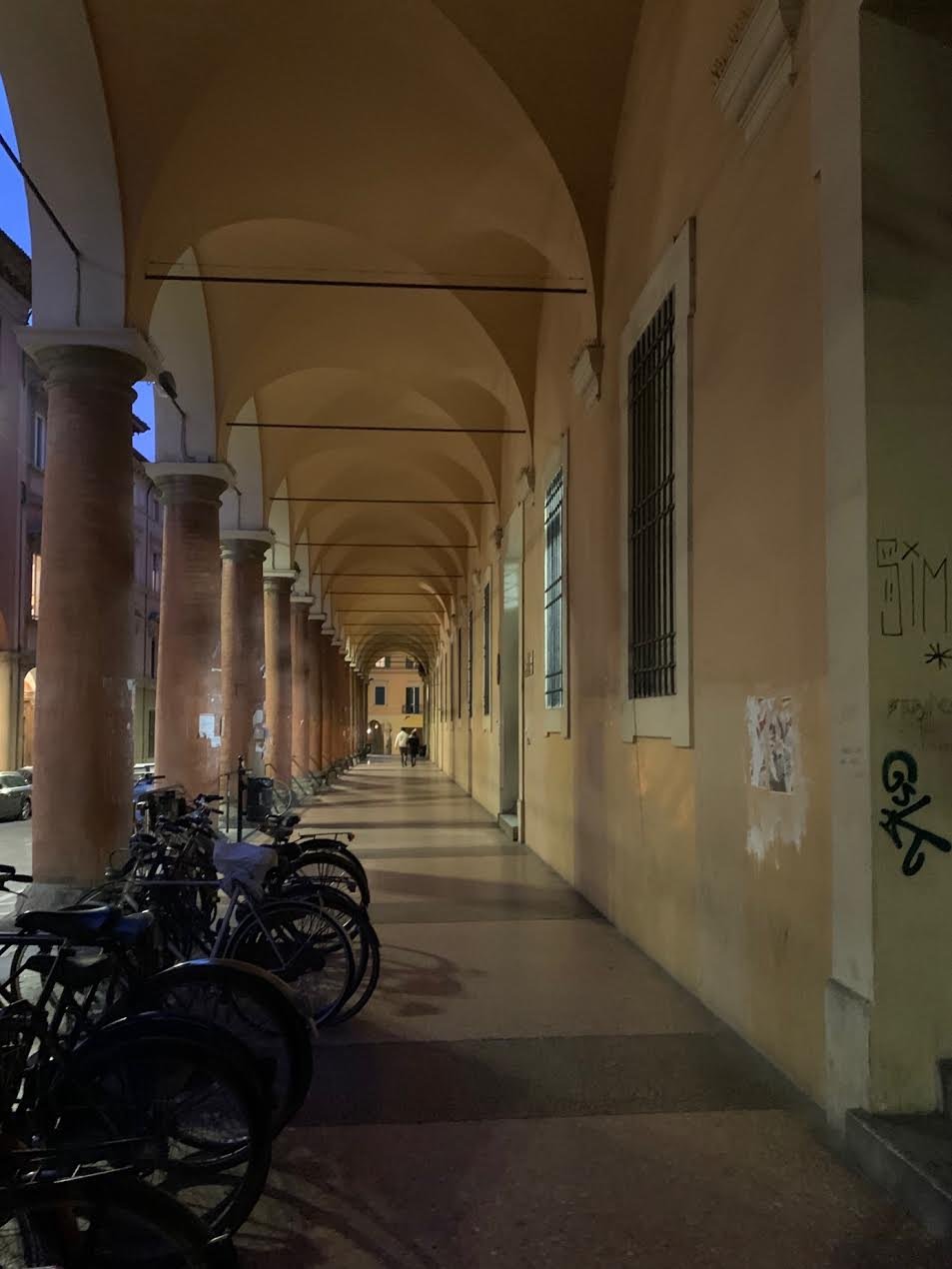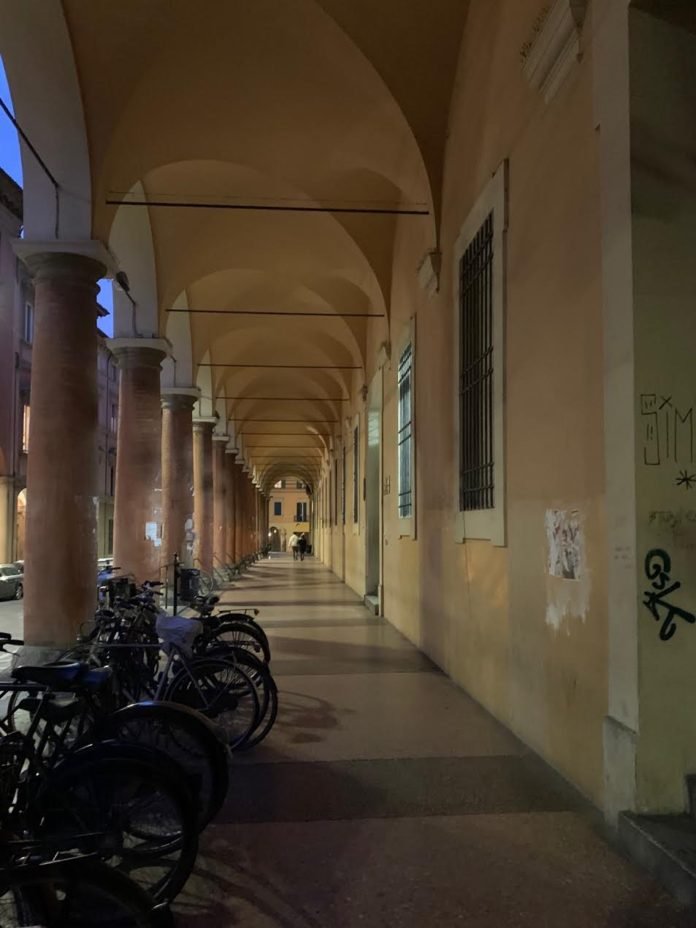 BOLOGNA, JANUARY 24 – Bologna's porticoes, the iconic arcades that make Bologna a one-of-a-kind town, have been officially nominated as Italy's candidate to the UNESCO World Heritage Lists. Together with its Towers, the arcades of Bologna have been identified as the symbol of the city for centuries.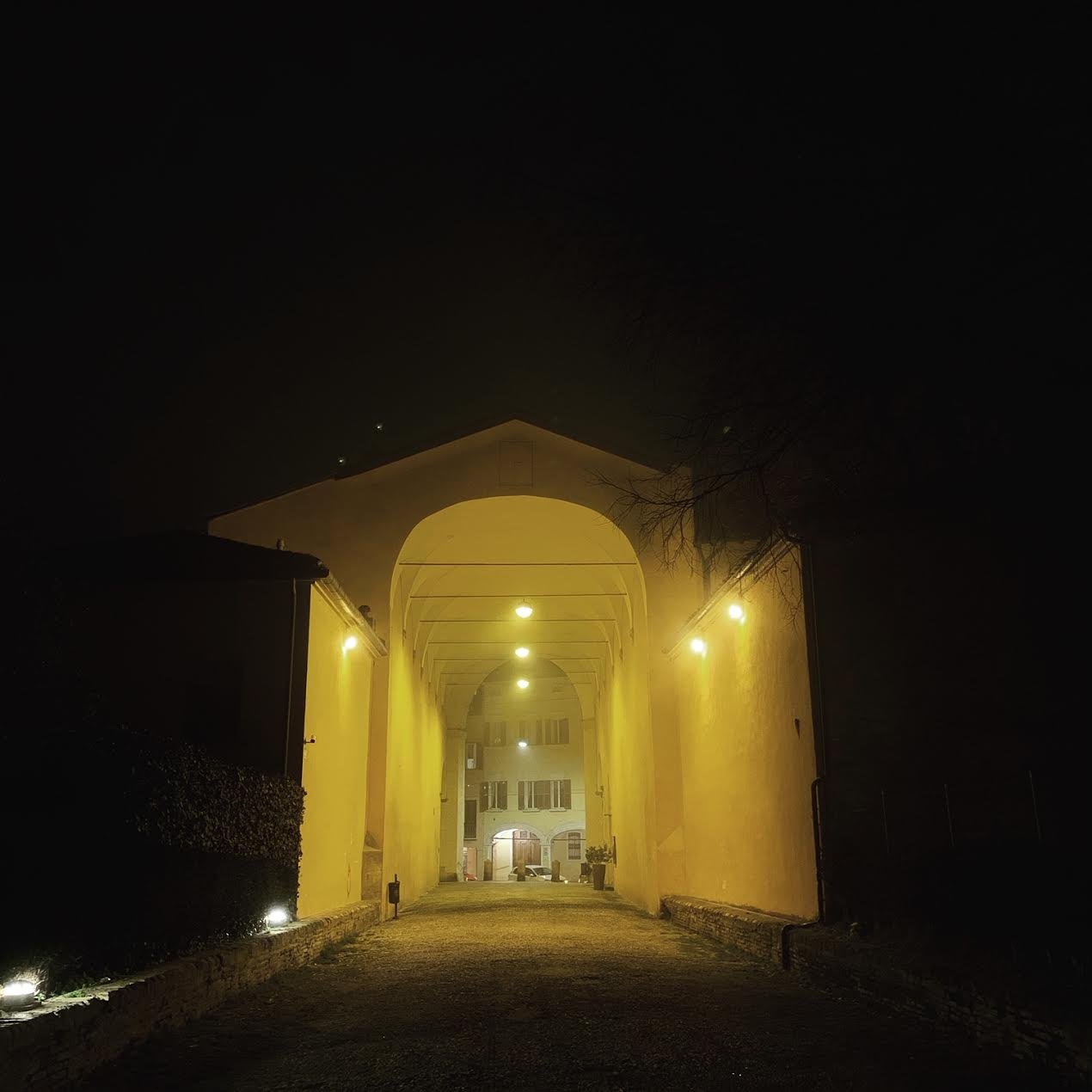 The decision of Italy's UNESCO Commission's decision represents an "important and well-deserved achievement for Bologna" said Mayor Virginio Merola. "Once again, Bologna was able to express its most deep character: the capacity of working together" towards an objective the outcome of which will be announced in 2021. Dario Franceschini, the minister of Cultural Heritage and Activities and of Tourism, explained how the decision taken by the Commission is a "reason to be proud. Good news for Bologna and Italy as a whole. The arcades are extraordinary and unique and I'm sure that their beauty will conquer the world".
In the late middle ages, the University of Bologna – the oldest in Europe – started to grow rapidly: students of medicine, authors, intellectuals and men of letters headed to Bologna to live the vibrant and instructive community that was then flourishing in this town.
As more and more people settled down in town, the need to expand housing spaces grew larger. In fact, the old father of the portico is the sporto, which was simply a protruding wooden structure aimed at broadening housing spaces for people living in the upper floors of buildings. These sportos were initially built abusively and, as they became larger and heavier, they started to require columns to uphold them: these new promiscuous private-yet-public spaces became the porticoes that we walk under today.
Soon, while other towns banned the porticoes, the city council in Bologna decided to lay down some official rules and made porticoes compulsory as a public space.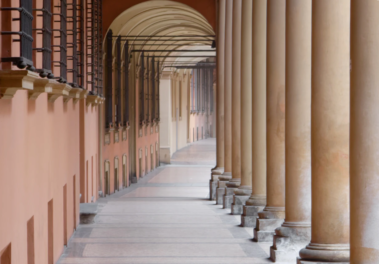 The arcades have been recognized by the Commission as "a characteristic element of the city of Bologna, both for the local community and for visitors. They are a reference point for a sustainable urban lifestyle, one in which religious and civil spaces and the homes of all social classes are perfectly integrated".
A network of 62 kilometers -42 of them in the historic centre- the porticoes were described by the archbishop of Bologna, cardinal Matteo Zuppi, as bearers of "protection and familiarity, our past and our future". The president of the Italian National Commission for Unesco, Franco Bernabé, sees the arcades as an "element of architecture, culture and identity". Bernabé furthermore underlined how the candidacy was "the product of choral efforts between civil society and local administrators".
The candidacy describes the arcades as "the excellent result of a system of urban regulation delineated in the course of nine centuries. An architectural and social model, a place for integration and exchange in which the main protagonists of the city -citizens, visitors, students- live and share their ideas and time". The dossier of the candidacy includes the arcades of San Luca and Santa Caterina, Via Santo Stefano street and the Baraccano, Via Galliera, Manzoni and Zamboni, the arcades of Pavaglione, Piazza Maggiore and Certosa, Via  Farini, Piazza Cavour, the Barca neighborhood and Mambo, the modern art museum building. (@OnuItalia)