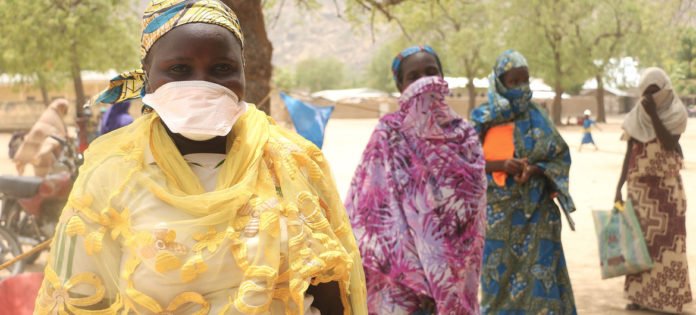 NEW YORK, MAY 20 – The coronavirus pandemic threatens the hard-earned gains Africans have made throughout the continent, the UN chief said on Wednesday, urging the world to stand in solidarity with the people, "now, and for recovering better".
At the virtual launch of a UN briefing paper focusing on the impact of COVID-19 across Africa, Secretary-General António Guterres pointed out that citizens across the continent have done much to advance their own well-being, detailing strong economic growth, an on-going digital revolution, and a bold free-trade area agreement. But, he added, "the pandemic threatens African progress".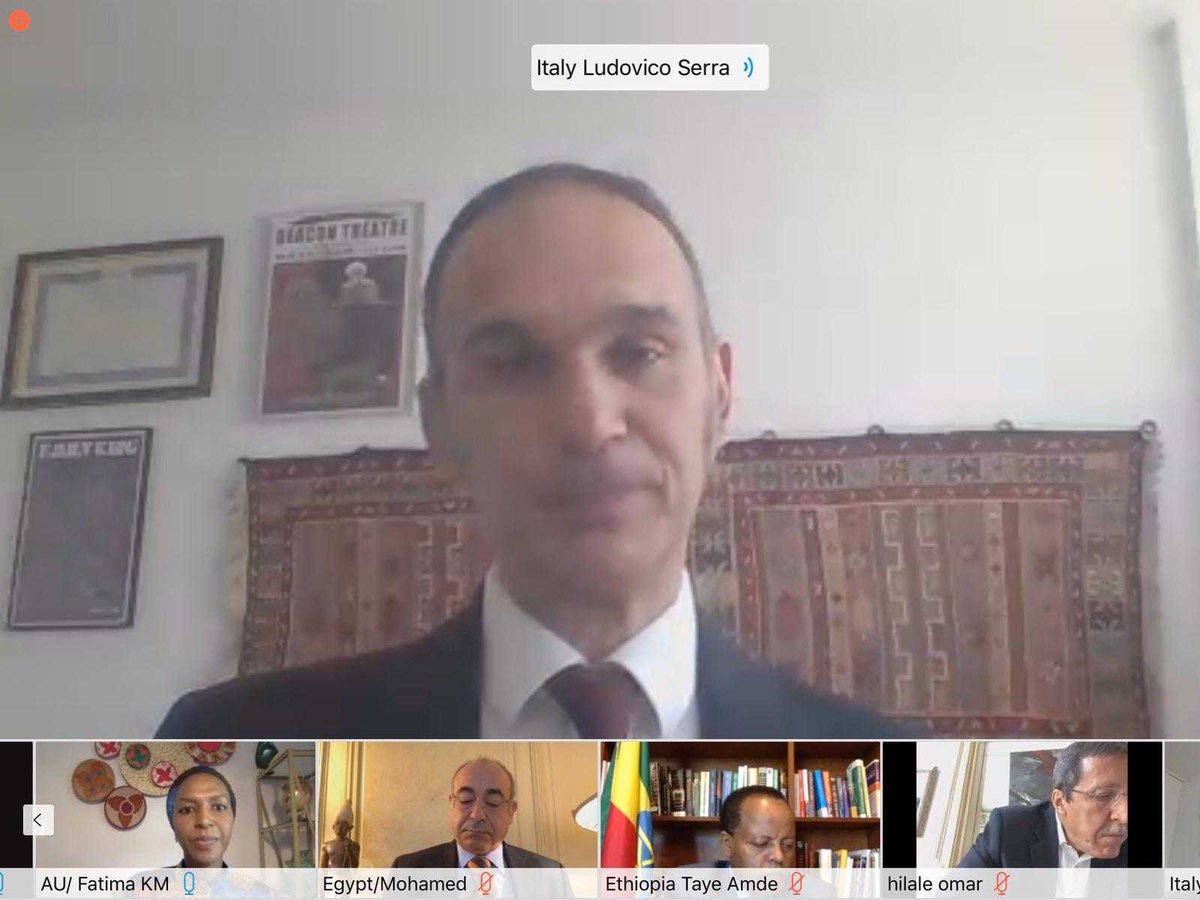 The international community "must stand in solidarity" with Africa and support most vulnerable Countries as they face the COVID-19. pandemic "Multilateralism key for the response. Italy reaffirms its friendship and partnership with African Countries", said an Italian delegate. 
Guterres elaborated on the coronavirus' potential to aggravate long-standing inequalities and heighten hunger, malnutrition and vulnerability to disease, saying "much hangs in the balance". Demand for Africa's commodities, together with tourism and remittances, are in decline, he observed.  "The opening of the trade zone has been pushed back – and millions could be pushed into extreme poverty".
Moreover, the virus has taken more than 2,500 African lives: "Vigilance and preparedness are critical", he underscored assertin g that Africa is still in the early days of coronavirus infection, compared with other continents, warning that disruption could escalate quickly.
"Ending the pandemic in Africa is essential for ending it across the world", concluded the Secretary-General. (@OnuItalia)