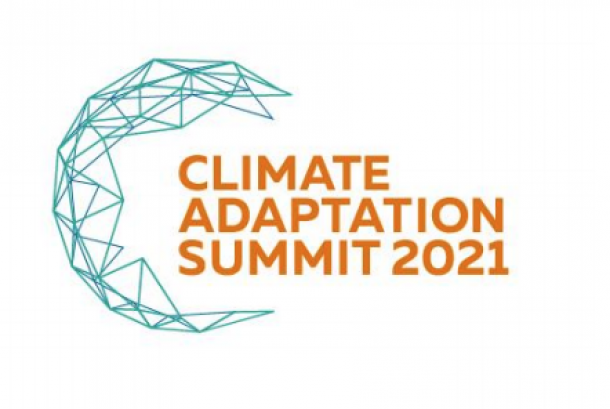 GINEVRA, 15 JANUARY – On 25 january will start "The Climate Adaptation Summit 2021" an online global conference to accelerate, innovate and scale up the world's efforts in adapting to the inevitable effects of climate change.
The Climate Adaptation Summit  2021 brings together a range of participants, including the World Meteorological Organization. It responds to United Nations Secretary-General Antonio Guterres's call for "more concrete plans, more ambition from more countries and more businesses" to make the world more climate-resilient.
WMO coordinated events at the Summit like "Getting ahead of the climate curve: Raising ambition on early warning and early actions – 25 January".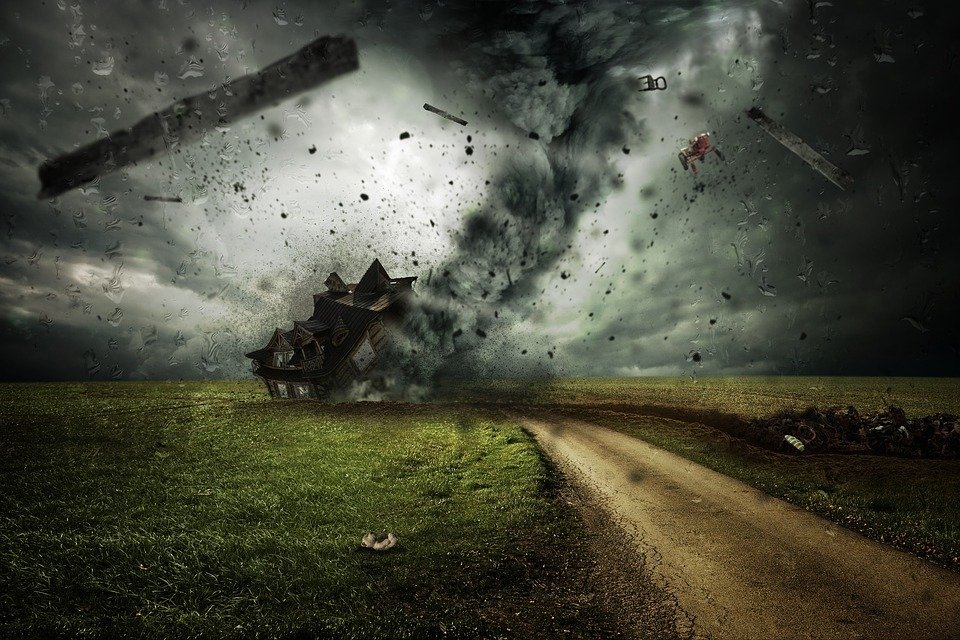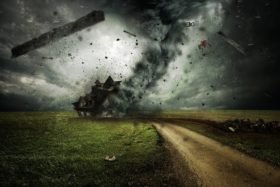 Co-hosted by the Risk-informed Early Action Partnership (REAP) and the WMO through the Climate Risk and Early Warning Systems (CREWS) initiative, this event addresses the urgent need for increased attention and investment into early warning and early action. Scaling-up action in countries that need it the most requires the engagement of governments, development partners, United Nations agencies and representatives of the civil society as well as financing institutions. This event will draw on these diverse perspectives and provide a venue for interactive discussions on ways forward.
This event will:
• Reflect on the progress on tackling extreme weather- and climate-related hazards, with a focus on early warning and early action and the Global Commission on Adaptation (GCA) Action Track on Preventing Disasters – Presenting key findings provided by the Adapt Now: A Global Call for Leadership on Climate Resilience (GCA, 2019), the State of Climate Services Report (WMO, 2020) and the World Disasters Report 2020 (IFRC, 2020)
• Demonstrate how successful approaches can be scaled up – Showcasing examples of practical action on the ground by partners

• Foster greater ambition in the run-up to the 26th session of the Conference of Parties (COP26) of the United Nations Framework Convention on Climate Change (UNFCCC) by securing ambitious commitments on early warning-early action
• Present an action roadmap leading to COP26, including the launch the REAP Framework for Action and the CREWS Vision 2025 document and invite statements of commitment.