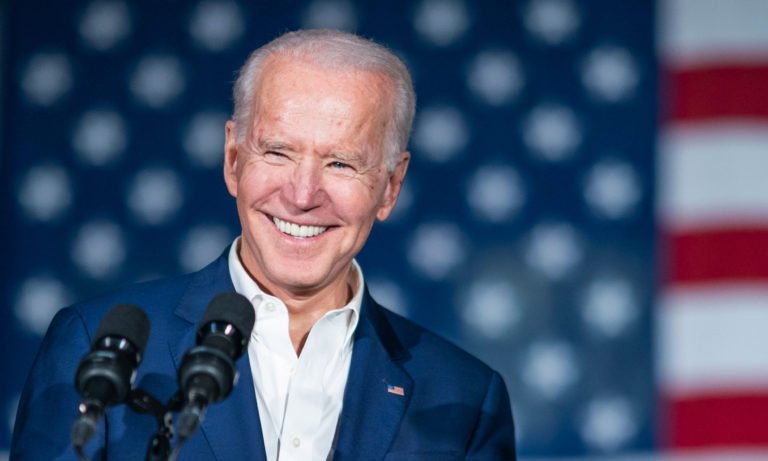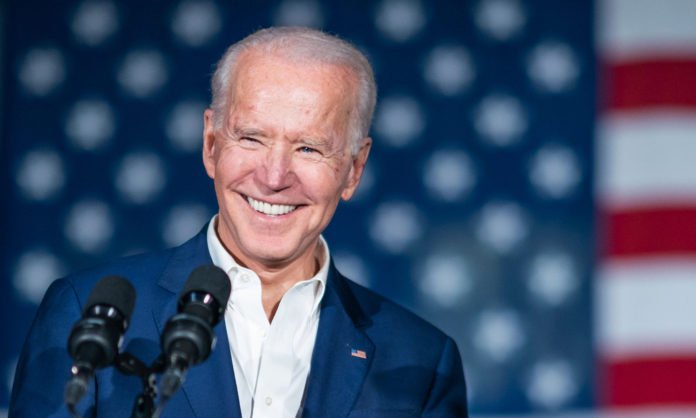 WASHINGTON, JANUARY 24 – Leonardo DiCaprio and Jane Fonda joined over 150 individuals, including including prominent United Nations officials, world leaders, activists, CEOs from around the globe in a letter to President Joe Biden encouraging him to be the "climate president" who rises to the urgency of this moment by exercising his "bold leadership" to address the climate crisis.
"You can be remembered as the 'climate president' who led humanity off the cliff-edge. You can transform the world's energy systems from fossil fuels to clean energy, while also creating an abundance of jobs, reducing harmful pollution, and tackling economic, racial, and health inequality in the process," the leaders wrote.
Signers include Co-Founder of Global Optimism and Former Executive Secretary of UNFCCC Christiana Figueres; CEO of the United Nations Foundation Elizabeth Cousens; UN Special Envoy on Innovative Finance and Sustainable Investments Hiro Mizuno; and Ambassador of Antigua and Barbuda to the UN and the Chair of AOSIS Walton Webson.
Signatories also include the former national leaders of Kenya, Chile, and the Maldives as well as current or former government officials from the United States, United Kingdom, Germany, Australia, Antigua and Barbuda, Brazil, Chile, the Netherlands, Italy's Sandro Gozi, North Macedonia, Spain, and the United Nations.
The letter appeared as a full-page ad in today's New York Times.
The letter comes after President Biden took a series of actions on his first day in office, including rejoining the Paris climate agreement, aimed at reestablishing American climate leadership and transitioning the country to a clean energy economy.
"Choosing to take bold leadership will allow us to build back better and to build forward to a new world we can create together", the letter continues: "By rejoining the Paris Agreement on day one, you have moved the United States in the right direction. But, as you have stated, it is simply not enough and we must "do all we possibly can." (@OnuItalia)