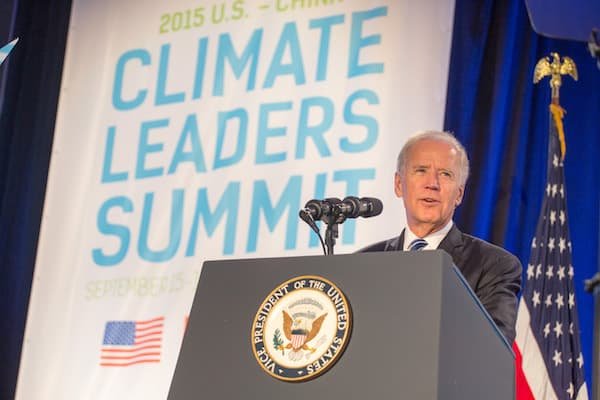 WASHINGTON, APRIL 22 – The Italian Prime Minister Mario Draghi addressed today the Climate Leaders Summit with a call to "act now, not to regret it later". In the Paris agreement, the international community pledged to limit global warming to 1.5 degree Celsius compared to pre-industrial levels, but the actions that we have taken since have proven insufficient", warned the Italian Prime Minister stressing the need to reverse course immediately. Draghi spoke via videoconference. The summit was convened today and tomorrow by U.S. President Joe Biden to celebrate both Earth Day and the return of the United States to the global climate pact.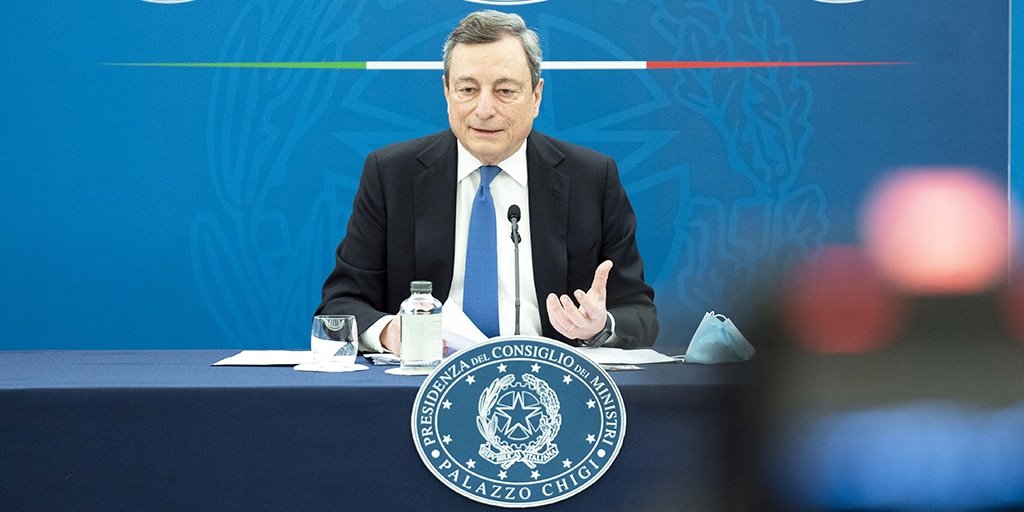 "First and foremost, I want to thank President Biden for his leadership in taking this initiative. As Chancellor Merkel just said, it's a complete change. Now we are confident that together we will win this challenge.", said Draghi. The premier added that "Italy is a beautiful, but very fragile country. The fight against climate change is a fight for our history and our landscapes. We need to frame our efforts towards sustainability within an effective and inclusive multilateral approach".
In 2021 Italy holds the rotating presidency of the G20 and Draghi stressed the special role of the group whose members are responsible for 75% of polluting emissions: "The safeguard of our planet is one of the main objectives of our program". The Italian presidency will organize a ministerial meeting on climate and energy. As the UK's partner in the November UN Conference on Climate Change, Italy will host a pre-COP26 in Milan and the event "Youth4Climate" – a meeting that "aims to foster intergenerational dialogue on environmental sustainability.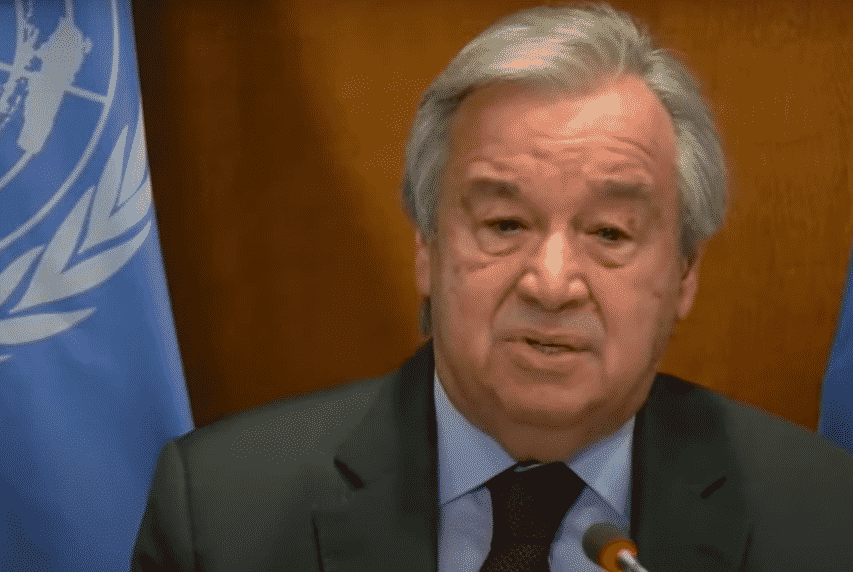 Draghi was one the 40 or so heads of state and government attending the summit. Among the leaders invited, the UN Secretary General Antonio Guterres warned that the world is "on the brink of the abyss, and we must be sure that the next step is in the decisive and right direction." Pope Francis sent a message of greeting: "Taking care of nature, that gift we have received and which we must care for, guard and carry forward" must be the goal that "takes on much greater significance in the challenge of this post-pandemic. It's not over yet, but we have to look forward and we know that you don't come out of a crisis the same way you were before: we either come out better or worse."
For Biden, too, the message was one of "now or never." You can't deny science, the president warned, leaving behind the cimate change denials of the Trump administration while embracing the words of the Pontiff, according to whom the fight against climate change is not only an economic but a moral imperative.
The US President took the opportunity to announce ambitious new goals for his country: doubling the projected cut in greenhouse gases, he pledged reducing them by 50-52% by 2030, far beyond the targets set by the Obama administration. Biden appealed to other developed countries to follow the lead, as done by the European Union which, on the eve of the summit, announced a 55% cut in emissions by 2030. (@OnuItalia)