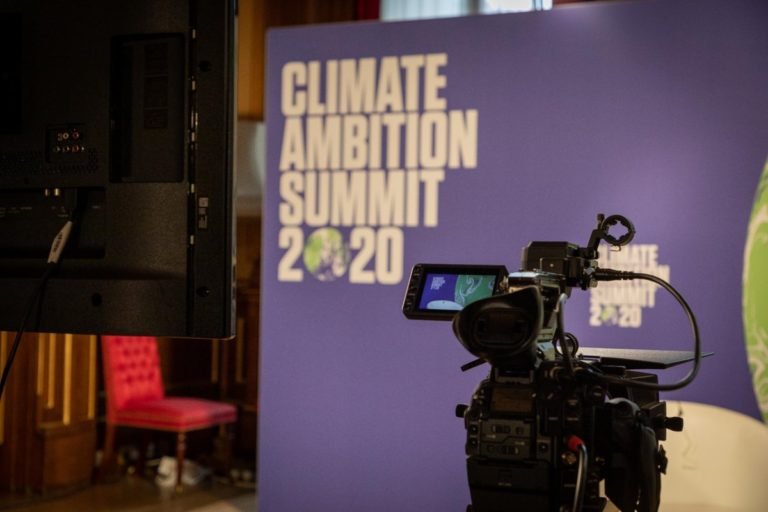 ROME/LONDON/NY/PARIS, DECEMBER 12 – "Five years after the adoption of the Paris Agreement we are committed more than ever to fighting climate change. There's no time to lose. Let's act together to build a cleaner and greener future for us and next generations", the Italian Prime Minister Conte said today in his message to the Climate Ambition Summit.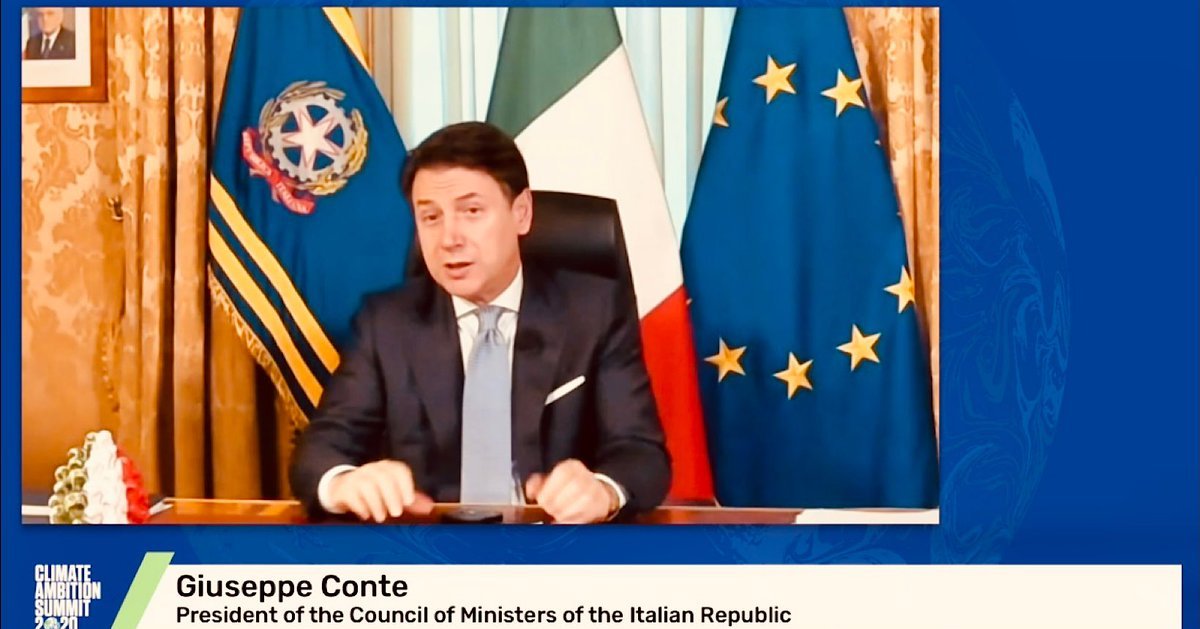 "Climate change hits the most vulnerable first. Italy has paid special attention to their need to strengthen their resilience to current future climate impacts. I'm proud to announce Italy's pledge of 30 million Euros to the Adaptation Fund", Conte said in a message to the virtual meeting co-convened by the United Nations, the UK and France, in partnership with Italy and Chile on the fifth anniversary of the Paris Agrement against climate change.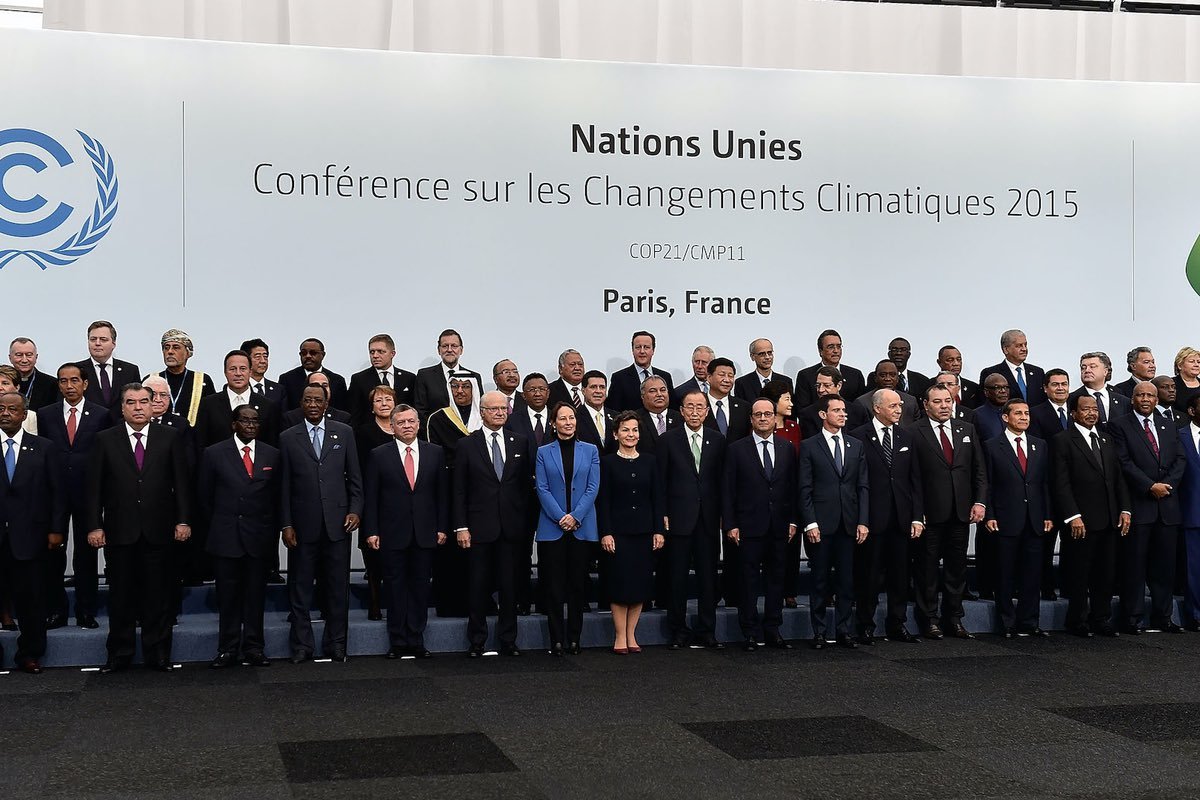 The Adaptation Fund was established under the Kyoto Protocol of the UN Framework Convention on Climate Change, and since 2010 has committed resources to climate adaptation and resilience activities, including supporting 100 concrete adaptation projects. The Fund gives developing countries full ownership of adaptation projects, from planning through implementation, while ensuring monitoring and transparency at every step. Today 12 donor countries highlighted their commitments to increase their support.
The sprint to Glasgow
The Summit has been labelled as the starting gun for the "the sprint to Glasgow", referring to the delayed UN Climate Conference (COP26) which is scheduled to be held in the Scottish city in November 2021. During the meeting 75 leaders from all continents took a major stride towards a resilient, net zero emissions future today, presenting ambitious new commitments, urgent actions and concrete plans to confront the climate crisis. At least 24 countries announced new commitments, strategies or plans to reach carbon neutrality, and a number of states set out how they are going even further, with ambitious dates to reach net zero: Finland by 2035, Austria by 2040 and Sweden by 2045.
"The scientific community tells us that we are still in time to reverse the course of our future. As 2021 G20 Presidency, and partner of the UK for COP26, Italy is committed to give an important contribution to this common endeavour. Our Planet is one of the key components of the Italian G20 Presidency, together with "People" and "Prosperity", said Conte: "the wellbeing of our "common house" is the first, essential step to ensure the wellbeing of humanity."
(@OnuItalia)