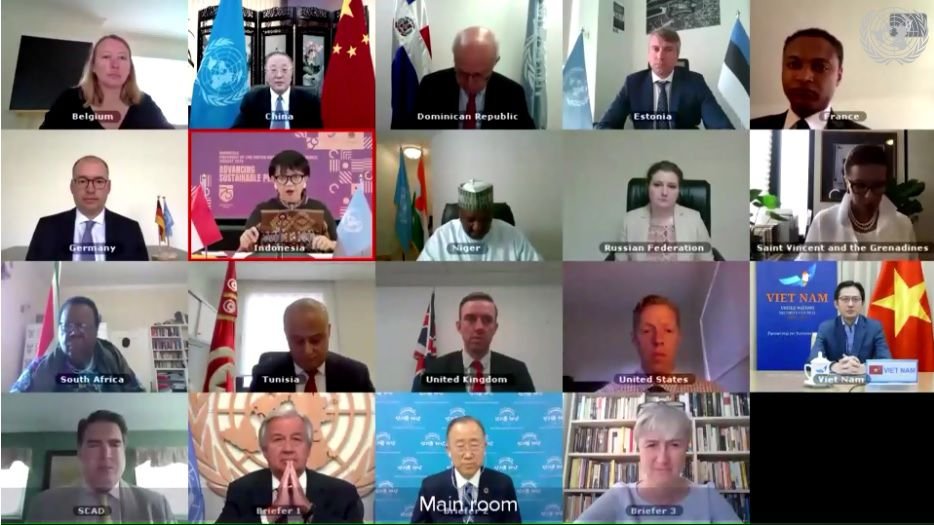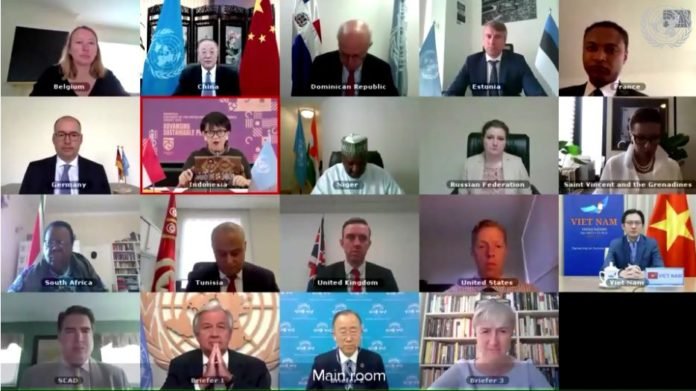 NEW YORK, AUGUST 12 – COVID-19 threatens not only hard-won development and peacebuilding gains, but also "risks exacerbating conflicts or fomenting new ones", the UN chief Antonio Guterres reminded the Security Council on Wednesday, during a briefing on the challenges to achieving sustainable peace, while pandemics ravage communities worldwide.
"Global health is a fundamental precondition for peace, stability and prosperity. That is why the COVID-19 pandemic has exposed the need for coordinated multilateral action", an Italian delegate told the open debate on "Pandemics and the Challenges of Sustaining Peace", stressing that Italy supports international solidarity, cooperation for a vaccine, "actively advocating for an international alliance to advance the research on a vaccine, therapeutics, and diagnostics in order to leave no one behind".
Together with its severe impact on public health, human rights and socio-economic conditions, the pandemic has aggravated the existing threats to the maintenance of international peace and security, hampering the delivery of humanitarian aid where needed. "As we celebrate the 75th anniversary of the United Nations, we commend the UN Secretary General's leadership and multiple initiatives to address the multi-faceted COVID-19 pandemic and we welcome the adoption of UNSC resolution 2532, calling for a global cease-fire", said the Italian delegate recalling other initiatives adopted to mitigate the effects of the crisis, including the Food Coalition through FAO to mobilize expertise, provide policy support, establish a space for dialogue and promote initiatives focused on the creation of more resilient and sustainable food systems.
The pandemic has also reminded of the importance of fully implementing the Women, Peace and Security agenda, as well as the Youth, Peace and Security Agenda: "We must redouble our commitment to achieve gender parity and to ensure that women participate meaningfully in decision-making processes", while, in these difficult circumstances, peacekeeping operations have a special role to play in supporting local communities in their handling of the pandemic. The support TCCs and PCCs have provided to local communities, as in the case of our national contingent in UNIFIL, shows how peace operations could serve as a flexible tool to preserve peace and stability and how the A4P initiative has been a fundamental step forward in modernizing UN peacekeeping missions.
To read Italy's speech in full please click here. (@OnuItalia)