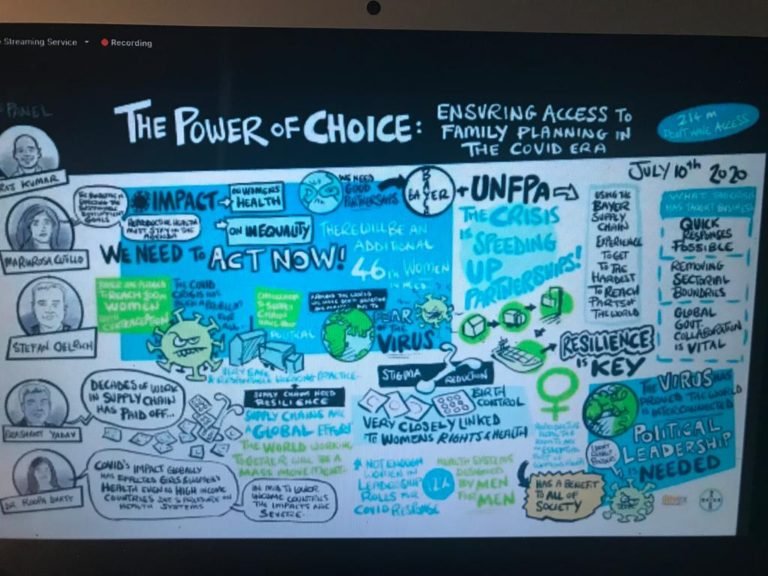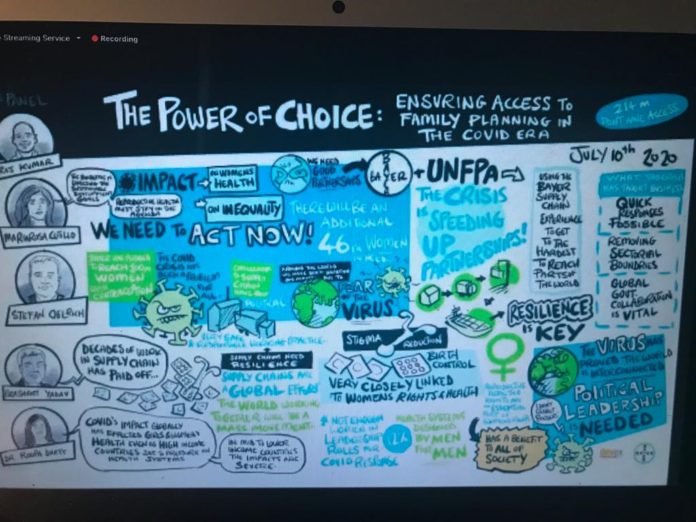 NEW YORK, JULY 10 – A new partnership between UNFPA and Bayer will address the specific needs of the UN agency in specific low and middle income countries, announced today, ahead of World Population Day, Mariarosa Cutillo, Chief of Strategic Partnerships at the United Nations Population Fund.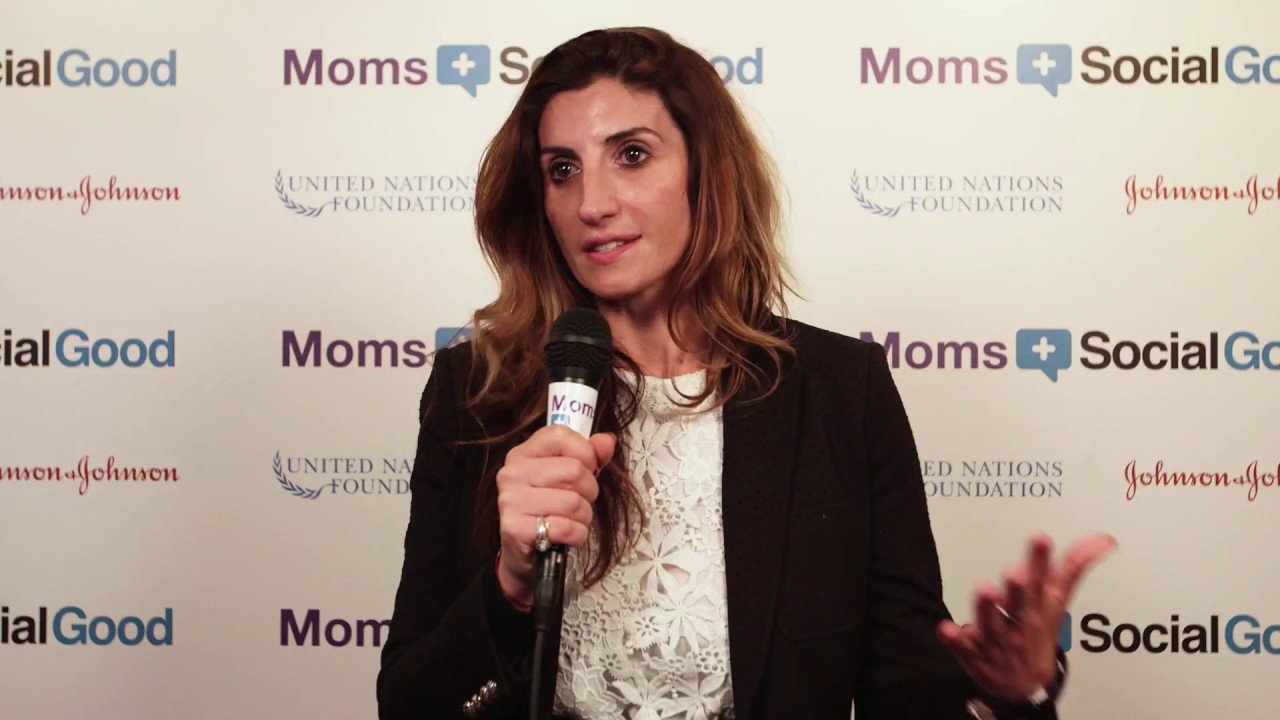 "We need to learn from emergencies. We need to ensure the resilience of health supply chains in the event of another pandemic or if the current pandemic continues. We also need to look at the right to choose, and access to family planning, as a fundamental human right. The sexual and reproductive health and rights agenda has to remain in the spotlight despite COVID-19", said Cutillo.
The United Nations Population Fund (UNFPA) projects that if lockdown measures continue for six months with major disruptions to health services, 47 million women in low- and middle-income countries may not be able to access modern contraceptives, resulting in 7 million unintended pregnancies. Some 31 million additional cases of gender-based violence can also be expected.
"Human rights can't be quarantined!", the UN agency said marking World Population Day. Through international declarations and agreements, including the 2030 Agenda for Sustainable Development and the Programme of Action of the International Conference on Population and Development, the international community has committed to ensuring universal access to sexual and reproductive health care, eliminating the unmet need for contraception, and ending all forms of violence against women and girls, including harmful practices, by 2030, UN Secretary General Antonio Guterres said. He stressed that we cannot allow the pandemic to reverse progress we have made towards these goals. (@OnuItalia)