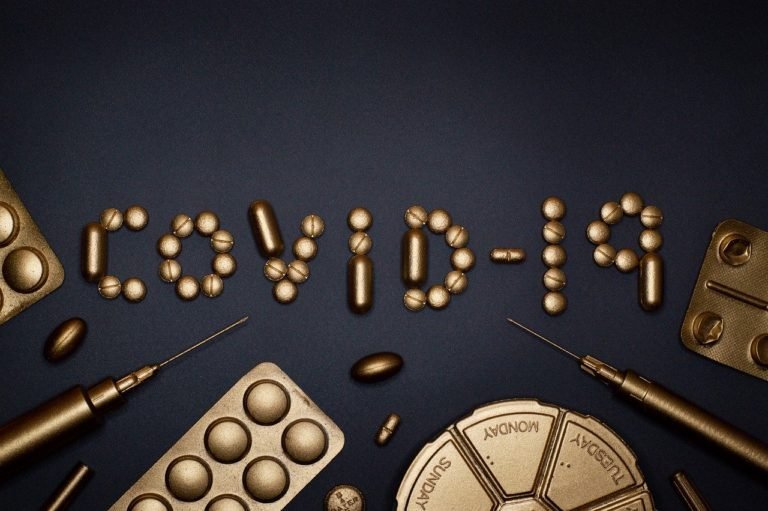 GENEVA, APRIL 24 – "You can be sure that Italy will keep up to its tradition of global solidarity. We will stand by our partners in this common endeavor. You can count on Italy. Together we'll make it," the Italian Prime Minister Giuseppe Conte said today at the Geneva WHO event launching a global collaboration to accelerate new COVID-19 health technologies.
Global health actors, private sector partners and other stakeholders launched a landmark collaboration to accelerate the development, production and equitable global access to new COVID-19 diagnostics, therapeutics and vaccines. The event was co-hosted by WHO Director-General Dr Tedros Adhanom Ghebreyesus, Emmanuel Macron, President of the French Republic, Ursula von der Leyen, President of the European Commission, and the Bill and Melinda Gates Foundation.
The virtual event included senior United Nations, government and public health and industry leaders from around the world. "As leaders, it is our responsibility to support their work by promoting good governance, transparency, mutual accountability, in order to ensure universal, equitable and accelerated access to the vaccine and treatments," said Conte: "While we are all still coping with the dramatic impact of the pandemic, there is one thing that we understand well: finding and distributing the vaccine is the only way to successfully end this battle".
Conte commended researchers and institutions that are working to make this happen, showing that scientific progress is a shared wealth. "We are proud to be part of this Global Alliance. I would like to dedicate its launch to those who lost their lives in the fight against COVID-19 and to those who are still struggling. A special thought goes to our true heroes: doctors, nurses and health workers".
Italy has been since the beginning at the frontline of the fight against Covid-19. "We have learnt on our skin many lessons: first of all, that the virus has no borders. This is why we have immediately promoted international cooperation. This is why we have immediately promoted international cooperation. Foreign Minister Di Maio has actively campaigned for an 'International Vaccination Alliance' in international fora. We are grateful to the WHO and other partners for having taken forward our appeal", the Italian PM said.  (@OnuItalia)