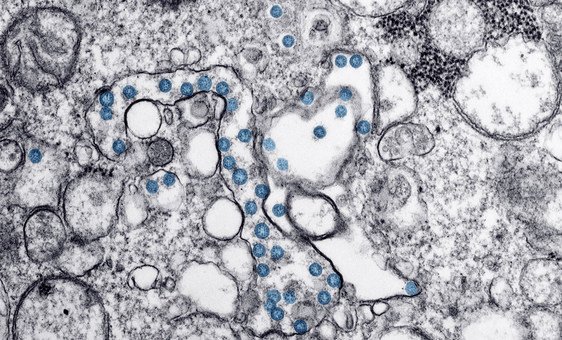 NEW YORK, JUNE 10 – "On the 75th anniversary of the United Nations, the public and global nature of the COVID-19 points out that only by coordinating our efforts globally and supporting the multilateral approach of the UN system we will manage to overcome this emergency" the Italian Permanent Representative to the UN in New York, Mariangela Zappia, said in her address to the ECOSOC high level segment which opened in virtual mode, and whose work will continue until tomorrow.
The segment brings together Member States, the UN system, humanitarian workers, the private sector and interested communities to discuss emerging issues and to strengthen the coordination of all players involved in humanitarian activities.
Italy highlighted the serious impact of the pandemic in situations of pre-existing crisis and conflict and launched an appeal for the effective implementation of the global ceasefire invoked by Secretary General Antonio Guterres ("It is time to put armed conflicts on lockdown and focus, all together, on the fight against the coronavirus") and for an intensified international commitment to ensure unconditional respect for human rights and the International Humanitarian Law.
Humanitarian protection, in the approach supported by Italy, must put the person at the center. "Civilians in conflicts must be protected at '360 degrees'. Protection must not be limited to ensuring that civilians are not directly involved and targeted in military operations. It should also reflect a "fundamental human-rights" approach, based notably on the right to life, the right to basic health and the right". For this reason, Ambassador Zappia said, "it is crucial to ensure that nobody is left behind in receiving the proper medical treatment and assistance", especially in contexts characterized by particularly fragile health systems and care networks, taking into account the increased vulnerability due to the pandemic of some groups, such as women and children.
Noting the enormous impact of the pandemic on humanitarian logistics, the Ambassador stressed that that restrictive measures to contain the infection must not hinder humanitarian access and food supply chains: "Italy has launched an alarm on the risks to food safety deriving from Covid-19 and has promoted the creation of a Food Coalition to combat them."(@OnuItalia)