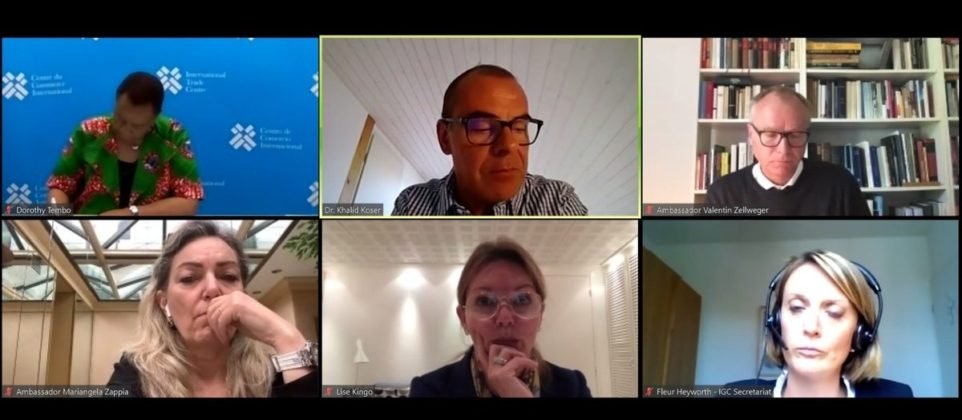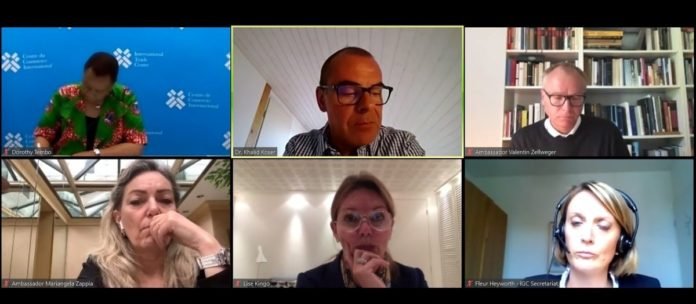 NEW YORK, MAY 6 – "Women are crucial actors on the frontline of the fight against COVID19. They must be at the core of the response if we want to build a better, more sustainable future", the Italian Permanent Representative to the UN Mariangela Zappia said today during the last of a three-part webinar series, during wich Gender Champions discussed how to navigate the immense choices facing decision-makers in a gender-responsive way and embed better policies and practices, both within organisations and in their programmatic work.
"People are asking for international cooperation to face COVID-19 emergency and response.We have a compass – the 2030 Agenda – to achieve transformative resilience, to bounce back better focusing on climate action and the Sustainable Development Goals. Women – Zappia said – are at the center of all efforts to build back a better future".
According to the Italian Ambassador proactive measures should be undertaken in light of the differentiated impact of the pandemic on women and girls. Italy has put in place a set of measures to protect women during the crisis and prepare for a post-COVID-19 more gender-balanced future. Among the measures promoted by the Italian government, one is the creation of a Task Force of women from different sectors to develop new gender-responsive recovery strategies. Italy also strenghtened the activity of anti-violence centers, adopted measures to encourage work/family reconciliation and a financial stimulus for female entrepreneurship. On the international level, today in Rome the Deputy Minister Emanuela Del Re joined, on behalf of Italy, the joint statement, promoted at the United Nations by South Africa and Sweden and signed by 59 countries, for the protection of women's sexual and reproductive rights and the promotion of the gender perspective in response to Coronavirus pandemic.
Today's IGC session was moderated by Valentin Zellweger, the Permanent Representative of Switzerland to the United Nations in Geneva. Attending, besides Zappia, were Lise Kingo, CEO and Executive Director of the UN Global Compact, Khalid Koser, Executive Directorr of the Global Community Engagement and Resilience Fund (GCERF), and Dorothy Tembo, Executive Director of the International Trade Centre. (@OnuItalia)