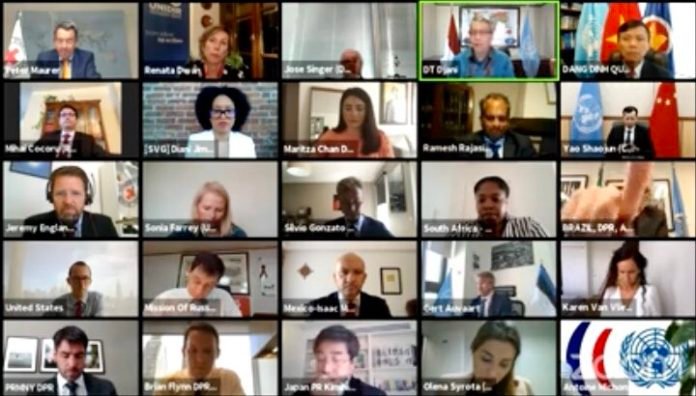 NEW YORK, AUGUST 27 – As as member of Group of Friends of Protection of Civilians in armed conflict, Italy fully supports the call to further dialogue on how international humanitarian law applies to cyberspace. "We must act to protect healthcare and medical facilities from cyber risk especially in armed conflict", the Italian Mission to the UN said during an Arria Formula debate on Cyber-attacks against critical infrastructures.
The meeting is timely, Italy said: "Cyber attacks by State and non-State actors are on the rise. Critical infrastructures and essential services are increasingly at risk of malicious activities. Urgent action is therefore needed to tackle these threats and to ensure the stability of cyberspace. In our view, cyber security cannot be addressed separately from old and emerging threats to world stability and peace".
Italy stressed that increasing global resilience, especially in times of pandemics, is crucial for cyber security. Within the EU, Italy supports a range of programs and initiatives to assist countries in developing the capabilities to address cyber incidents, whether through direct engagement, bilateral contacts or engagement through regional and multilateral institutions.
"Those who operate essential services and critical infrastructures must be protected from hacking and other cyber risk", the Italian delegate said, pointing to a role for the UN in setting up short and long-term goals, as well as in defining the purpose and principles of the capacity building initiatives. (@OnuItalia)