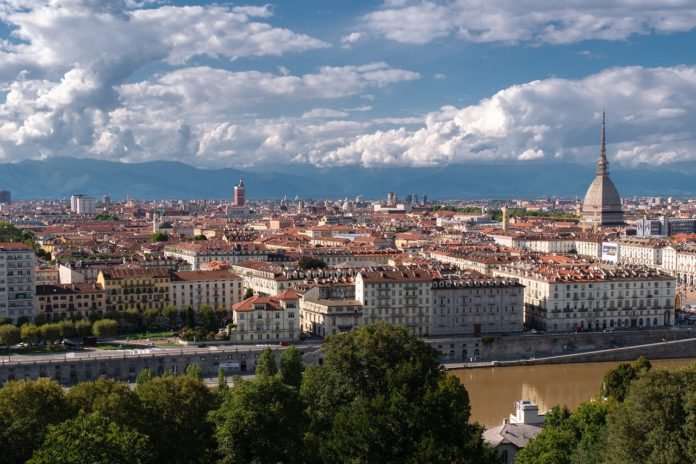 GENEVA, APRIL 2 – The Deputy Mayor of Turin, Guido Montanari, is one of the 40 leaders of municipalities attending the Day of the Cities organized on April 8 by United Nations Economic Commission for Europe (UNECE) in Geneva. In attendance will be also the mayors of Geneva, Glasgow, Tirana and Nur-Sultan, Annemasse, Bonn, Baku, San Marino and A Coruna and the deputy mayors of Tbilisi, Madrid, Oslo and Cascais.
In the UNECE region, a large proportion of the population lives in cities – including more than 75 per cent in Europe, 80 per cent in North America and close to 50 per cent in Central Asia. Cities are leading engines of economic growth, generating more than 80 per cent of global gross domestic product. Over the last few years, cities have emerged as increasingly key actors in addressing major issues, including climate change, environmental degradation, social inclusion and mobility.
"UNECE's policy and normative work helps to address sustainable development challenges, which are key to cities", sai a Spokesperson for the Organization during the biweekly briefing with the press in Geneva, in particular:
· Air pollution, which kills 7 million people worldwide every year and is a severe problem in urban areas – addressed thanks to our Air Convention.
· Ageing: with almost 195 million people in the region aged 65 or older, the impacts of population ageing on public services need to be actively anticipated. UNECE has developed road maps for mainstreaming ageing to help countries adapt to the needs of ageing populations for Georgia and Armenia; the road map for Belarus is in development.
· Access to affordable and decent housing – UNECE provides recommendations to governments, local authorities, investors, private developers and civil society on affordable housing.
· Energy efficiency in buildings – which consume 70 per cent of electrical power generated in developed countries – addressed by our Guidelines for energy efficiency standards in buildings.
· Road safety and public transport.
· Public participation in decision making thanks to UNECE's Aarhus Convention.
· Infrastructure – thanks to our standards and best practices on the use of Public-Private Partnerships.
The day will allow UNECE to exchange practical examples and success stories that demonstrate the benefits of integrated planning and comprehensive solutions for smart, sustainable and resilient cities and highlight the impact of relevant UNECE instruments that support this approach. (@OnuItalia)