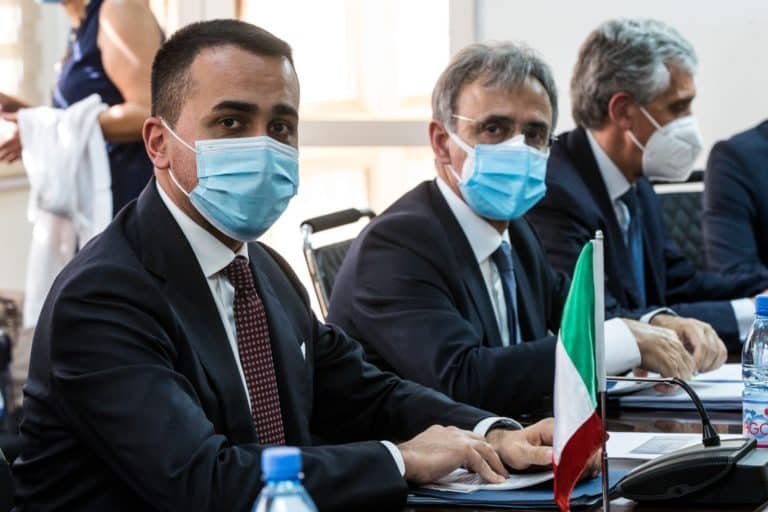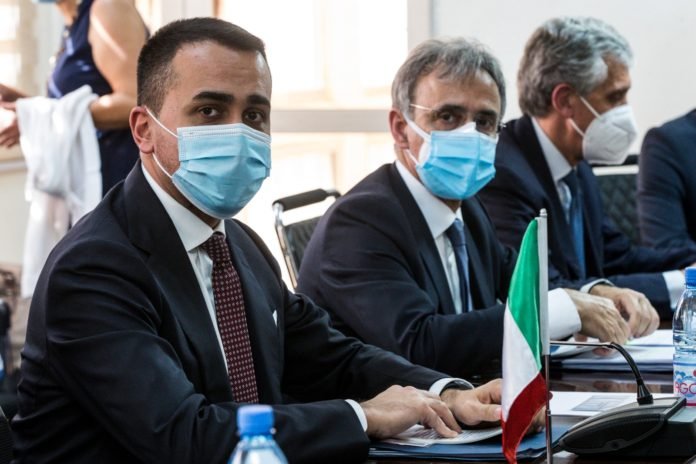 ROME, APRIL 9 – Foreign Minister Luigi Di Maio has concluded his visit to Mali, a strategic country for Italy, where an Embassy will soon be opened.
During the mission, the Minister met with his Malian colleague Zeini Moulaye; Prime Minister Moctar Ouane; the Minister of Malians Abroad and African Integration of the Republic of Mali, Alhamdou Ag Ilyene; the Vice President of Transition, Assimi Goita; and the President of Transition, Bah N'Daw.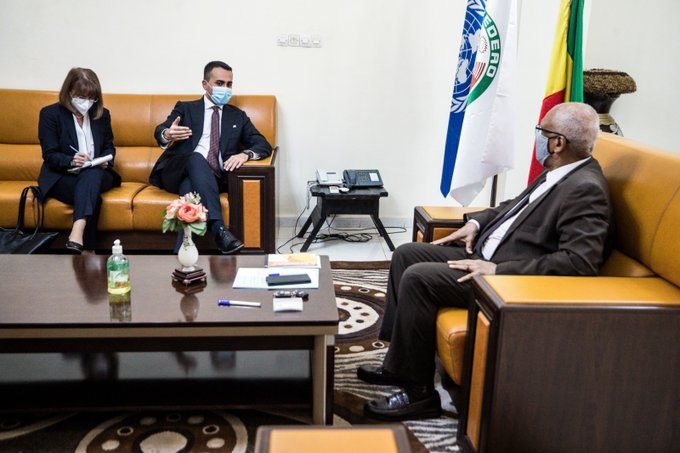 "Mali is a strategic partner for Italy in many priority areas such as: Libya, the fight against terrorism, the management of migration flows and the stability of the Sahel," said Di Maio at the end of the mission. In his speech, he also underlined Italy's willingness to continue to work together on these issues, and strengthen the bilateral partnership."
The forthcoming opening of an Italian Embassy in Bamako will be a very important tool to achieve these ambitious goals, the Minister added, noting that the stabilization of the Sahel and the fight against terrorism are strategic priorities for our country and for Europe. This is also true in virtue of our participation in the European military task force, Takuba Task Force. The Sahel and West Africa will also be at the center of the upcoming ministerial meeting of the anti-Daesh Coalition, which Italy will be hosting in the coming months.
The partnership with Mali also represents a joint effort to combat human trafficking and manage the migration flows to Europe. For this reason, during the visit it was agreed to strengthen collaborations in the areas of migration and security between our two countries. A Memorandum of Understanding is being negotiated, and could be concluded shortly. The Memorandum will provide a broad framework for a series of concrete initiatives to be developed by mutual agreement in the upcoming months, in particular to support the Malian authorities in the management of irregular migratory flows crossing the country.