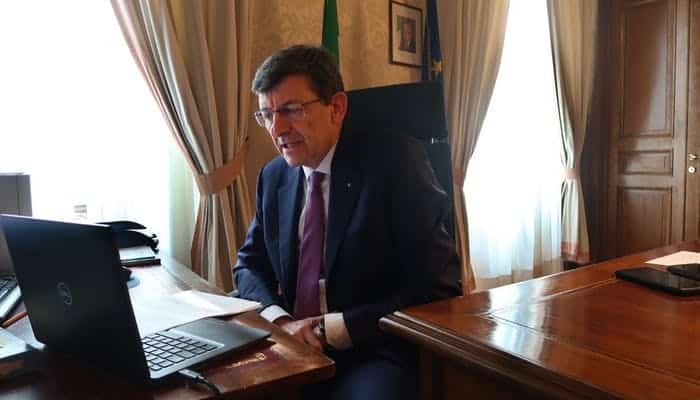 NEW YORK/ROME, APRIL 27 – On 27 April 2021, The Italian Minister of technological innovation and digital transition, Mr. Vittorio Colao, participated in the High-level Thematic Debate on Digital Cooperation and Connectivity. Convened by the President of the General Assembly of the United Nations at the UN Headquarters in New York, the meeting highlighted the importance of political commitment at the highest levels to address the digital divide in support of COVID-19 adaptation, response and recovery efforts, in alignment with the SDGs.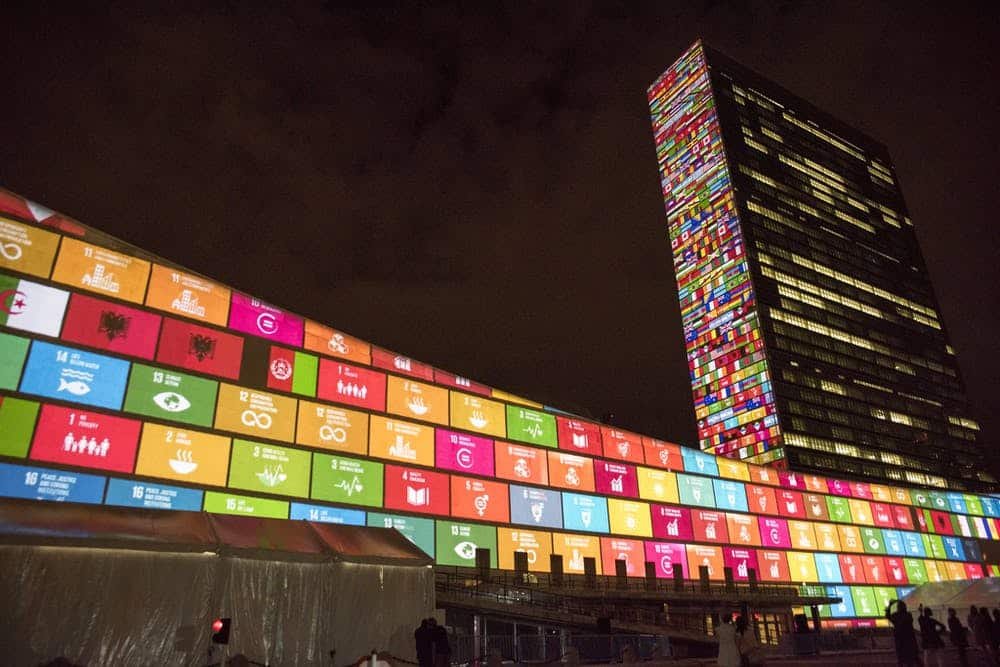 Without decisive action by the international community, the digital divide will become "the new face of inequality", UN Deputy Secretary-General Amina Mohammed warned the General Assembly opening the meeting. "Almost half the world's population, 3.7 billion people, the majority of them women, and most in developing countries, are still offline", Ms Mohammed told ambassadors, tech experts and representatives from civil society groups. In a video statement, Minister Colao recognized that the growth and geographical distribution of digital transformation is still uneven and expressed concern that the COVID-19 crisis may contribute to widen performance and income gaps.
In 2020, according to UNCTAD, only one in five people used the internet in less developed countries and, even in developed countries, according to UNESCO, 10% of the students experienced issues with accessing digital education. "It is essential to turn this crisis into an opportunity to speed-up the digital transformation and foster an inclusive digital society", said Colao.
A transnational challenge: from local to global
The international community is facing a challenge of both local and global dimensions. As the Minister highlighted, Italy's strategy aims at closing existing digital gaps through investments in broadband connectivity, leveraging digital government services, and strengthening citizens' digital skills.
Furthermore, according to the Minister, digital transformation to be impactful needs to be fed by transnational synergies. Accordingly, the Italian Presidency of the G20 is focusing on governmental cooperation and social inclusion, while driving economic growth through digital technologies.
The role of digital identity
The international community, stated Minister Colao, could also benefit from multi-stakeholder partnerships on 'digital identity' – the possibility to provide citizens with digitized legal identities, ensuring seamless access to public and private services, in respect of individual rights.
For developing countries, digital identity is the opportunity to leapfrog outdated tools and build on mobile technologies to provide identifications for all. For advanced economies, it can drive further the discussion of public-private and cross-border interoperability.
In conclusion, Minister Colao emphasized the importance of engaging in dialogues designed after a human-centric approach to digitalization, in order to achieve an inclusive and thriving global digital society. (@OnuItalia)