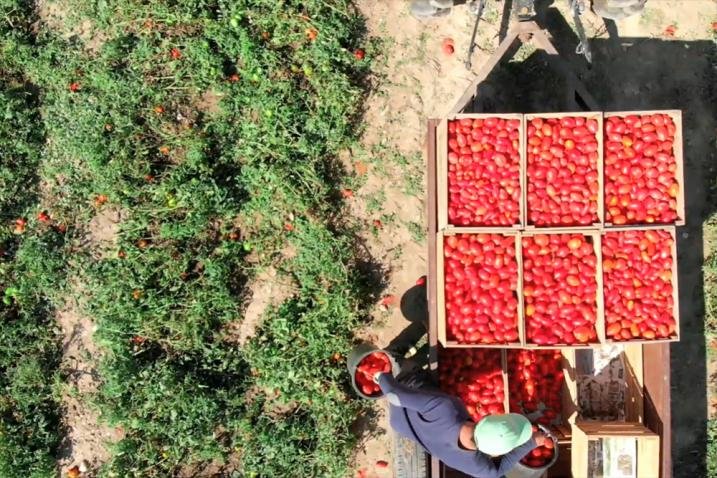 ROME, JUNE 7 – The Italian Deputy Foreign Minister, Marina Sereni, and FAO Director General, Qu Dongyu, met today by videoconference. Their conversation focused on two upcoming events, the G20 Foreign and Development Joint Ministerial Session, to be held in Matera on the 29th of June, and the UN Food Systems Pre-Summit, which will take place in Rome between the 26th and 28th of July.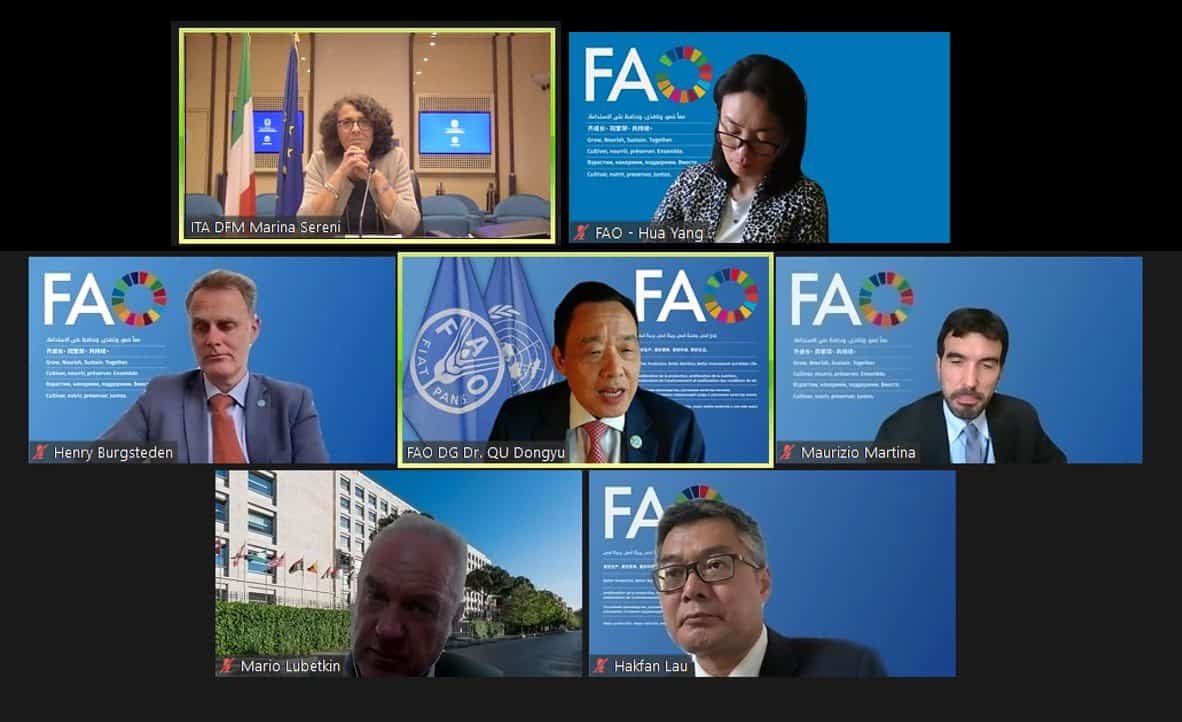 Italy is working closely with the other G20 partners on the issue of food security, and is focusing in particular on the Food Coalition initiative, the Deputy Minister emphasized. The initiative, launched by Italy, has become a central program within FAO in the context of the global response to the effect of the pandemic on the world's agri-food systems.
As explained by Sereni, "Italy's goal is to catalyze a global mobilization which brings together the public and private sectors, alongside civil society, with the aim of achieving the common goal of Zero Hunger". In regards to the UN Food Systems Pre-Summit, Sereni reiterated the importance of this event in helping food systems become more inclusive and sustainable. She concluded that: "It is essential that, for the wellbeing of our future, we recognize and value the diversity, different traditions and distinct cultural paths that underpin food models and diets alike, since these are a source of wealth for the whole of humanity".
The Minister for Foreign Affairs and International Cooperation, Luigi di Maio, furthermore spoke today on at a press conference presenting Cibus 2021, the 20th International Food Exhibition and a flagship for Italy's agri-food sector which will take place in Parma between the 31st of August and 3rd of September. It will be the first exhibition of international importance to be held in presence since the outbreak of the Covid crisis, said Di Maio also underlining that the 2020 financial results for the agri-food sector are really encouraging: "In a year in which, generally speaking, the production system has contracted, our exports amounted to over 46 billion euros and, compared to 2019, continue to grow (+ 1.7%)". (@OnuItalia)