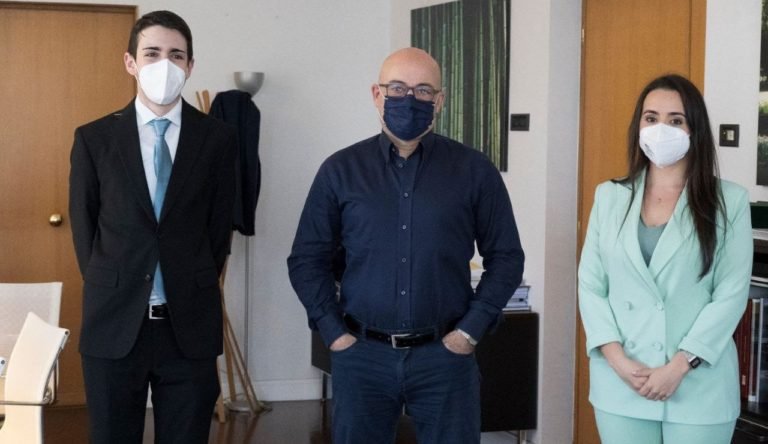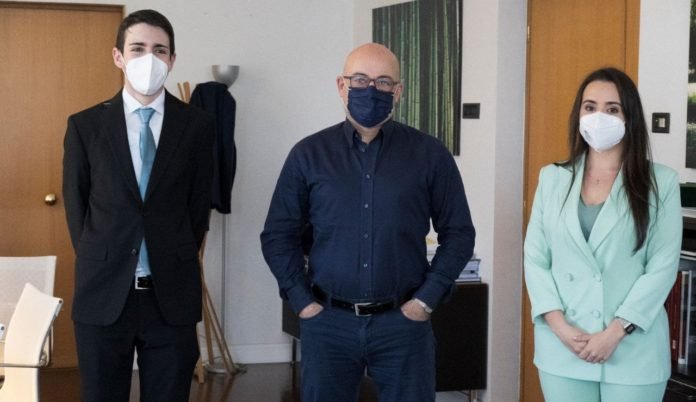 ROME, JUNE 5 – Italian youth climate activists Federica Gasbarro and Daniele Guadagnolo have been chosen to represent Italy at the next Youth4Climate summit in Milan, Italy. From the 28th to the 30th of September, 400 youth from all over the world will connect to discuss the most pressing issues on the climate agenda. This event takes place ahead of Pre-Cop 26, a ministerial meeting in which world representatives will prepare for the climate conference in an informal discussion setting.
Federica and Daniele, 26 and 28 years old respectively, met the Italian Minister of Ecological Transition, Roberto Cingolani, who inquired about their studies and commitment to activism that led them to apply for the positions. 
Federica is graduating from the Tor Vergata University of Rome with a degree in biological sciences and has been at the forefront of "Fridays for Future." In 2019, she was the only Italian chosen by the United Nations (together with Greta Thunberg and 99 young men) at the first gathering of young leaders at the UN Headquarters in NYC for the Climate Summit General Assembly.
Daniele, an economics graduate from the University of Milan-Bicocca with a specialization in marketing, is co-founder and active member of several organizations dealing with sustainability: Change For Planet, United Nations Conference on Trade and Development Youth Action Hub of Italy, and European Climate Pact Ambassadors. 
Minister Cingolani invited the pair to advocate for concrete environmentalism that focuses on science without giving in to the lure of slogans, and to promote such ideals in a proposal to the Conference of the Parties (COP), the decision-making body of the Convention. The Minister and youth will meet again at the end of September in the Lombard capital. (@BrittanyBryantF)