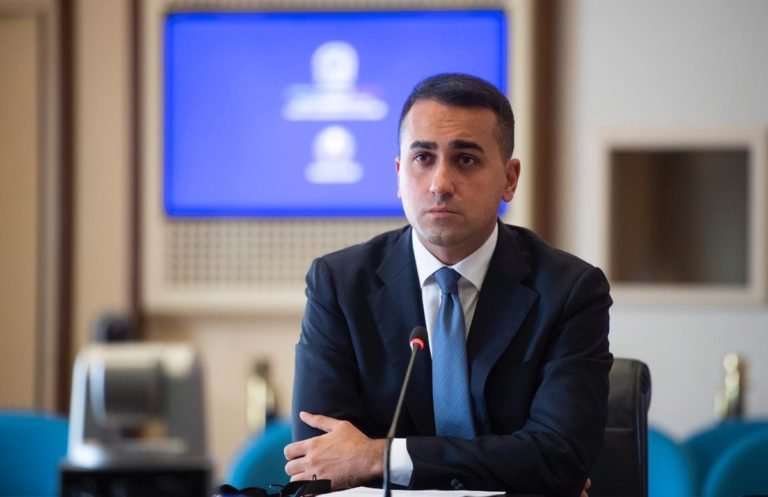 ROME, NOVEMBER 12 – The excellent state of relations between Italy and FAO were examined during a virtual talk involving the Italian Minister of Foreign Affairs and International Cooperation, Luigi Di Maio, and FAO Director-General, Qu Dongyu.
"Italy and FAO have always acted in synergy in the main multilateral forums to promote the issue of food security: this collaboration will be especially under the spotlight in the coming year when Italy will be assuming the presidency of both the G20 and, in partnership with the United Kingdom, the Cop26, Di Maio e Qu agreed.
"A clear example of such joint efforts was the launch, on 5 November, of the Food Coalition, an initiative proposed by Italy and led by the FAO, for, amongst other things, mitigating the negative effects of the Covid-19 pandemic on food security worldwide", the Italian Ministry of Foreign Affairs mentioned in a press release.
The two sides exchanged opinions on the preparation of the UN Food Systems Summit in 2021, which will promote sustainable solutions for the agro-industrial supply chains towards the Zero Hunger objective and in line with the entire 2030 Agenda. Both parties agreed that the Rome-based agencies should play a central role in the organization of the Summit and that this is another area in which to strengthen cooperation between Italy and the FAO. (@OnuItalia)