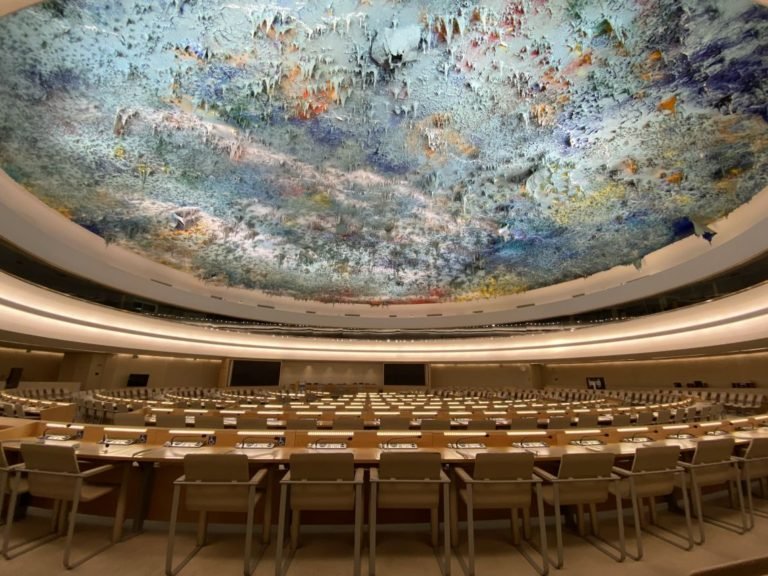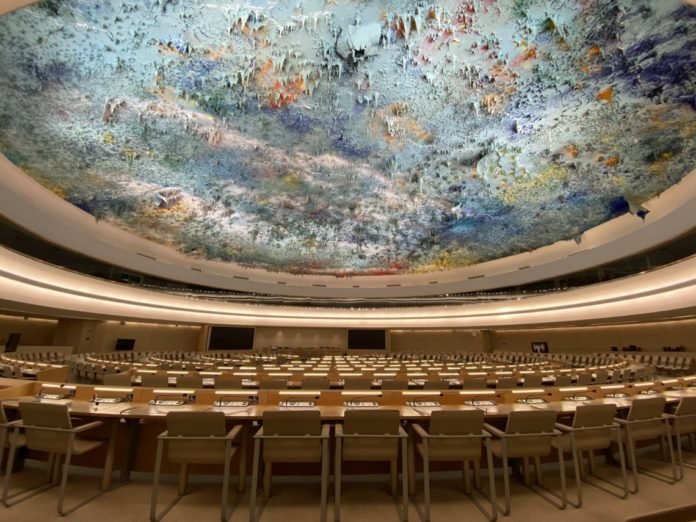 GENEVA, MARCH 8 – Reacting to the shocking conclusions of the latest report of the Special Rapporteur Mary Lawlor, the Italian Permanent Representative to the International Organizations in Geneva, Gian Lorenzo Cornado, said that the promotion of the rights of human rights defenders, as well as their protection from any act of intimidation or reprisal, is one of Italy's priorities under its mandate within the Human Rights Council. Speaking during an interactive dialogue with Ms. Lawlor, Cornado added that "human rights defenders play an essential role in the promotion and protection of human rights and we will continue to support their precious work and participation in the activities of the Council", said Cornado.
1,323 killed in 64 countries between 2015-2019
In her report, published on March 5, the Special Rapporteur said that "hundreds of human rights defenders are killed for their peaceful work every year", and States must find the political will to protect them and prevent the killings. "It is shocking that between 2015 and 2019, at least 1,323 defenders were killed in 64 countries," she said: "The pattern of killings is widespread, with human rights defenders having been killed in almost one third of UN member states since 2015."
The Dialogue took place within the framework of the 46th Session of the Human Rights Council. Cornado noted that "many Governments are failing in their obligations to protect human rights defenders from attacks and killings by State and non-State actors". 
Italy's Cornado, "killings often preventable"
In this regard, Italy reiterated its deep concern about the critical situation of human rights defenders and activists in various regions of the world, where abuses and violations have been increasing dramatically, including in the context of countering the COVID-19 pandemic. "As equally pointed out in the report, these killings are often preventable", said the Italian Ambassador: "We therefore condemn all forms of threat, intimidation, violence and reprisal against human rights defenders, including gender-based threats, and call on States to enforce protection mechanisms and laws". 
Ms.  Lawlor is the Special Rapporteur on the situation of human rights defenders since 1 May 2020. She was born and educated in Ireland and is an Adjunct Professor of Business and Human Rights. She was the founder and director of Front Line Defenders (2001-2016) and Director of the Irish Section of Amnesty International (1988 to 2000). In her report, she details information gathered by OHCHR, and supported by credible sources, outlining that in 2019 at least 281 human rights defenders were killed in 35 countries, including 38 women human rights defenders. Lawlor said unless radical action is taken, the killings will continue. (@OnuItalia)