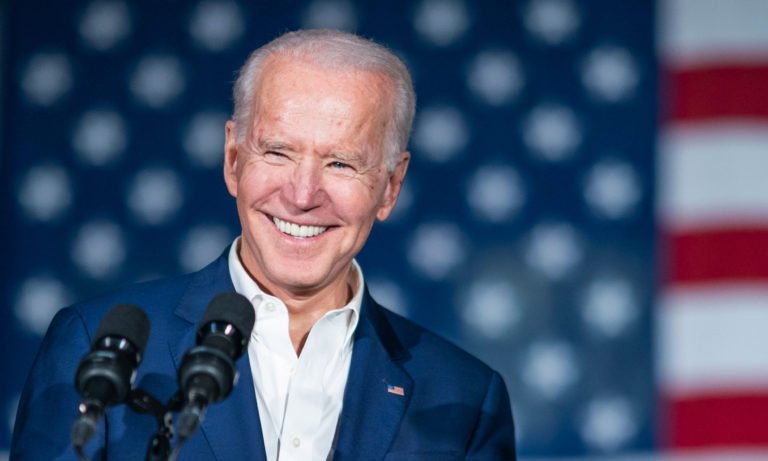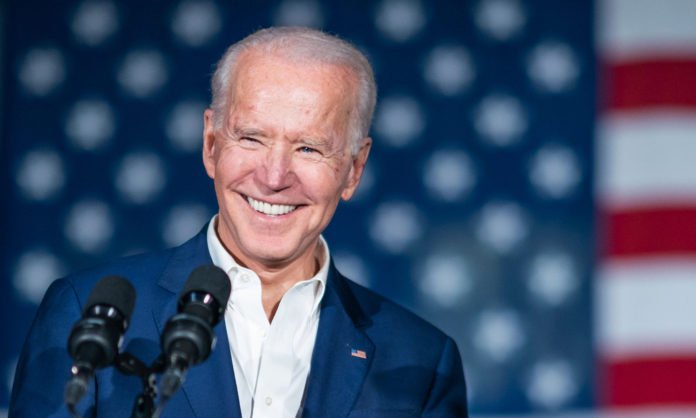 WASHINGTON, APRIL 3 – The United States has lifted the sanctions imposed on the International Criminal Court in The Hague under the Trump administration. In his announcement, Secretary of State Antony Blinken stresses, however, that the US will continue to oppose -"although through dialogue"- the court's decision to investigate possible abuses by US soldiers in Afghanistan and Israel.
UN Secretary-General Antonio Guterres welcomed the decision: "The ICC plays an important role in promoting accountability for international crimes", a UN spokesman said. The ICC itself said it was ready to reassume cooperation with the United States, continuing a tradition "based on mutual respect and constructive engagement", recalling that "the United States has traditionally made significant contributions to the cause of international criminal justice".
The decision was also welcomed in Italy: "The lifting of sanctions by the United States against the Prosecutor of the International Criminal Court and the members of her staff, in a reversal of a previous decision made by the Trump administration, is excellent news for international criminal justice", said the Undersecretary for Foreign Affairs and International Cooperation, Benedetto Della Vedova.
"The road to full cooperation is still long, and a fundamental dissagrement regarding the mandate of the Court continues to be present. Nevertheless, with this decision, President Biden has shown that he aims for dialogue rather than confrontation," continued the Undersecretary. Della Vedova also observed that "Italy remains convinced that an international order based on rules recognised by all is the best instrument to combat impunity with respect to war crimes and crimes against humanity which, as we see in these days, continue to be committed, mainly against civilian populations". (@OnuItalia)