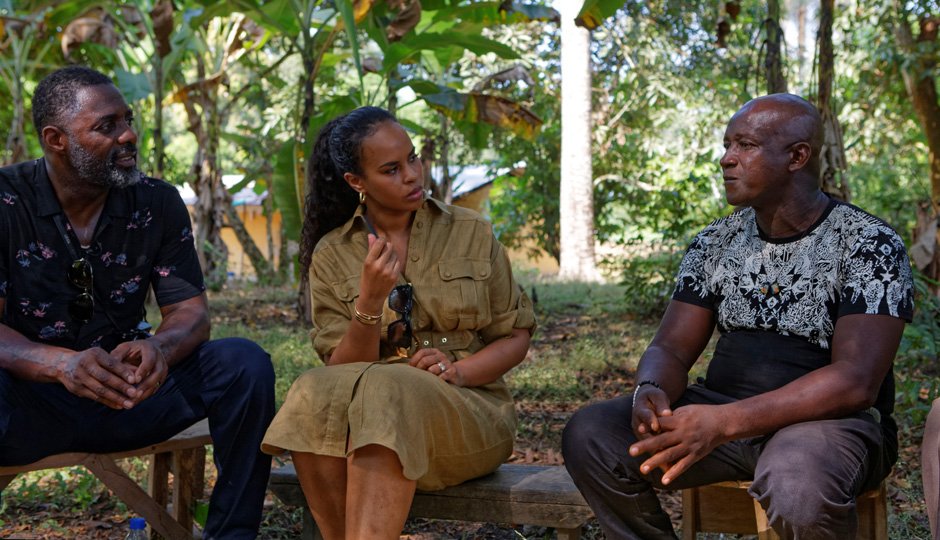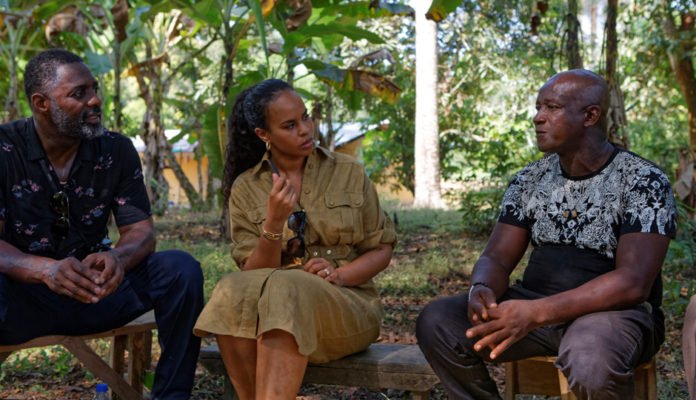 ROME, APRIL 20 – Actor, filmmaker and humanitarian Idris Elba and actress, model and activist Sabrina Dhowre Elba today launched a new global coronavirus relief fund on behalf of the United Nations' International Fund for Agricultural Development (IFAD) to prevent economic shocks caused by the COVID-19 pandemic from triggering a global hunger and food crisis.
With US$40 million in seed money from IFAD, the multi-donor COVID-19 Rural Poor Stimulus Facility aims to raise at least an additional $200 million from governments, foundations and the private sector to lessen the impact of COVID-19 on rural small-scale farmers and producers.
The Facility, part of UN Secretary-General Antonio Guterres' call for urgent and coordinated actions, seeks to help them continue to grow their crops, keep their businesses open and maintain access to financial services and markets as their countries go into lockdown and movements are restricted.
"Developing countries are already particularly vulnerable to this pandemic as a health crisis", Gilbert F. Houngbo, President of IFAD, said: "Unless we act now and act quickly, this will also become a major food and hunger crisis. COVID-19 confirms what we know from Ebola, SARS and other crises: that our world is one world, and that the impact of disease, climate change, poverty, hunger and inequality cannot be contained within a country or region. The ripple effects touch us all – but have an especially devastating impact on those already poor and hungry."
The Elbas, designated today as UN Goodwill Ambassadors for IFAD, visited IFAD-supported projects in rural Sierra Leone last December. During their visit, they heard from farmers and representatives of rural communities who had received support from IFAD during the Ebola epidemic. At that time, IFAD-supported farmer banks were the sole providers of banking and financial services in affected areas. Their assistance helped the rural economy rebound so that farmers could continue to feed their families and local communities. (@OnuItalia)