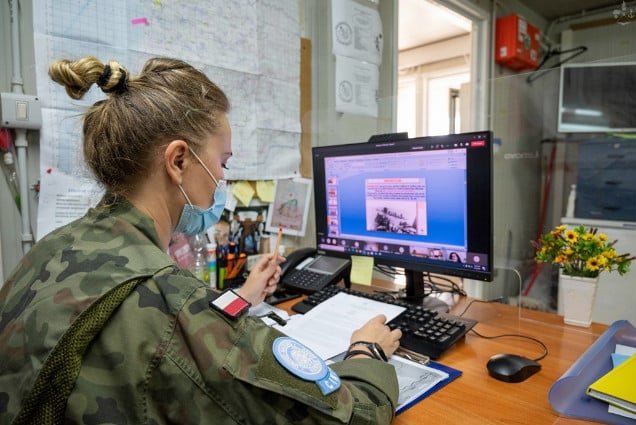 SHAMA, MAY 3 – The 150th International Humanitarian Law Course on Armed Conflict for International Operators was held at the 'Millevoi' base in Shama, southern Lebanon, by the Italian Red Cross. The course was held for 30 Italian and foreign militaries, employed in the Western Sector of UNIFIL.
The 40-hour course was divided between in-person but socially-distanced classes and practical segments in subgroups. University Professors, Instructors of International Law, Legal Advisors and staff members of the Red Cross were involved in the teaching, among them Dr. Nicola Pedde, Director of the Institute of Global Studies, and Professor Edoardo Greppi, an expert in International Humanitarian Law.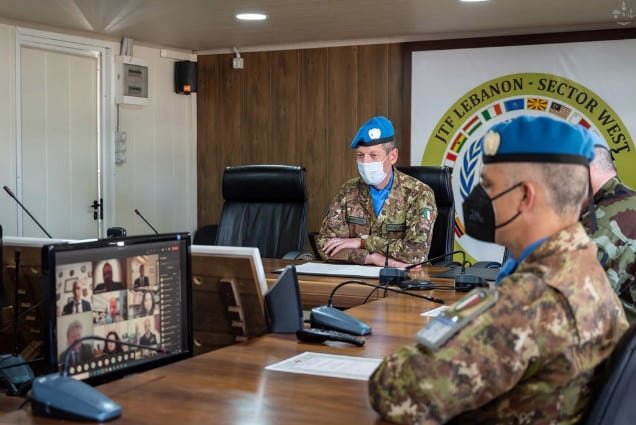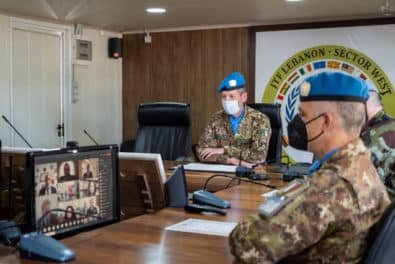 The lessons and group exercises were held in English to accomodate the foreign UNIFIL personnel. An equal amount of female and male Blue Helmets attended, thus qualifying the course as a gender issue attentive activity.
The lectures covered topics such as: the principles of proportionality and present day issues concerning human rights and migration. The experience of the ICRC, the treatment of war prisoners, the use and abuse of the protection emblem, and the international Red Cross and Red Crescent movement were discussed as well.
The careful analysis of case studies -which required participants to apply the rules in simulated contexts- allowed the military personnel to relate the theoretical knowledge to different situations and contexts they may face in Lebanon.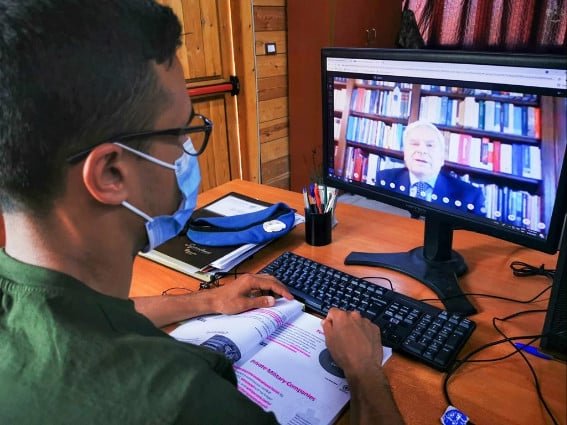 At the end of the course, a small ceremony was held to award certificates of participation. Brigadier General Davide Scalabrin underlined "the absolute importance of deepening the knowledge of these fundamental norms forour work in every situation of employment, and in every type of operation." He thanked the teachers for "both the competence and the passion that they transmitted in teaching such a wide and difficult subject, in a technically complex modality brought about by the connections between the Sector West soldiers and the teachers".
Air Force Colonel Francesco Elia, Director of the Italian Red Cross Course, thanked the military personnel for the interest shown in the subject, a testimony to how "the dissemination of knowledge of the rules of International Humanitarian Law, one of the main goals of the International Red Cross, is fundamental to the work done by the military in the difficult field operations in which they are deployed". (@OnuItalia)