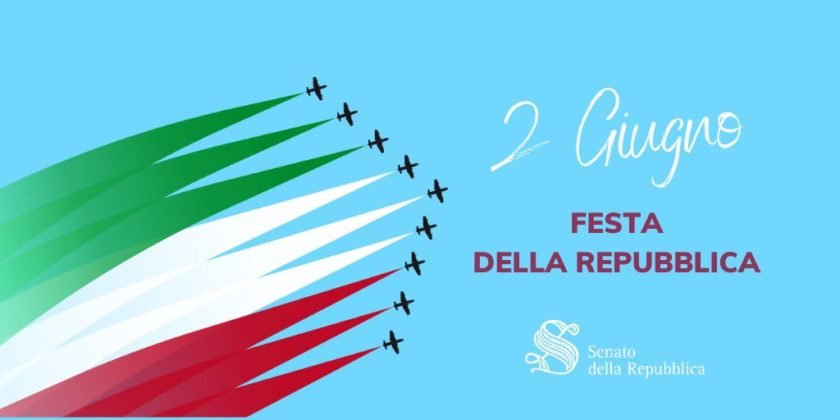 NEW YORK, JUNE 2 – "As we take the first steps to emerge from the COVID-19 crisis, June 2nd gives us the opportunity to find, in the spirit and values that have inspired the founding of our Republic, the determination and clear-sightedness needed to face this stage of recovery", the Italian Permanent Representative to the UN, Ambassador Mariangela Zappia, said in her message marking the Italian National Day on the 74th anniversary of the founding of the Italian Republic.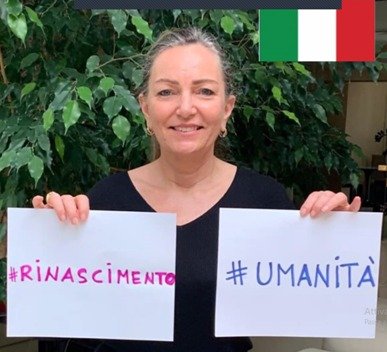 "The UN 2030 Agenda for Sustainable Development holds these same values of peace, development, equal opportunities, translating them into concrete objectives for a more equitable and sustainable future, providing a roadmap to build back better", said Zappia noting that both anniversaries – 74 years since the founding of the Italian Republic and the 75th Anniversary of the United Nations – see Italy and the international community facing the greatest challenge ever to emerge after World War II: "The COVID19 pandemic has placed before us the vulnerability of our societies, our economies, our system of international relations, which are impacted profoundly and on many different levels. Although the scope of this crisis is without precedent and requires innovative, extraordinary solutions, the founding principles of the Republic, enshrined in our Constitution and reflected in the United Nations Charter – the values of peace, freedom, respect for human rights, the rule of law, solidarity and cohesion among peoples – have never been more compelling than today, because they represent the benchmarks by which to design and build together a global response to the crisis".
Italy – one of the hardest hit countries and on the frontline in the fight against COVID19 – has called, from the start, for a coordinated, united response at the international level: "We have also brought this message of solidarity and cooperation to the United Nations, by promoting the forming of an international alliance for a vaccine; drawing attention to the grave consequences the crisis has on the most vulnerable; and participating in the discussions on how to ensure a recovery that will make the global community more resilient and sustainable", Zappia said.
The pandemic has demonstrated that the safety of everyone is as strong as the weakest link, as the weakest healthcare system: "For this reason, an effective response cannot but entail strengthening international cooperation and the multilateral system, with the United Nations at its center. A country like Italy, that has always been a strong supporter of effective multilateralism, as is reflected in the founding principles of the Republic, and at the heart of the European project, is today more than ever, together with the EU, a frontline partner of the United Nations", she remarked.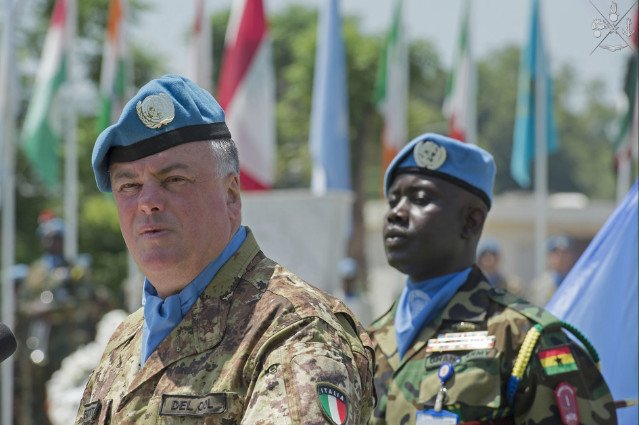 On this day a special thought of pride and solidarity went out to the Italian Armed Forces currently deployed in peace missions, to all of Italian nationals working at the United Nations, to the many journalists, humanitarian operators and volunteers throughout the world who work daily with the UN system. "To all those who, today, are on the frontline in the fight against the pandemic in theaters of conflict and crisis situations, far from their loved ones – a special thanks goes to you – for continuing to hold the Italian flag high in every corner of the world even in such difficult and unprecedented times", Zappia said. (@OnuItalia)