ROME/VIENNA, JULY 15 – "Women entrepreneurs are the new engines for sustainable and inclusive industrial growth. They are the rising stars of economies in the developing countries, especially in time of crisis", the Italian Deputy Minister for Foreign Affairs, Emanuela del Re, said today addressing in video-conference the meeting on "Women in Industry and Innovation" co-organized by UNIDO and the Italian government.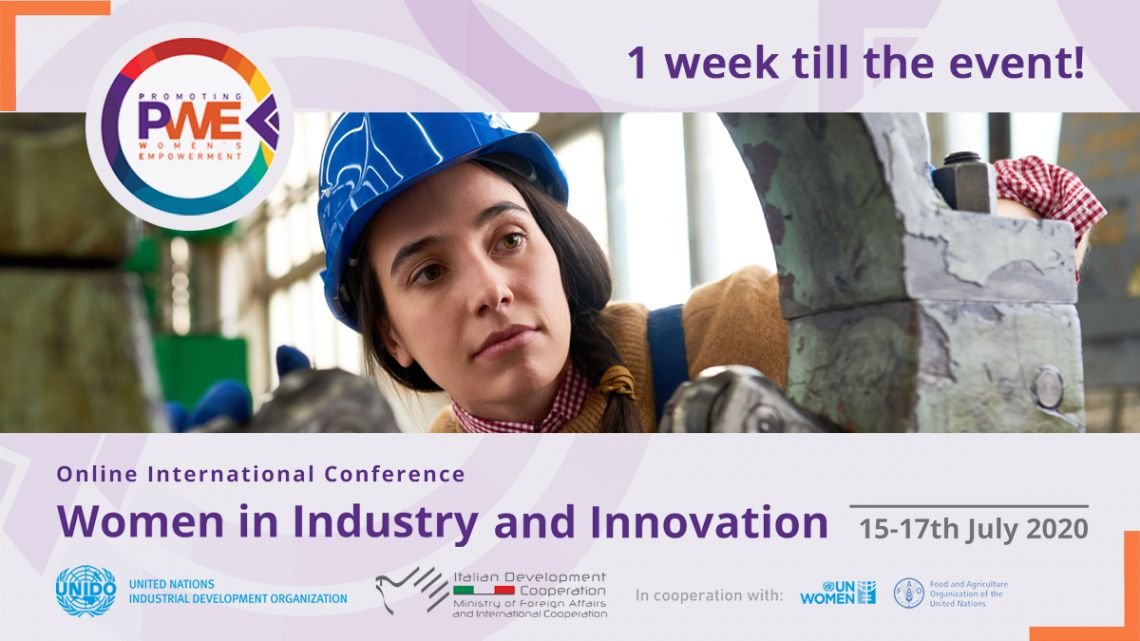 "Women will be at the core of the Italian Presidency of the G20 in 2021as Italy is fully committed to inclusive and sustainable economic recovery from Covid 19″, said Del Re: "With the slogan #WeMeanIt, Italy reaffirms its commitment to women economic empowerment. Gender equality is not just for women, it is for everybody".
David Sassoli, President of the European Parliament, addressed the conference: "Gender equality is essential if we are to succeed in the new challenges ahead", he remarked.
Starting today, the conference  gathers government representatives, private sector actors, experts, entrepreneurs, researchers and other relevant stakeholders, in an effort to promote the development of an inclusive and sustainable environment for the economic empowerment of women.
The two-days event is organized in collaboration with UN Women and FAO. Inspired by the stories of female leaders and entrepreneurs, the format of the conference aims to ensure a high level of engagement and interaction among stakeholders and participants. As part of this effort, an online collaboration lab was set up to hear from participants of the conference and bring their ideas and the voice of the community into the roundtable discussions.
The opening event will be moderated by Kai Bethke (Director of External Relations, UNIDO) and Monica Carcò (Chief Division for Rural Entrepreneurship, Job Creation and Human Security, UNIDO). Speakers for this sessions will include UNIDO Director General Li Yong and the Italian Deputy Minister for Foreign Affairs, Emanuela Del Re, Amina Mohammed, United Nations Deputy Secretary-General, and David Sassoli, President of the European Parliament. (@OnuItalia)