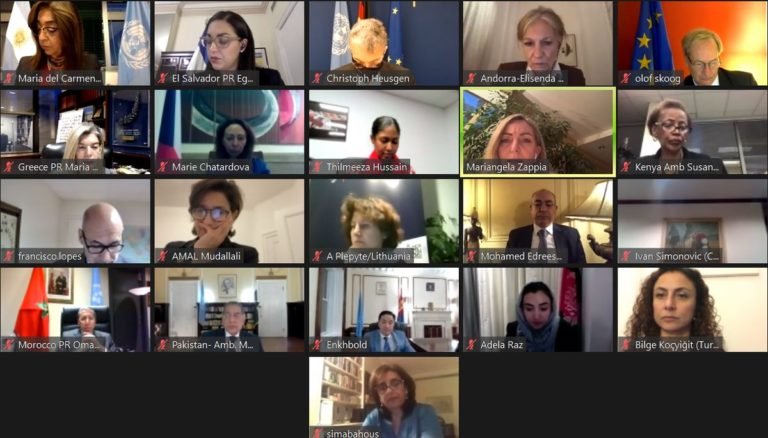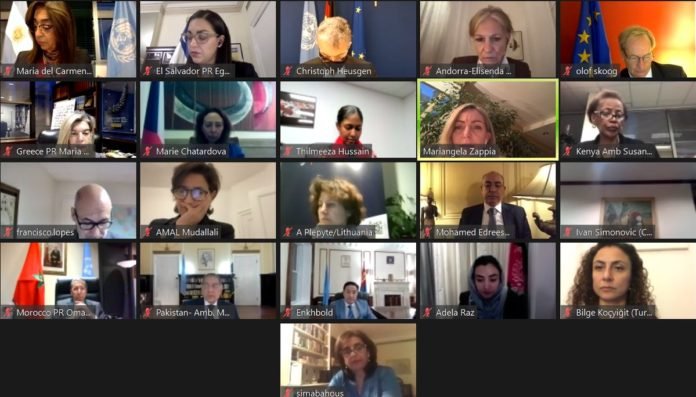 NEW YORK, DECEMBER 7 – Italy joined a new UN Group of Friends to eliminate violence against women and girls. "We are fully engaged in the fight, with concrete measures to counter the spike in domestic violence during the COVID-19 pandemic", the Italian Mission said on Twitter recalling that gender parity and women's empowerment at the core of the Italian Presidency of the G20. 
Over 80 countries joined the Group so far
The Deputy UN Secretary General Amina Mohammed and Under-Secretary-General and UNFPA Executive Director Dr. Natalia Kanem, attended the virtual event. Argentina, Mongolia, Morocco, Namibia, New Zealand and Turkey took a leading role in setting up this Group. More than 80 UN Member States and observers have joined the group of Friends to date.
The objective of the Group of Friends is to turn commitments into action, said the EU Permanent representative
Olof Skoog
at the launch event. The Group will serve as a platform to highlight good practices, identify shortcomings and mobilize further efforts. It will provide a forum to bring together expertise and to improve coordination, advocacy and action at the UN.
Three meetings every year
The Group will meet three times a year 
at Permanent Representatives level
. The meetings will take place before the Commission on the Status of Women, at the HLPF and during the 16 days of activism. They will focus on concrete issues, including upcoming negotiations, as well as programmes on the ground.
Two events at ministerial level
during CSW and UNGA to showcase our commitments have also been suggested. A network of experts will be created to take work forward with the support of the European
Spotlight Initiative
which will act as the Group's secretariat. (@OnuItalia)