NEW YORK/ROME, JUNE 3 – "This year we acknowledge the uniqueness, longevity and versatility of the bicycle", Tijjani Muhammad-Bande, President of the UN General Assembly, said in a statement marking the annual day, noting that bike use extends "from the most affluent nations, to developing and the least-developed countries".
The COVID-19 crisis has cut off commutes, and group activities involving travel of all kinds, throwing recreational sports around the world into a deep freeze. But cycling has not only proved to be largely pandemic-proof, it seems to be growing in popularity in many cities, including the home of UN Headquarters – New York.
The WHO recommends cycling both as a mode of transport and as a way of staying healthy throughout and after the global crisis.
"Evidence suggests that even before COVID-19, many people turned to cycling as an affordable and equitable mode of transportation, leading to a longer and healthier life", said Mr. Mohammad-Bande. "Cycling has not only proven to improve physical health, but also has a positive impact on mental health and subjective well-being".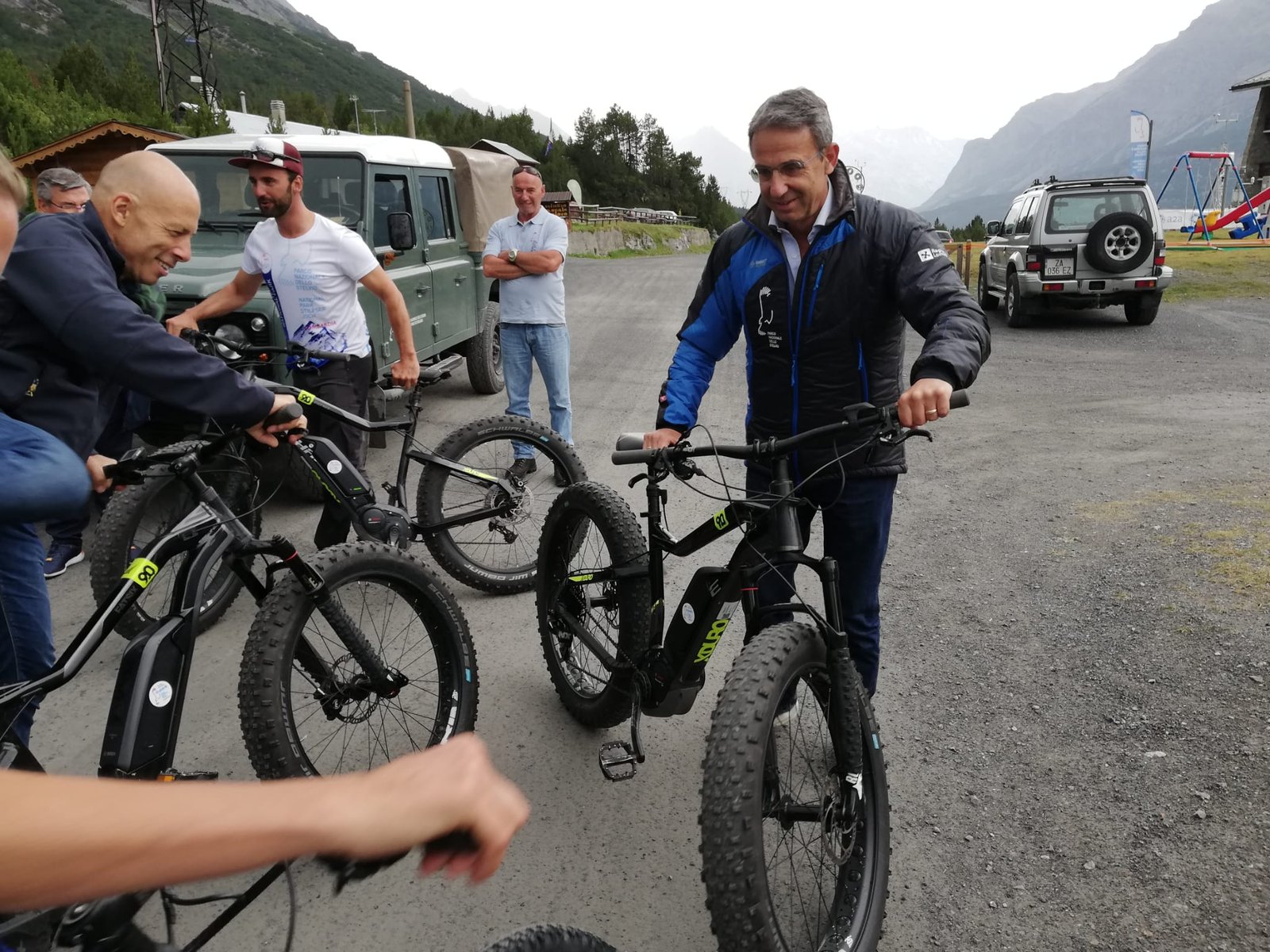 In Italy the Minister for the Enviroment Sergio Costa welcomed the World Bicycle Day: "It could not have happened at a better time: we are working, hour after hour, with the utmost commitment to push the country towards truly sustainable mobility. What for everyone is the 'bike bonus, is actually the 'mobility bonus, is a piece of this path and a very precise vision", Costa said on Facebook.
The 'bike bonus' is an incentive to use the bike instead of cars: Italy has already allocated 120 million euros to reimburse people who have already purchased bikes and those who want to buy them in the future. "With the bonus we give cities the opportunity to decongest traffic, but not just that, because the bicycle (and all sustainable mobility) is health, sport, environment and economy: we are the first manufacturer of bicycles in Europe, hiring has started again in a strategic sector", added Costa, recalling that thanks to the work of the Ministry of Infrastructure, the traffic code has been modified to facilitate cycling safety.
"When we travel we envy countries that adopted sustainable and human-scale mobility. We want Italy to be the same", said Costa. (@OnuItalia)