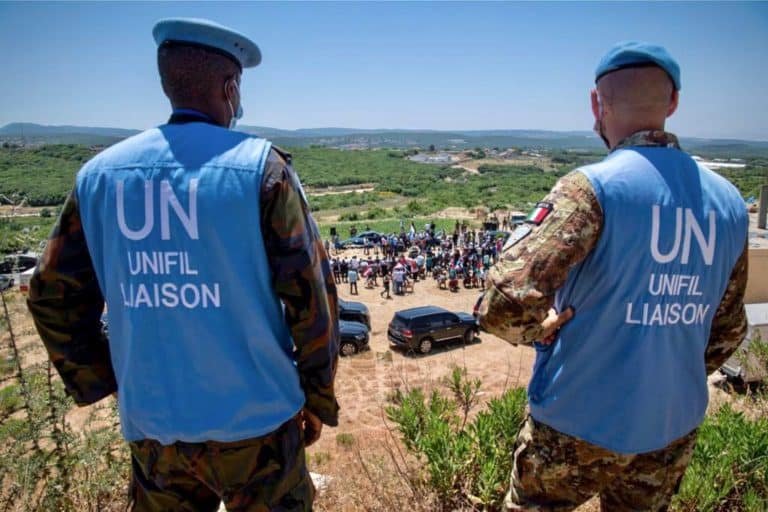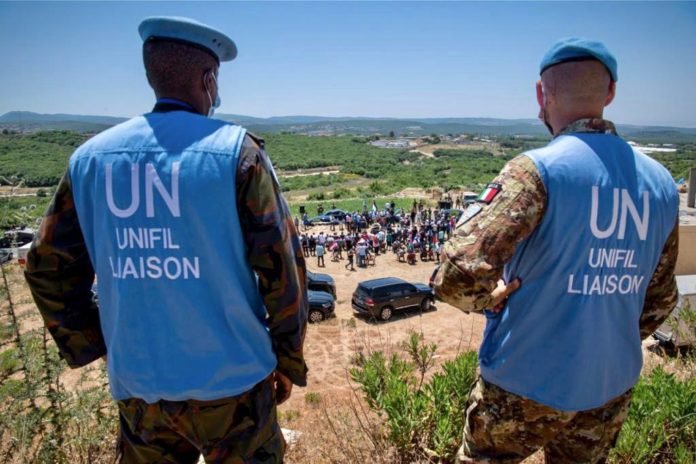 NAQOURA, MAY 17 – Rockets have been launched from south Lebanon into north Israel and the IDF (Israeli Defence Forces) has retaliated. UNIFIL Head of Mission and Force Commander, Stefano Del Col, is in contact with the parties urging all sides to exercise maximum restraint at this critical time, UNIFIL stated on Twitter.
The firing has now stopped and the peacekeepers are on the ground with the Lebanese Armed Forces to assess the situation. UNIFIL detected firing of rockets from general area of Rashaya Al Foukhar north of Kfar Chouba in South Lebanon. The UN command was also informed by the parties immediately after. IDF returned artillery fire directed at location from where rockets originated. In coordination with the Lebanese Armed Forces UNIFIL is enhancing security control in the area and has intensified patrols to prevent any further incidents that endanger the safety of the local population and the security of southern Lebanon.
The latest incidents occurred on the background of 10 days of serious tensions between Israel and Palestinian militants in Gaza. At least 227 people in Gaza have been killed, including 64 children, by Israeli airstrikes. Rockets fired from Gaza have killed at least 12 people in Israel.
President Biden spoke today with Israeli Prime Minister Benjamin Netanyahu — their second phone call in three days — telling the Israeli leader he "expected a significant de-escalation today on the path to a cease-fire," administration officials said. After visiting Israeli military headquarters, Netanyahu said he was "determined to continue this operation until its aim is met." A senior Hamas official said that he expected a cease-fire agreement within a day or two, while Israeli media has reported that Israeli officials do not expect the bombing to stop until Friday at the earliest. France and Germany, strong allies of Israel that had initially held back from pressuring Netanyahu, also intensified their push for a cease-fire.
Addressing the House of Parliament today on the Middle East conflict, the Italian Minister for Foreign Affairs, Luigi Di Maio, said that "immediately stopping the conflict to avert further loss of human lives remains the priority". Di Maio stressed that stressing that "initiatives of de-escalation must be started". He said that "every effort must be made to stop the conflict spreading" and added that the two-State solution is the only way to achieve lasting peace in the region. (@OnuItalia)