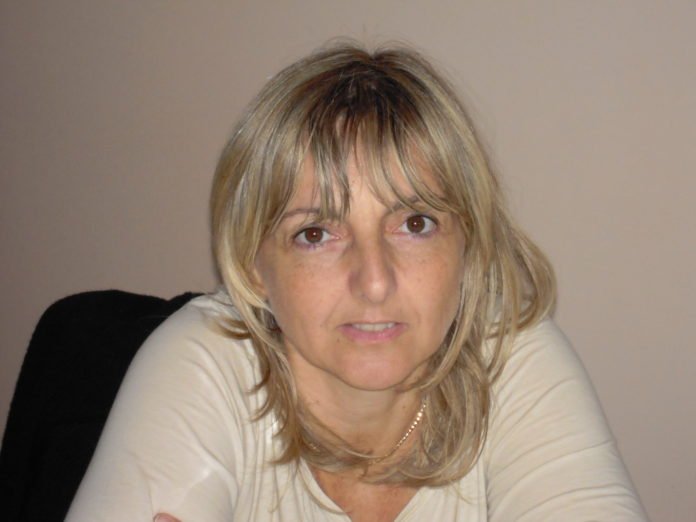 ROME, AUGUST 6 – The Italian Minister of Foreign Affairs and International Cooperation, Mr. Luigi Di Maio, appointed Professor Maria Chiara Malaguti President of the International Institute for the Unification of Private Law – UNIDROIT.
Born in Bologna in 1964, Professor Malaguti is Full Professor of International Law at the Università Cattolica del Sacro Cuore and President of the Working Group of the United Nations Commission on International Trade Law – UNCITRAL – on Small and Medium Enterprises. She holds degrees in law and in economics, an LLM from Harvard Law School and a PhD from the European University Institute (EUI) in Florence, Italy.
Founded in 1926 as an auxiliary body of the League of Nations and subsequently reconstituted in 1940, UNIDROIT is a prestigious independent intergovernmental organisation that pursues the harmonisation and unification of private international law, particularly commercial law.
The Institute's action is mainly carried out through the elaboration of international conventions, models, guidelines or general principles. According to its Statute, the President of UNIDROIT is appointed by the Italian Government. UNIDROIT currently has 63 Member States and is based in Rome, Via Panisperna, in the complex of Villa Aldobrandini. (@OnuItalia)