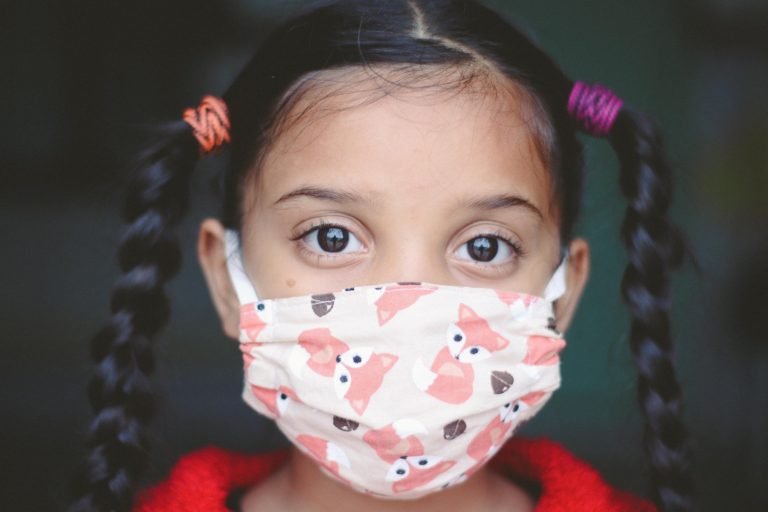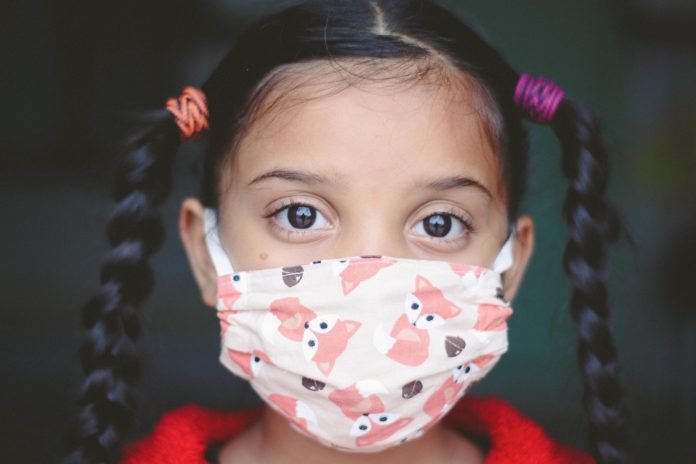 GINEVRA, DECEMBER 16 – The authorities of a number of cities hardly hit by the Covid-19 pandemic have met to discuss 'good practices' and the lessons learned from combatting the virus, in the hope of finding a strategy which allows for a quick recovery, the WHO regional Office for Europe (WHO/EU) said in a press release. Among the participating cities was the Municipality of Milan.
Similar urban challenges, but different solutions to COVID-19
Emerging from the WHO/Europe study is the understanding that the hardest hit European cities faced similar challenges, but adopted very different solutions.
The Food Aid Device
Many cities have adopted measures which proved to be rather efficient. Working with over 30 non-profit organizations and private food firms, Milan created the so called 'Food Aid Device' – a project which centralized food production to compensate for the shutdown of Milan's associations and charitable entities.
This Device took over the responsibility of distributing -on a weekly basis- food support, thereby effectively solving the quality food shortage caused by the quarantine, which had put thousands of socially vulnerable people in difficulty. Just like Milan, other cities also endorsed such strategies in response to the pandemic.
The crucial role played by cities
According to the WHO regional Office, today more than ever, local authorities ought to find ways to meet and discuss their experiences. This exchange will help pinpoint the best strategies to fight the COVID-19 pandemic, and will also help render cities healthier and more resilient for future generations.
Cities play a crucial role in recovering from the COVID-19 pandemic. Healthy cities with a high quality of life are not simply an important element in this process, they are the key to success. If we fail to invest in a healthy urban life, underlines WHO/EU, we will not manage to meet the Sustainable Development Goals, and our common objective of paving the way for a sustainable future.  (SB@OnuItalia)