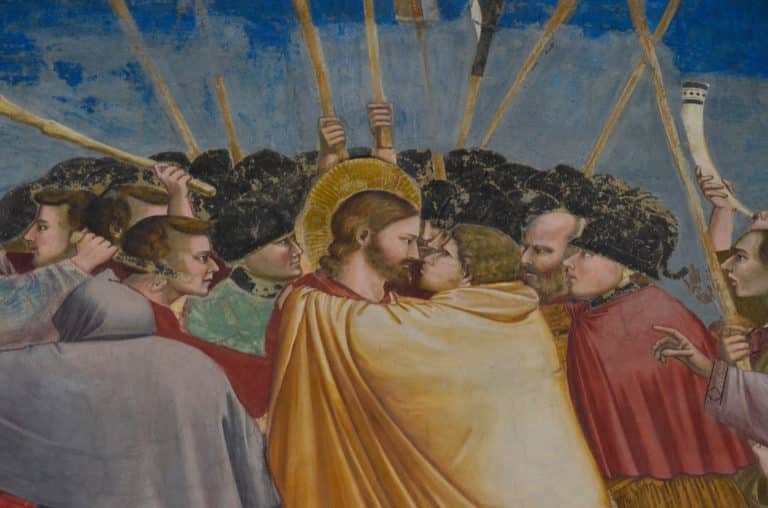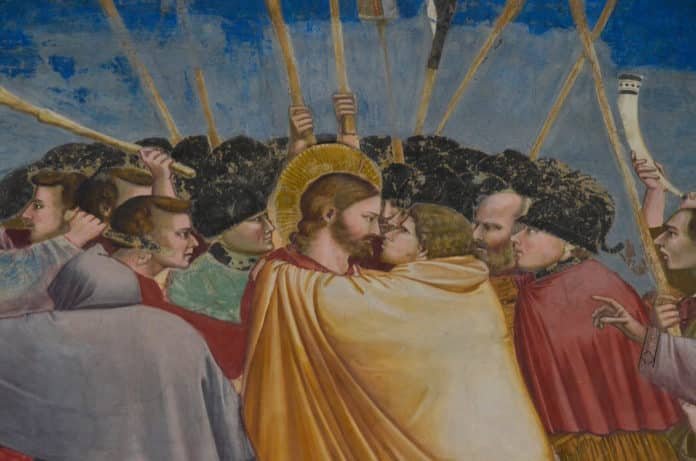 PADUA, MAY 12 – Icomos, the body to which Unesco delegates the technical evaluations on World Heritage Sites, has expressed a first positive opinion on the candidacy of "Padova Urbs Picta", the President of the Veneto Region, Luca Zaia, announced yesterday, expressing great satisfaction for this milestone: "An objective that has been pursued for a long time now appears feasible and within reach".
Icomos' ruling on the candidacy came during the first evaluation eith only few recommendations, among which: extending the management plan and modifying the site's name to 'Fresco cycles in Padua during the XIV century'. If the final evaluation is successful, Veneto will become the Italian region with the greatest number of UNESCO World Heritage Sites. There are eight so far: Venice and its Lagoon, the Palladian Villas, the hills of Prosecco, the city of Verona, the pile-dwelling sites, the Venetian fortifications, the Dolomites and Padua's Botanical Garden.
The candidacy 'Padova Urbs picta' is an ambitious project which pays tribute to a unique cultural path in the world bringing together the pictorial works of a variety of artists who decorated the civic and holy sites of the city over centuries, starting from the extraordinary and innovative Giotto's frescoes of the Scrovegni Chapel. The 44th session of the World Heritage Committee, which will also examine the candidacy will be held virtually from the 16th to 31rd of July 2021.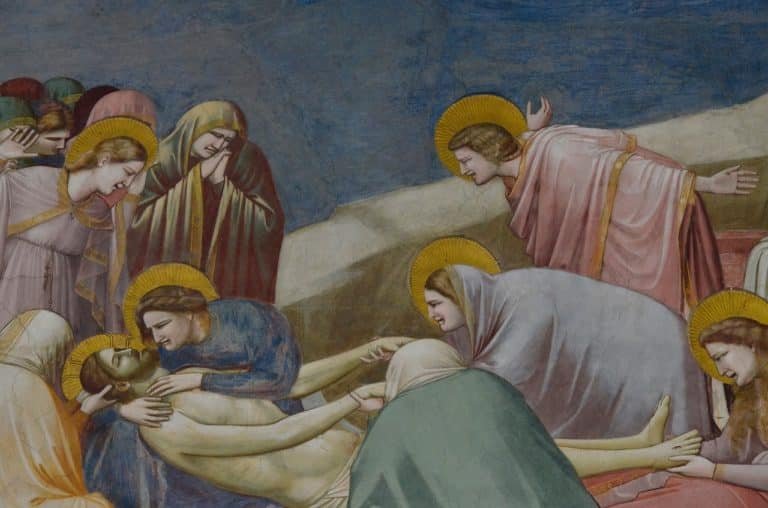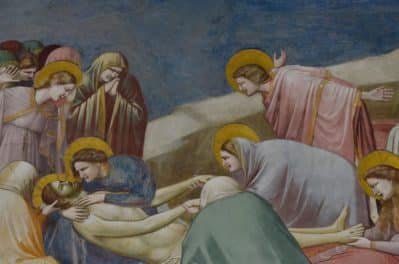 The project includes eight sites besides the Scrovegni Chapel. One of the sites, the frescoes of the Baptistery of the Cathedral, is an important and rare testimony of female commission, having been entrusted by Fina Buzzaccarini, the wife of the Lord of Padua Francesco da Carrara, to Giusto de' Menabuoi. The other sites included in the project are the Church of Saints Philip and James of the Eremitani, the Palazzo della Ragione, the Chapel of the Reggia Carrarese, the Basilica and Convent of Saint Anthony, the Oratory of Saint George and the Oratory of Saint Michael.
The Municipality of Padua is the leading institution supporting the candidacy, alongside the Accademia Galileiana di Scienze, Lettere ed Arti; the Basilica e Convento di Sant'Antonio, Pontifical Delegation, Veneranda Arca del Santo; and the Diocesi of Padua. The scientific advice is entrusted to the Soprintendenza Archeologia, Belle Arti e Paesaggio and the University of Padua. (@OnuItalia)