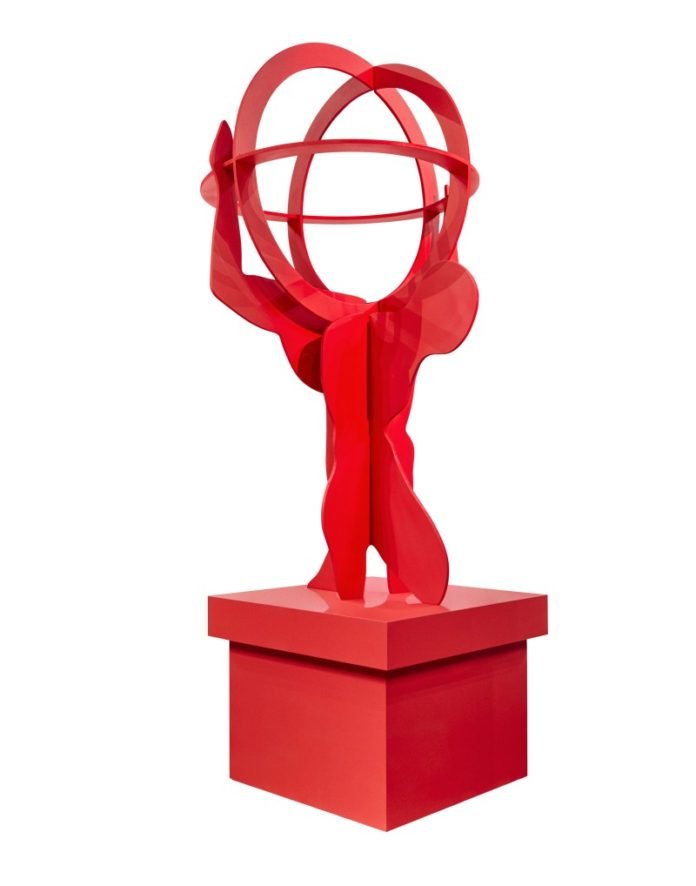 MILAN, SEPTEMBER 22 – Prada is partnering with Sotheby's for an online auction titled 'Tools of Memory', that will bring works from the labels's FW2020 campaign to the art market this fall. The sale will be open for bidding on 2-15 October. The Italian fashion house will donate the proceeds to UNESCO's efforts to safeguard learning for students around the world in the face of the unprecedented disruption caused by COVID-19. At the peak of the pandemic, school closures to contain its spread interrupted the education of more than 1.5 billion children and youth – 90% of the world's students – disproportionately impacting girls and women, for whom education is often a lifeline.
Prada will donate its proceeds raised in this auction will specifically benefit UNESCO's new campaign entitled Keeping Girls in the Picture and their Global Education Coalition's Gender Flagship, which has been leading collaborative efforts to promote the continuity of learning during closures and ensure a safe return to school for all women everywhere.
The sale, organized by the auction houses's Milan office, will bring 72 items from the Prada Fall/Winter Men's and Women's Milan fashion shows, including ephemera ranging from garments, polaroids and runway décor to luxury collectors. Some of Prada's recognizable styles including geometric prints and shearling-lined coats from 40 featured looks will go on offer in 'Tools of Memory'. Items are priced at a range from 300-€12,000 ($350-$14,200)
Prada x Sotheby's "Tools of Memory" celebrates the importance of design across art and fashion today. Prada's universe will be showcased through the auction of Fall/Winter 2020 fashion items, photographic prints, show invitations, pieces drawn from the runway décor and vinyl with the accompanying music for both presentations by Frédéric Sanchez. The garments are one-of-a-kind, worn by models during each fashion show, immortalizing the backstage process and on-stage performance. "Tools of Memory" honors Miuccia Prada's unique position within the house of Prada.
Shown in January and February this year, Prada staged its FW2020 presentation at the hall of the Deposito of Fondazione Prada, designed by international architecture and design firm AMO. Among the highlights of the sale is a red wood statue of Greek deity Atlas designed by Dutch architect Rem Koolhaas, founder of AMO, valued at €5,000-7,000 ($5,900-8,300). The statue featured as a centerpiece of the Milan show.
Photographs of the runway show and backstage moments will also highlight the sale. New York-based fashion photographer Daniel Arnold's pre-show photographs of models and backstage fittings will be on offer at prices between €400-600 ($470-700). (@OnuItalia)