ROME, JANUARY 19 – Procida, the island in the Gulf of Naples that served as the set for films such as "Il Postino" and "The Talented Mr. Ripley," is the Italian Capital of Culture 2022. The announcement was made by the Minister of Culture, Dario Franceschini.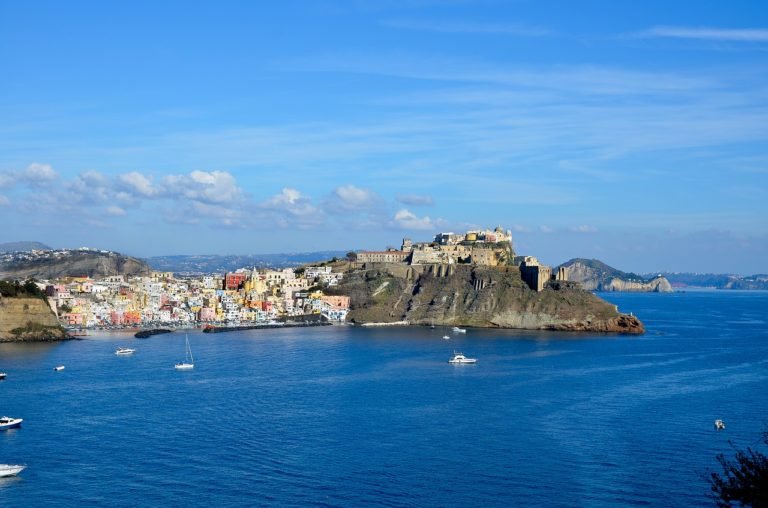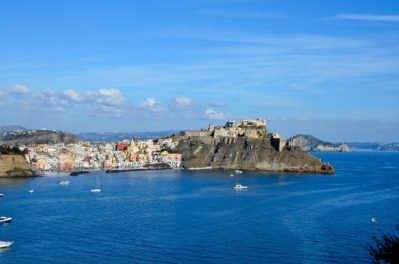 The island was chosen by a jury upon the review of 10 projects presented by the candidate cities. The following proposals were made: Ancona, Bari, Cerveteri, L'Aquila, Pieve di Soligo (Treviso), Taranto, Trapani, Verbania Lago Maggiore and Volterra.
https://twitter.com/parma2021off/status/1351102317358100481
The cultural project of Procida is entitled "La Cultura non isola", literally, 'Culture does not isolate": "It offers elements of attractiveness and qualities at an excellent level. The context of local and regional public and private support is well structured, and the patrimonial value and landscape are extraordinary. The laboratory dimension, which includes social aspects and the diffusion of technology, is dedicated to the Tyrrhenian islands, but is relevant for the realities of all, small Mediterranean islands," reads the motivation of the jury, according to Franceschini.
Procida will pick up the baton from Parma, the Italian capital of culture for 2020-2021. The idea of the Italian capital of culture dates back to 2014: "The goal is to stimulate all cities, beyond the winner, to valorise themselves. It sets in motion a virtuous and attractive mechanisms, similar to what happens with films aspiring to an Oscar," said Minister Franceschini. (@OnuItalia)