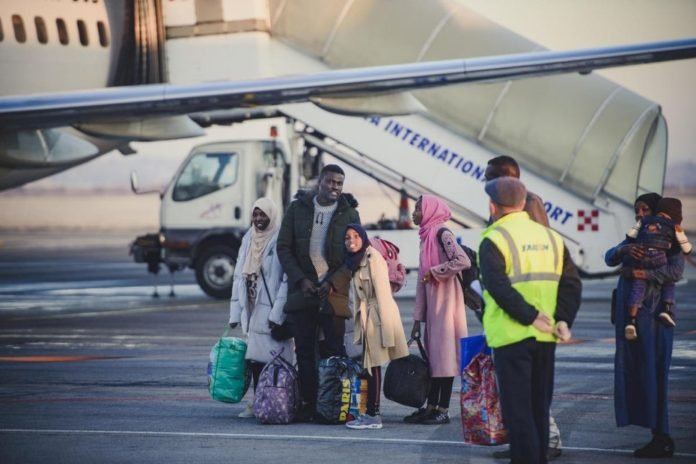 GENEVA, MARCH 18 -UNHCR and the International Organization for Migration announced on Tuesday that they will temporarily suspend resettlement departures for refugees due to international flight disruptions caused by the coronavirus as well as concerns about refugees' risk of them being exposed to the virus during travel.
The suspension will take effect within the next few days, after those refugees who have already been cleared to travel reach their destinations. Many countries have drastically reduced entry into their territories in an effort to curb the spread of COVID-19 while some have paused resettlement arrivals. The agencies appealed to countries to "ensure movements can continue for the most critical emergency cases wherever possible".
Resettlement provides a vital lifeline for particularly vulnerable refugees, and IOM and UNHCR will continue their work in refugee-hosting countries, in collaboration with all relevant partners, to ensure that the processing of cases for resettlement continues. We will also remain in close contact with refugees themselves and all of the agencies that work to support the use of resettlement as a critical protection measure.
Both agencies look forward to resuming full resettlement travel as soon as prudence and logistics permit. (@OnuItalia)