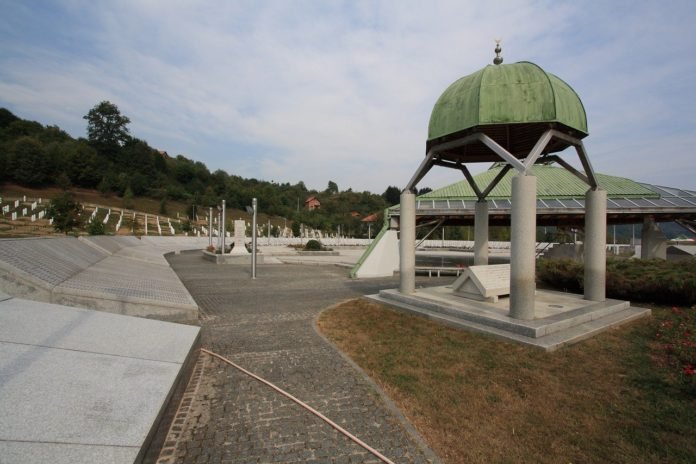 ROME, JULY 11 – "Commemorating Srebrenica is a moral duty for those who believe in peace and human rights", the Italian Ministry of Foreign Affairs said on the 25th anniversary of the Sebrenica massacres.
"Today we mourn the victims of the Srebrenica genocide. Our thoughts and prayers are with them and their families. After 25 years it is crucial to ensure that justice is fully delivered", said the Ministry on its website.
In Srebrenica, an enclave that the UN declared "safe area" in 1993, tens of thousands of Bosnian refugees took shelter, surrounded and besieged for years by the Bosnian Serbian army. On the morning of 11 July 1995, the men commanded by Bosnian Serbian general Ratko Mladic conquered the city, causing the exodus of thousands of civilians who, in panic, sought in vain for shelter at the UN base in Potocari, manned by Dutch blue helmets. In the following days more than 8,000 Muslim men were killed, their corpses then hidden in mass graves. The International Criminal Tribunal for the former Yugoslavia (ICT) established that the genocide had been meticulously planned. Srebrenica remains a failure for the international community that "will persecute our history forever," UN Secretary General Antonio Guterres said, quoting the words of his then predecessor, Kofi Annan.
"Remembrance is key to avoid that such tragedies occur again", the Italian Ministry stated: "Collective respect and recognition are the basis for building a better future and are cornerstones of regional cooperation. The people of Bosnia and Herzegovina can count on Italy's strong support and close friendship in their quest for peace and prosperity". (@OnuItalia)