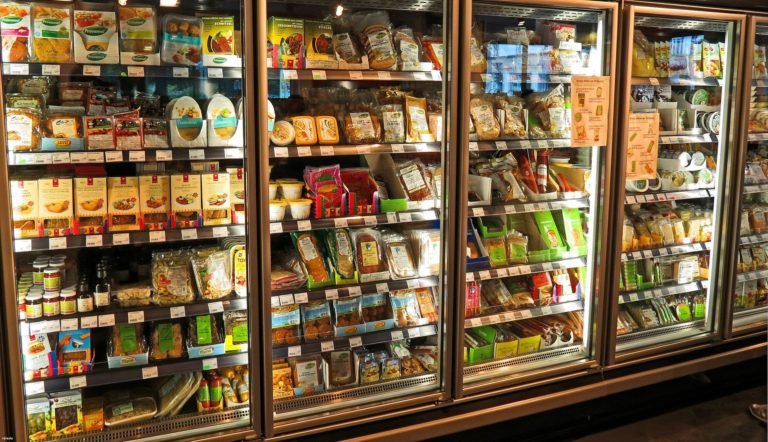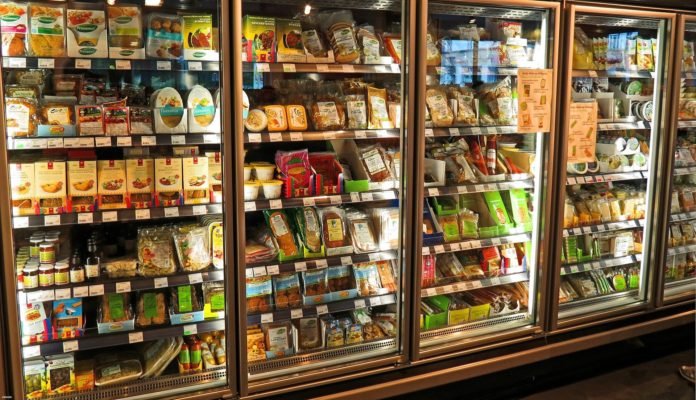 ROME, FEBRUARY 1 – Stop food waste. 'One health, one planet' is the theme of the Eighth National Day of Food Waste Prevention on Friday, February 5: a traditional appointment for the agenda of sustainable development, during which a new tool dedicated to monitoring food waste not only in Italy, but also the rest of the world – Waste Watcher International – will be presented.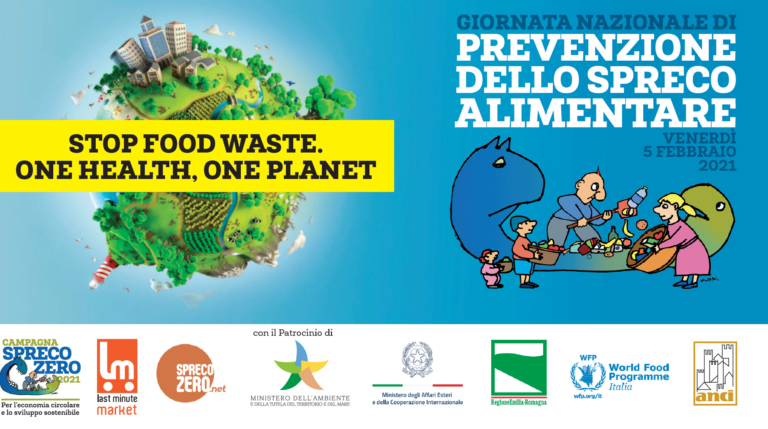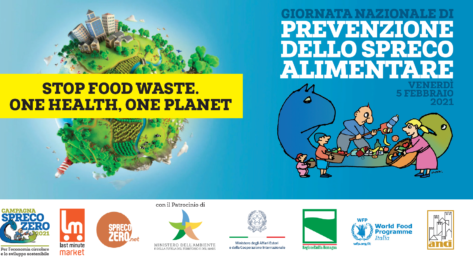 The new initiative will be launched by its scientific curator, the agro-economist Andrea Segrè, FAO Deputy Director-General Maurizio Martina, and the Permament Representative to the   United Nations in Rome, Ambassador Vincenza Lomonaco. "The commitment to sustainable development and waste prevention – explains Segrè – requires behavioral monitoring and data collection. This cultural change is a necessary step for the reduction of domestic food waste, which accounts for about 50% of the total food waste on the planet. The Waste Watcher Observatory is equipped to promote a global awareness campaign, through a worldwide monitoring network starting on September 29th, the second World Food Loss and Waste Awareness Day".
This National Day is promoted by the Zero Waste campaign of the Italian Ministry for the Environment, with the patronage of the Ministry of Foreign Affairs, the World Food Programme Italy, ANCI and the network of municipalities Sprecozero.net. Among the speakers, the program will include artist Neri Marcorè, Veronica Pivetti and Giobbe Covatta, and the star chef Moreno Cedroni.
The National Food Waste Prevention Day has been celebrated since 2014. This year, it will place a special focus on the Sustainable Development Goals as indicated by the 2030 Agenda.
A special focus will be on Italy: the Waste Watcher Report will provide a snapshot of the country, quantifying the incidence of food waste in households. According to the latest data from Waste Watcher 2020, food waste at the household level in Italy amounts to €4.9 per household, for a total of about €6.5 billion that rises to about €10 billion when you include industrial and commercial waste. Almost 7 Italians out of 10 (66%) believe there is a precise connection between food waste, environmental and human health. One Italian out of three (36%) pays close attention, upon buying food, on its healthiness and its salutary value, alongside considerations of food security. In schools, the REDUCE survey finds that an average of 90 grams of food is left on the plate of each student. Yet, 7 Italians out of 10 (68%) support the idea of increasing awareness in schools to prevention food waste (Waste Watcher data). (@OnuItalia)