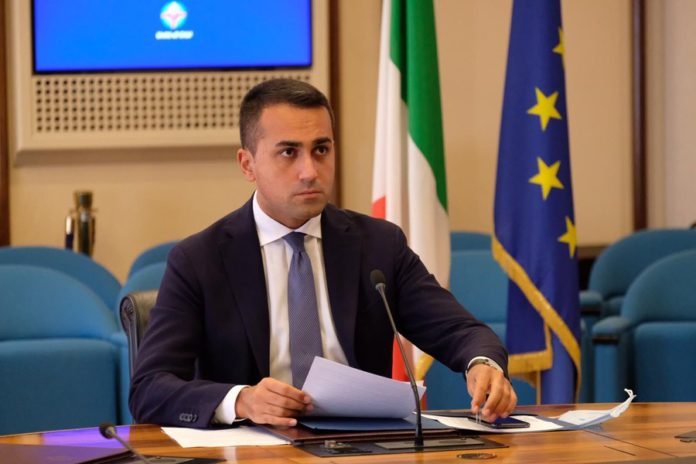 NEW YORK, SEPTEMBER 28 – The Italian Minister of Foreign Affairs, Luigi Di Maio, chaired today a virtual meeting of his colleagues of Countries belonging to the "Uniting for Consensus" (UfC) Group convened to assess the state of the UN Security Council reform process.
"Strongly committed to reaching a consensual solution to this longstanding issue", UfC Ministers reiterated the need and the urgency for the UN membership to agree on a reform model capable of making the future, expanded Security Council more democratic, accountable, representative, transparent and effective: "A reformed Security Council whose increased legitimacy to the membership and to the public would nurture trust in the United Nations and strengthen multilateralism", the Group said in a statement issued after the meeting. 
UfC Ministers called upon all Member States to continue to engage constructively in seeking a fair and equitable compromise solution that meets the collective interest of all 193 Members of the UN, "garnering the widest possible political support from the membership". Consistent with their approach, the UfC Ministers agreed to continue working to support the aspirations of African countries for a more equitable representation of their Continent in a reformed Security Council, as well as the aspirations of other developing Regions, of small States and SIDS.  
At the same time, UfC Ministers confirmed their opposition to enlarging the Security Council to new permanent members: "An effective and democratic Security Council – they said – cannot be reformed by the addition of new members with exclusive national rights and unequal privileges". (@OnuItalia)