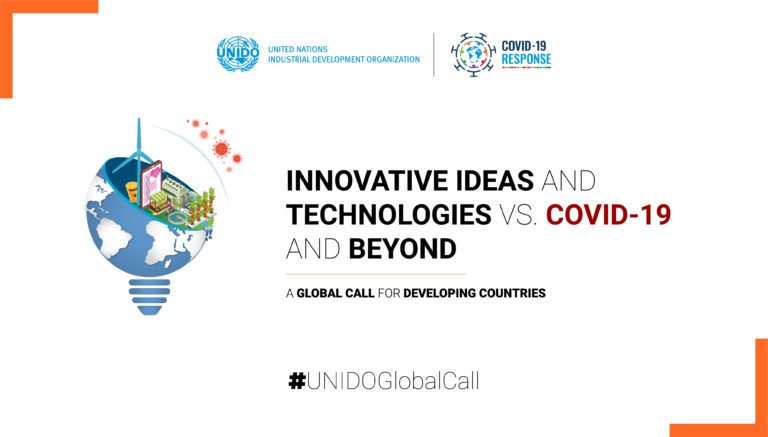 NEW YORK, JULY 23 – Addressing a virtual informal briefing on the Mid-term review of the United Nations Decade of Action on Nutrition, Italy reiterated its full commitment to the goal of Zero Hunger working in close cooperation with the Rome-based UN agencies (FAO, IFAD and WFP) and with the World Health Organization (WHO).
Italy is actively engaged in preparation of the Food Systems Summit of 2021, said an Italian representative stressing that healthy diets, evidence-based nutrition education, preservation of biodiversity, sustainable agriculture and food systems, respectful of traditions and territory, are key strategies to achieve the Sustainable Development Goals Two and Three.
The UN Decade of Action on Nutrition is a commitment by United Nations Member States to undertake 10 years of sustained and coherent implementation of policies, programmes and increased investments to eliminate malnutrition in all its forms, everywhere, leaving no one behind. The Nutrition Decade was established under the normative framework of the Second International Conference on Nutrition (ICN2) held in November 2014 and the 2030 Agenda for Sustainable Development endorsed in 2015.
The objectives of the Mid-term Review of the Nutrition Decade are to assess and evaluate the achievements in the action areas of the Work Programme of the Nutrition Decade over the period from 2016 to 2020. The Mid-term Review also aims to identify promising opportunities and focus areas for priority action in each of the six action areas for future progress from 2021 to 2025. This assessment will guide the revision of the 'living part' of the Work Programme of the Nutrition Decade as appropriate. (@OnuItalia)