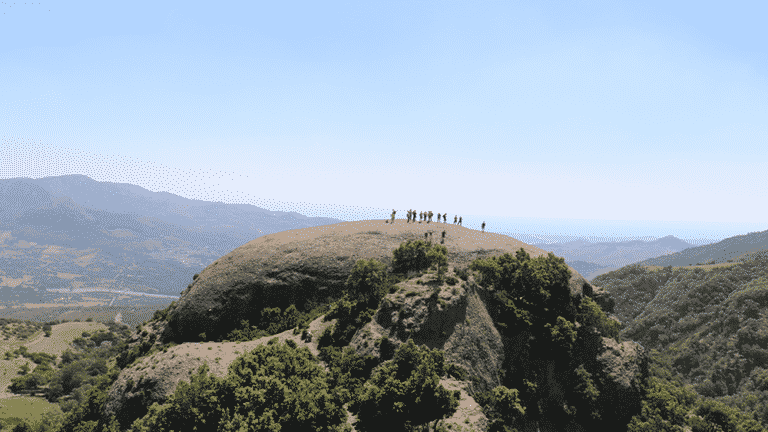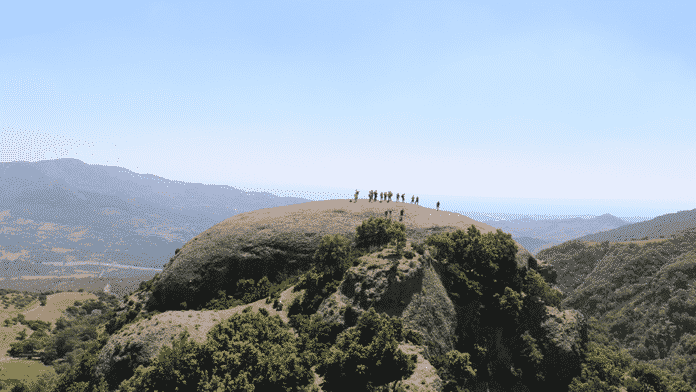 PARIS, APRIL 22 – The Executive Council of UNESCO has officially approved the designation of the Aspromonte and Majella Geoparks as UNESCO Global Geoparks, following their recognition in December 2020. With the new additions, the number of Italian Global Geoparks has now risen to 11.
The decision, which concerns eight parks, ranging from Denmark and Finland, to Greece, Indonesia, Germany and Poland, comes in the occasion of Earth Day. The Global Geoparks Network now counts 169 parks, spanning across 44 countries.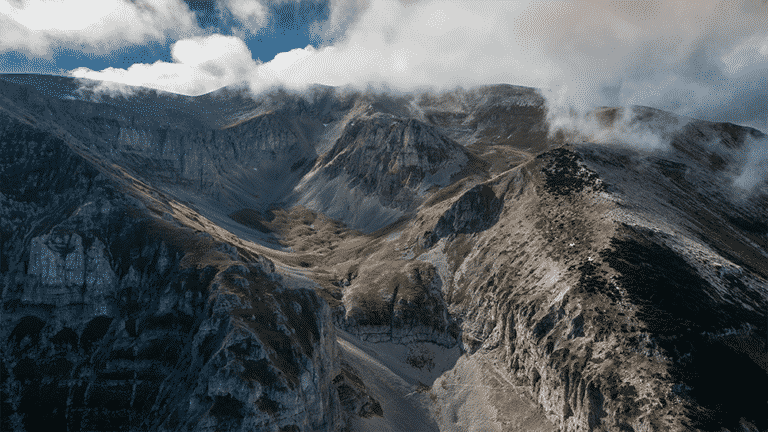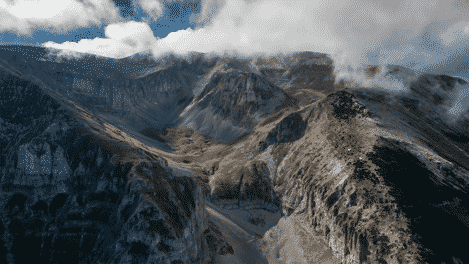 The designation of the 'Majella Geopark' was possible due to the high geodiversity of the territory, which is host to 95 geosites, of which at least 22 of international value. The path to recognition had begun in 2016. For Aspromonte, its valuable geological history had made it possible to initiate the path towards a UNESCO candidacy in 2017.
The Aspromonte Park, established in 1989 in Calabria, includes 37 municipalities and the province of Reggio Calabria. It covers 65 million hectares in a unique geographical location, squeezed between the Ionian and Tyrrhenian Seas, offering views that embrace the Straits of Messina, Mount Etna, the Aeolian Islands, the ethnically Greek territories of Calabria, the territory of Locri and the Plain of Gioia Tauro. (@OnuItalia)