BOGOTA', DECEMBER 12TH- Transhumance, alpinism and the "Celestinian Forgiveness" have become part of the Representative List of the Intangible Cultural Heritage of Humanity, marking a triple victory for Italy. The designations were announced today in Bogota' by the Intergovernmental Committee for the Safeguarding of the Intangible Cultural Heritage.
Alpinism, described by the UN Special Commission for culture as "the art of climbing summits and walls in high mountains, in rocky or icy terrain, requiring physical, technical and intellectual abilities," made the list soon after transhumance, the traditional farming practice of seasonal migration of livestock along storied tracks towards better climate conditions, a successful bid made by Italy, Austria and Greece. With this new inclusion, Italy has overtaken Turkey and Belgium into top spot for rural and agri-food citations. Literally "crossing ground", transhumance sees herders, often on horseback and accompanied by dogs, drive sheep and sometimes cattle across the country in search of seasonal pastures. The tradition isn't unique to Italy, but the country remains one of the few in Europe to have preserved its ancient network of transhumance routes, some of which are still used by herders today.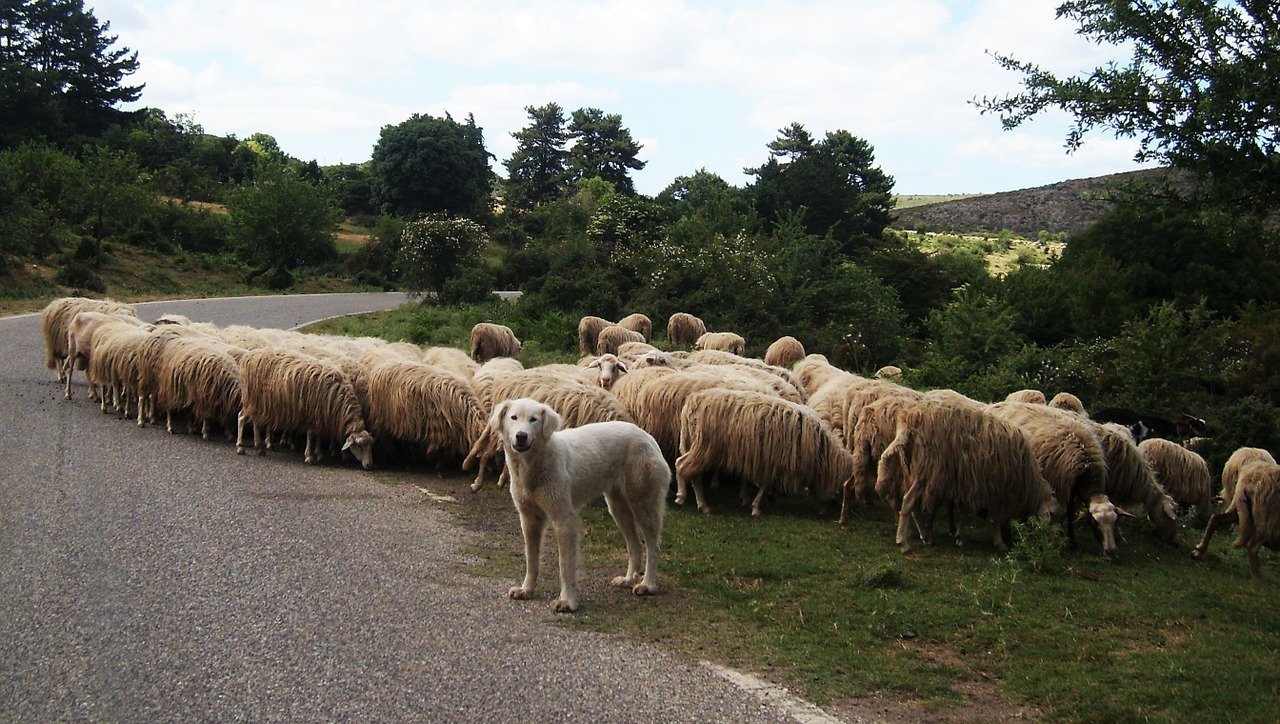 Italian transhumance follows established paths, known as tratturi, that lead from the mountains where animals graze in summer to lowlands where they can escape the winter snow. It is most closely associated with central and southern Italy, where four main routes run through Abruzzo, Lazio, Molise and Puglia. Known as the Royal or King's Pathways, they were protected by rulers in the late Middle Ages but date back far longer.
Alpinism was included in the UNESCO's lists on on International Mountain Day, a celebration promoted by the UN and coordinated by Fao. The candidacy was initiated nine years ago and sustained by Italy, France and Switzerland (with the coordination of the Municipalities of Courmayeur and Chamonix).
UNESCO welcomed to its lists the Celestinan Forgivness, a traditional celebration inspired by Pope Celestine V, who issued a historical bull as an act of partnership among local populations. Taking place at the end of August in the city and province of L'Aquila, the tradition comprises a set of rituals and celebrations the tradition comprises a set of rituals and celebrations transmitted uninterruptedly since 1294.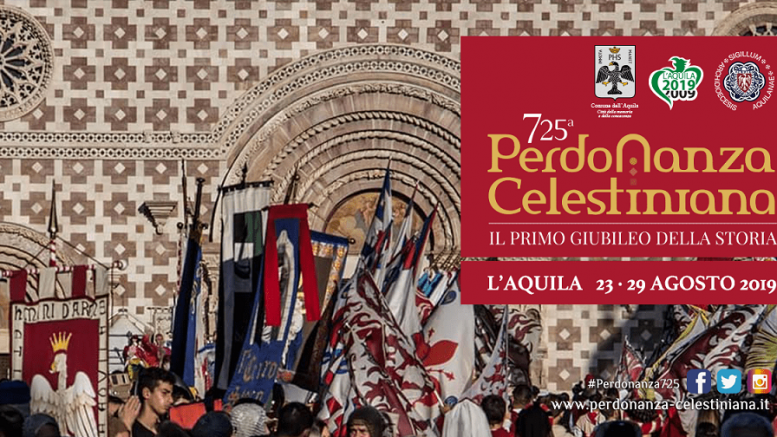 The 'Forgiveness Walk' involves a candlelight procession along a traditional itinerary marked by the lighting of tripods in twenty-three villages. Participants walk with three main characters symbolizing hospitality, solidarity and peace. The community's constant participation in the celebration has ensured its viability over time. as well. The candidacy was advanced by Italy in coordination with the Unesco office of Mibact. It was furthermore supported by the Municipality of Aquila and the Celestinian Forgiveness Committee, in collaboration with local practicing groups and associations. (SB@OnuItalia)