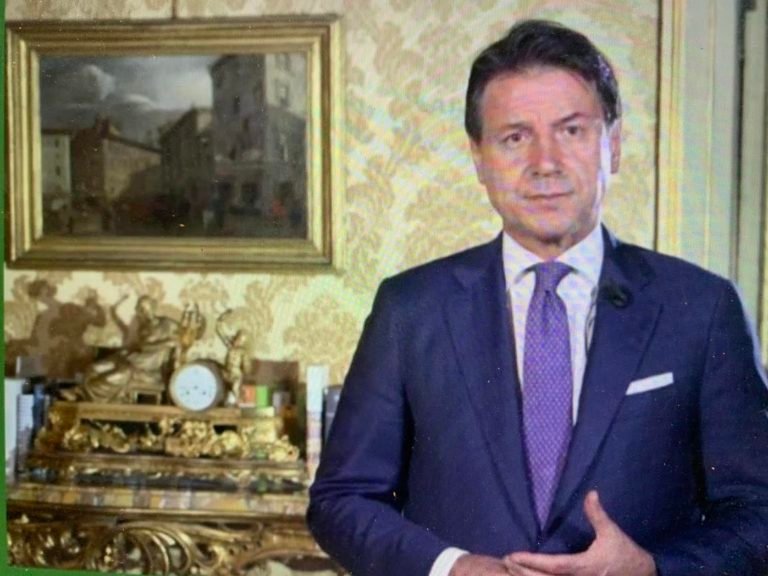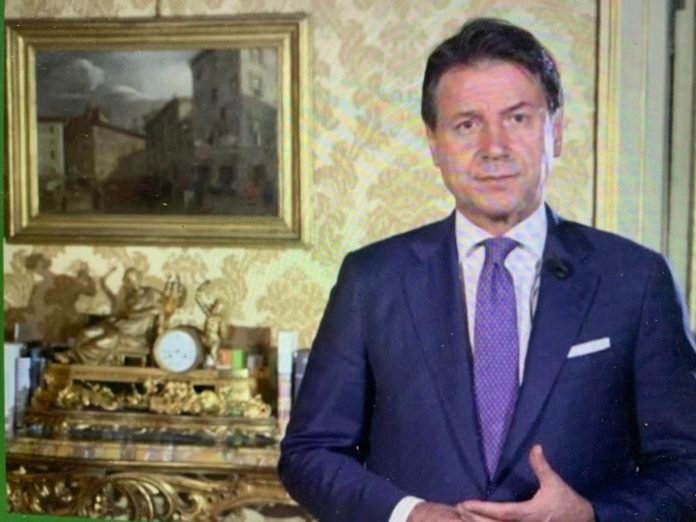 NEW YORK/ROME, SEPTEMBER 25 – The Italian Premier Giuseppe Conte told the United Nations General Assembly that the COVID-19 pandemic is tragedy but it is also an opportunity. "The invisible enemy of the pandemic is a tragedy that has changed us," Conte said, speaking on Friday via video link from Rome: "But it also gives us the opportunity for a "new beginning", which is up to us to seize: after these months of suffering, today we look at each other in a different way, appealing to a new mutualism and a renewed spirit of solidarity".
Italy was the first country in Europe and in the West that found itself facing this large-scale emergency. "Our country has become a symbol of a collective effort, human even before health and political, then brought as a dowry to the entire international community", said Conte, stressing that Italy "has resolutely passed the most acute phase of the health emergency, building on the experience gained directly in the field, on the front line, in hospital wards, in research laboratories. A commitment that today we feel we share in a reinvigorated multilateral system, with the United Nations at its center, to make the idea of ​​a world equal to the challenges posed by the pandemic as concrete as possible".
On this background, Conti assured that Italy is ready to do its part, starting with the first Italian presidency of the G20 starting in 2021: "Rome will do everything to make this opportunity become a moment of collective rebirth. The Italian Premier recalled that Italy immediately proposed the establishment of an international alliance to fight Covid-19. "This initiative has helped to mobilize, in extraordinarily rapid times, over 40 billion euros for the European Union's global response to the crisis, in particular to ensure equal and universal access to vaccines, diagnostics and therapies. Italy considers vaccines global public goods, with the aim of leaving no one behind. We have worked in all the main international and global governance for a for a multilateral response articulated in exceptional measures".
In addition to its health and economic consequences, the pandemic will have an dangerous impact on international peace and security. Among the various theaters of crisis, Conte focused on the situation in Libya, reiterating that "the only way out is an inclusive solution with the UN in an essential mediating role, preventing external interference and
"giving room to intra-Libyan dialogue". The next step should be to "allow the resumption of oil production throughout the territory, promoting fair management of resources for the benefit of the Libyan people". (@OnuItalia)