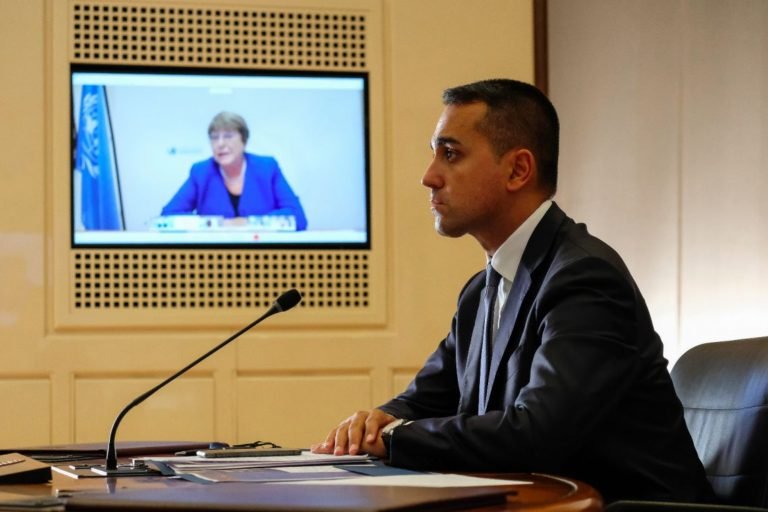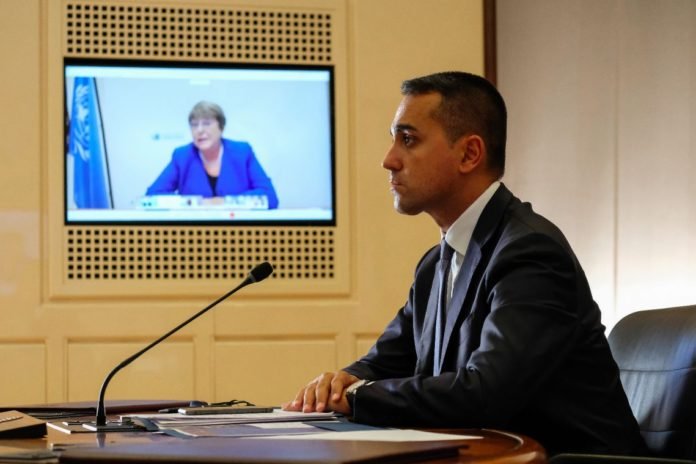 ROME/NEW YORK, SEPTEMBER 24 – The Italian Minister of Foreign Affairs and International Cooperation, Luigi Di Maio, addressed via videoconference the event "Death Penalty and Gender Dimension: exploring disadvantage and systemic barriers influencing death sentences", organized by Italy in the margins of the UN General Assembly, in cooperation with the Office of the High Commissioner for Human Rights (OHCHR) and UN Women, and co-sponsored by Gambia, the European Union and Amnesty International.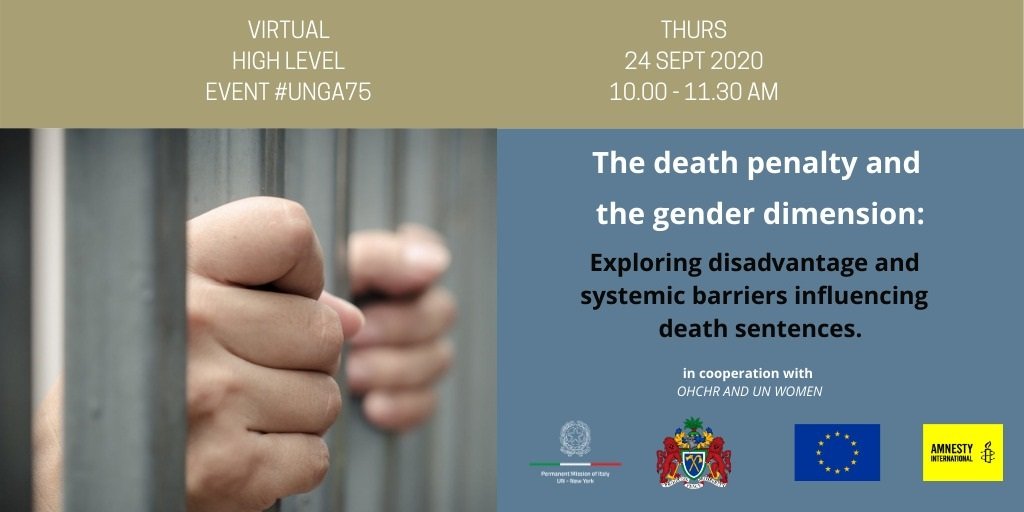 The UN Secretary General, Antonio Guterres, opened the event: "Research indicates that women, overwhelmingly from fragile socio-economic backgrounds, are sentenced to the death penalty for drug-related offenses far more often than men. And as the Special Rapporteur on extrajudicial, summary or arbitrary executions has highlighted, it is rare for domestic abuse to be treated as a mitigating factor during capital sentencing.  For many women this is a double injustice: laws that fail to protect them from domestic abuse are used to prosecute them to the fullest extent", he said, renewing his call on States to abolish the death penalty in all circumstances and to to support the vote in favor of the official moratorium of executions, with a view to a total stop.
Minister Di Maio assured that Italy is fully committed to supporting the international campaign for a new universal moratorium on death penalty, with a view to its abolition worldwide. This is, the Minister recalled, a campaign that concerns the rights and dignity of every human being.
The event was part of a cycle of awareness-raising events against death penalty promoted in recent years together with the OHCHR, on the occasion of the presentation in the General Assembly of the biennial resolution for a universal moratorium on the use of the death penalty.
This year, coinciding with the 25th anniversary of the Beijing Conference, the event explored the impact of capital punishment from a gender perspective, analysing discriminatory laws, policies and practices that have a negative impact on women's socio-economic status and their access to justice.
Although statistically there is a lower rate of death sentences for women, they are more likely to be convicted of certain categories of crimes, such as those related to sexual morality. Women are also often left without financial support if their husband is convicted. (@OnuItalia)