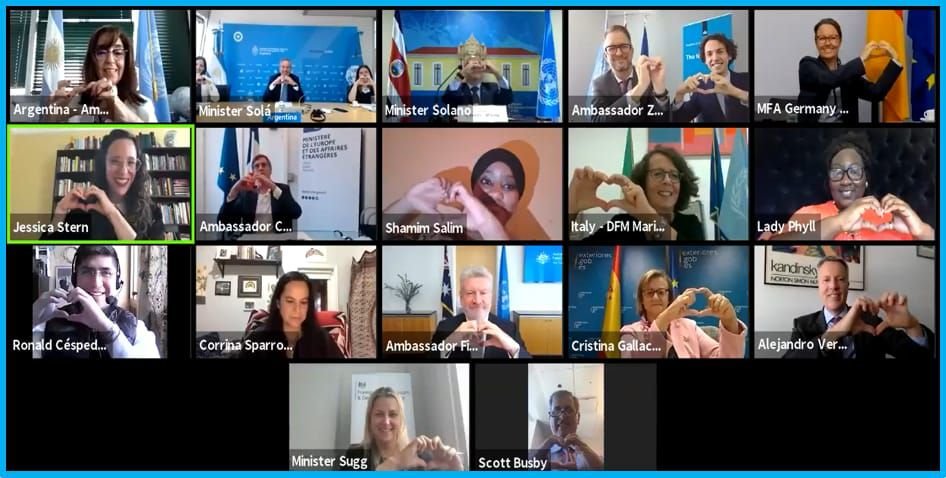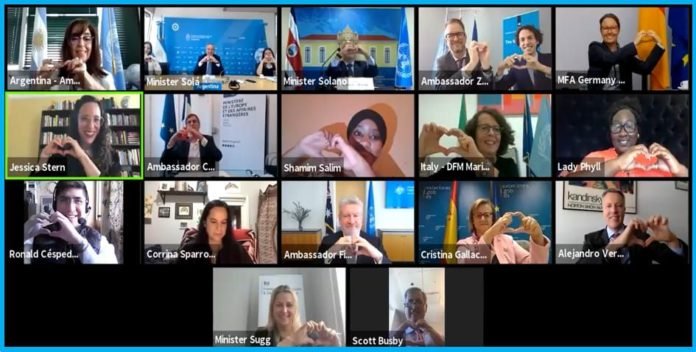 NEW YORK, 24 SETTEMBRE – "The fight against all forms of discrimination, including those on sexual orientation or gender identity, is a key commitment of Italy's international action and a priority of the mandate we currently hold in the UN Human Rights Council", the Deputy Minister for Foreign Affairs, Marina Sereni, stressed at yesterday's event on the inclusion of LGBTI people, organized during the 75th UN General Assembly.
The event, opened by an introductory speech by the United Nations High Commissioner for Human Rights Bachelet, aimed to renew the commitment of States to take a stand against the violence to which LGBTI people continue to be subjected all over the world, as well as to identify the necessary actions to ensure their full inclusion in society.
"LGBTI people are very often victims of multiple forms of discrimination, abuse and violence, which push them into a vicious circle that leads to exclusion," Sereni continued, also highlighting how the Covid-19 pandemic has worsened the inequalities of vulnerable groups: "LGBTI people, already subject to stigmatization and marginalization in many contexts, are now exposed to an even greater risk of becoming victims of discrimination, incitement to hatred and violence, inside and outside their homes, as well as on the web".
The current crisis offers a unique opportunity to rethink our policies more inclusively and to look at the protection of the rights of LGBTI people with a broader approach than in the past: "We cannot waste this opportunity, as it represents an important step forward to put an end to social and economic exclusion and to ensure that the rights of all are fully respected, without leaving anyone behind", said Sereni. (@OnuItalia)