NEW YORK, JULY 21 – In New York to attend today's closed-door meeting of the Security Council on the status of implementation of Resolution 1701, the head of UNIFIL, General Stefano Del Col, met the Italian Permanent Representative to the UN, Maurizio Massari. During the meeting, Italy, as the largest Western contributor to the UN peacekeeping force in southern Lebanon, praised its pivotal role in maintaining peace and stability and decreasing tensions in the area.
"After more than a year of meetings via video-conference, it's great to be back in New York at  UN headquarters to discuss face to face again UNIFIL's work to maintain peace and stability in Southern Lebanon in coordination with the Lebanese Armed Forces  during this difficult times", said Del Col on his Twitter profile.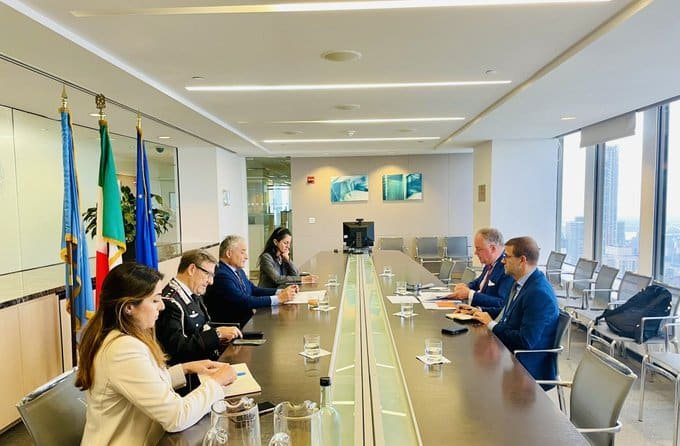 In recent days, General Del Col has been in Washington for meetings at the White House, the State Department, the Pentagon and with officials of the UN Foundation: "The events of these days – he commented on Twitter, referring to recent rocket attacks from Lebanon and artillery fire returning from Israel – remind us how fragile the truce is, and the role that the UN mission plays in de-escalating tension in southern Lebanon".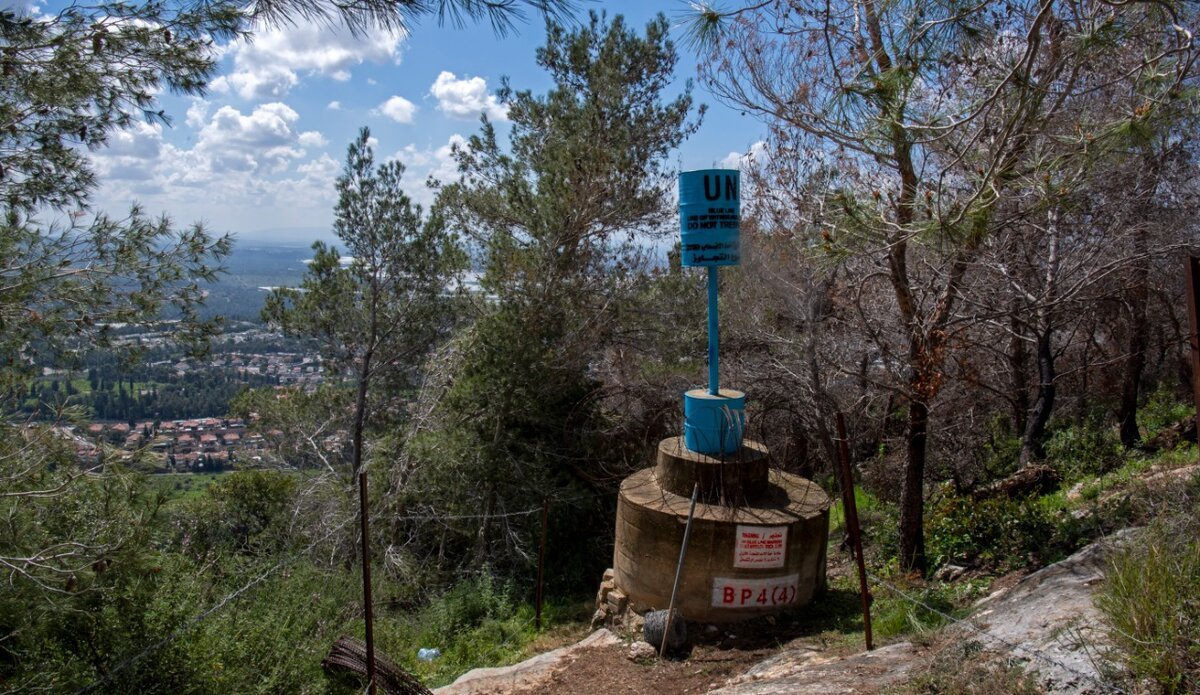 Adopted in 2006, Resolution 1701 calls for the cessation of hostilities between the Shiite militant group Hezbollah and Israel. In addition to Del Col, the UN Special Coordinator for Lebanon, Joanna Wronecka, and Undersecretary General for Peacekeeping, Jean-Pierre Lacroix, will also speak to the closed-door Council session. UNIFIL's mandate expires on August 31. Lebanon has been without a government for 11 months after the resignation of Prime Minister Hassan Diab, following wide-spread protests after the explosion in Beirut on August 4, 2020. (@OnuItalia)