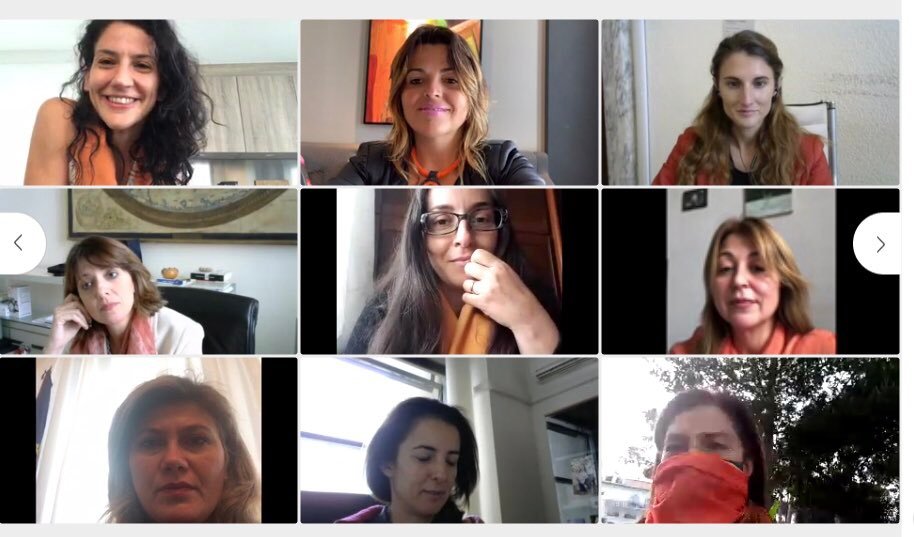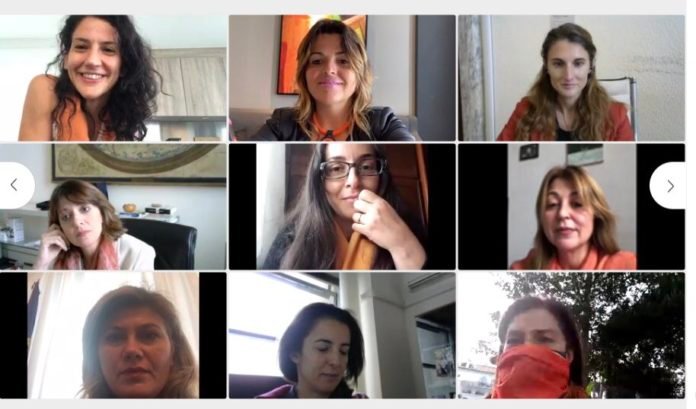 ROME/NEW YORK, NOVEMBER 25 – On the occasion of the International Day for the Elimination of Violence against Women 2020, the Italian Foreign Ministry and its network abroad are adding their voice to the awareness campaign "Orange the World: Fund, Respond, Prevent, Collect!", promoted by UN Women, and this year particularly dedicated to the increase in episodes of domestic violence due to the COVID-19 pandemic and lockdown measures adopted by Countries, to slow down infection.
"Italy rejects any form of discrimination and violence against women and girls, and reiterates its commitment against this unacceptable phenomenon, which is also a serious impediment to attaining gender equality and effective enjoyment of women's rights", the Italian Foreign Ministry stated on its web site.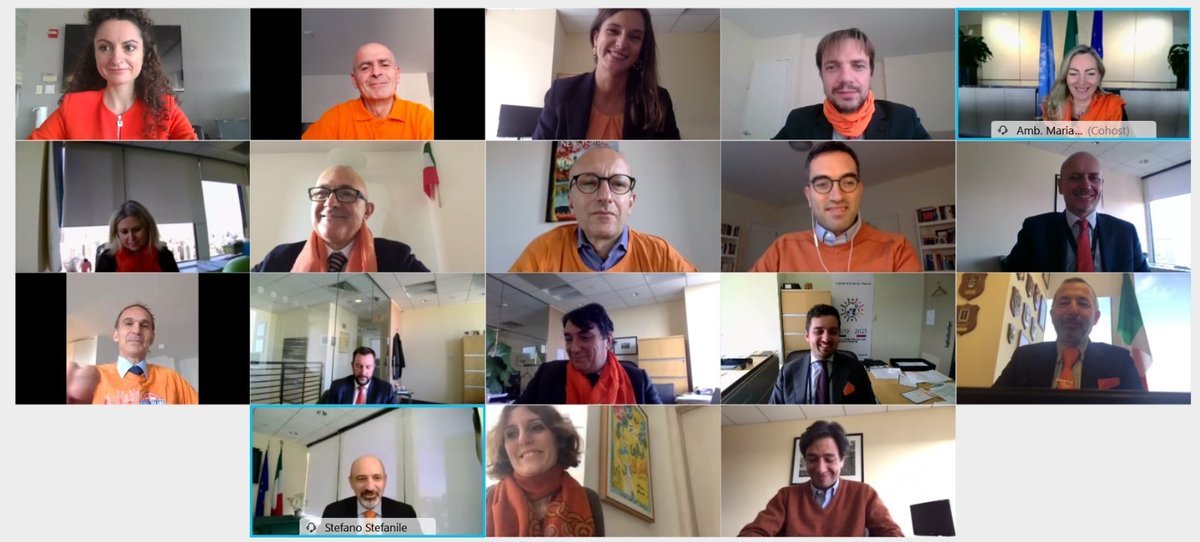 In New York Ambassador Mariangela Zappia and the staff of the Permanent Mission to the United Nations dressed in orange, the color chosen by UN Women for the International day: "We join the UN Women campaign: Fund, Respond, Prevent, Collect!" 16 days to speak out and mobilize against all forms of gender-based violence", said the Mission on Twitter.
#orangetheworld #generationequality #16days #EndViolenceAgainstWomen@ItalyMFA @UN_Women @cooperazione_it pic.twitter.com/LOqjcMMvzZ

— Italy UN New York (@ItalyUN_NY) November 25, 2020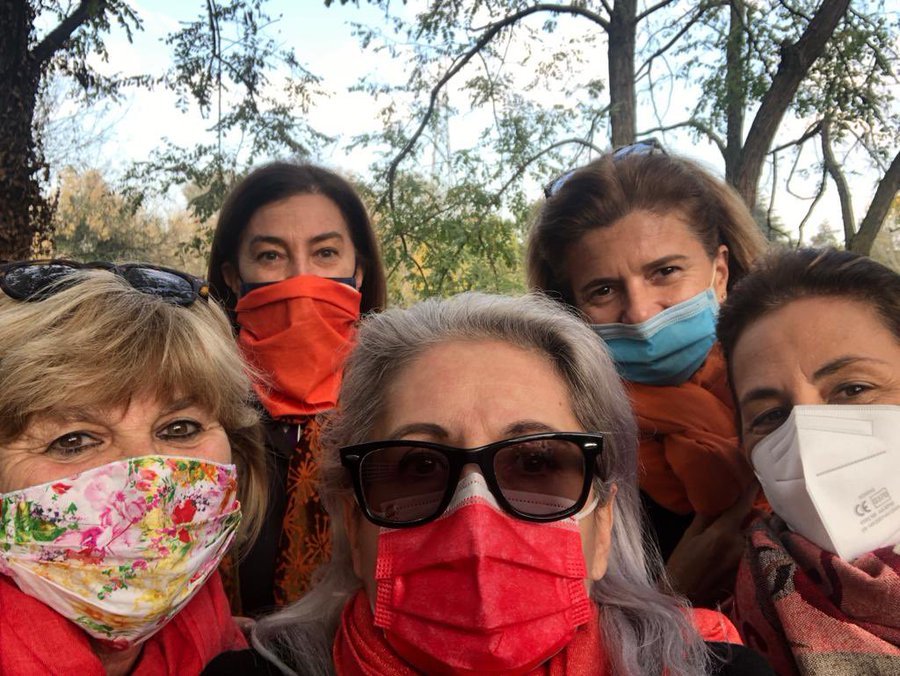 The appeal echoed all over the world: from New York to Camberra, to Bejing, Brussels, Algiers, Madrid, Sophia, Accra, Niamey and Rome, "Orange the World" was the message adopted by the Associazione donne italiane diplomatiche, a group representing about 70% of the women working for the Ministry of Foreign Affairs.
Italian monuments and landmarks, including over 100 barracks of the Carabinieri, joined the campaign by lighting up in orange.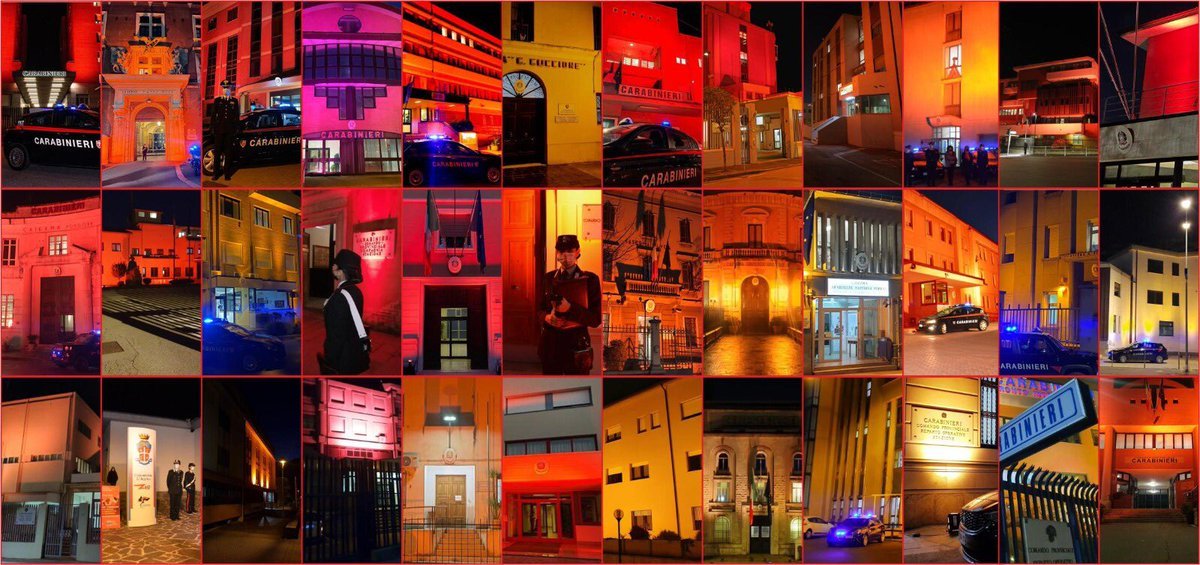 The International Day for the Elimination of Violence Against Women marks the launch of 16 days of activism against gender-based violence, to conclude on the International Human Rights Day (10 December). This year, under the title "Orange the World: Fund, Respond, Prevent, Collect!", the campaign focuses on amplifying the call for global action to bridge funding gaps, ensuring essential services for survivors of violence during the COVID-19 crisis, and strengthening prevention and collection of data that can improve life-saving services for women and girls. (@OnuItalia)