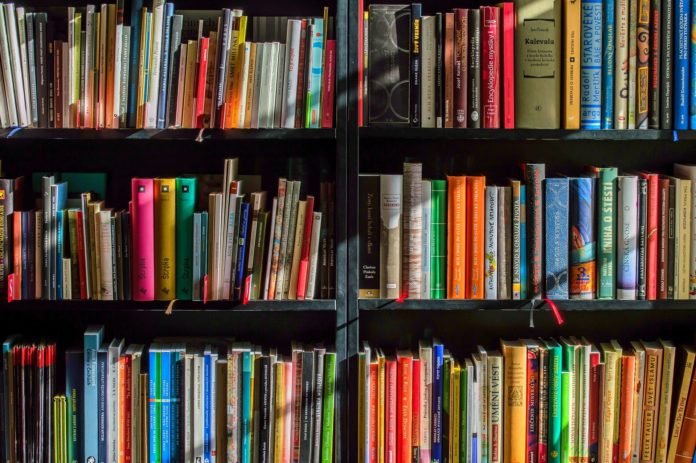 PARIS, FEBRUARY 15 – Which city will be the World Book Capital in 2023? The selection call expires on April 15th, 2021. Interested cities in Italy can apply by sending the UNESCO application form to the Italian National Commission for UNESCO by March 15th (to be sent to comm.unesco@esteri.it).
In case of a favorable evaluation, the Commission will prepare the necessary letter of support and will forward the candidacy to the UNESCO General Secretariat. Turin was, in collaboration with Rome, Italy's first UNESCO book capital in 2006. The recognition was celebrated with a series of 848 events, including new ad hoc events as well as special editions of annual events such as the International Book Fair, the Turin Film Festival, the International Literature Festival and the Strega Prize.
The events involved the entire city and the territory of Piedmont: the 10 districts of Turin were the protagonists of a cultural itinerary inspired by punctuation: each district "adopted" one of the ten small symbols that separate words but unite ideas, and organised an annual program of events around it.
Launched in 2001 with the nomination of Madrid as the first UNESCO World Book Capital, the program aims to promote reading and its values among all age groups and populations. The capitals that win the award are asked to organize activities for a period of 12 months, with the goal of encouraging the consumption of books and literary culture.
The World Book Capital year opens on April 23rd, World Book and Copyright Day, and ends on April 22nd of the following year. This year's Capital is Tbilisi (Georgia), which in 2022 will yield the baton to Guadalajara (Mexico). (@OnuItalia)