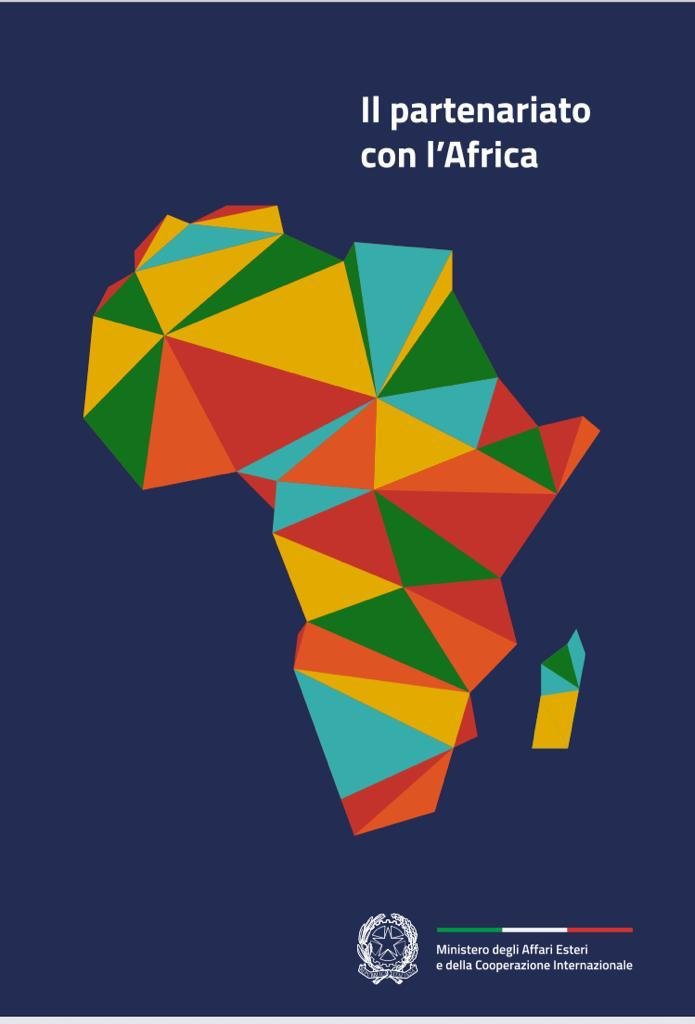 NEW YORK, JANUARY 6TH- "Despite the profound and devastating impact of the pandemic, we should seize the opportunity to "build back better" in 2021 and create more resilient societies. In doing so, we need to tackle the root causes of instability and insecurity, especially across the African continent, where a wide array of factors creates a risk of violence and conflict. Building sustainable and long-term partnerships is the spirit with which Italy will keep strengthening its relationship with Africa. Our geography, our common history, our friendship and our shared destiny make the African Continent a primary issue of our foreign policy," explains Mariangela Zappia, Permanent Representative of Italy at the UN. Zappia shared these thoughts during a Security Council open debate on the 'Maintenance of international peace and security: Challenges of maintaining peace and security in fragile contexts', organized by the Misssion of Tunisia, which currently holds the Council's rotating Presidency.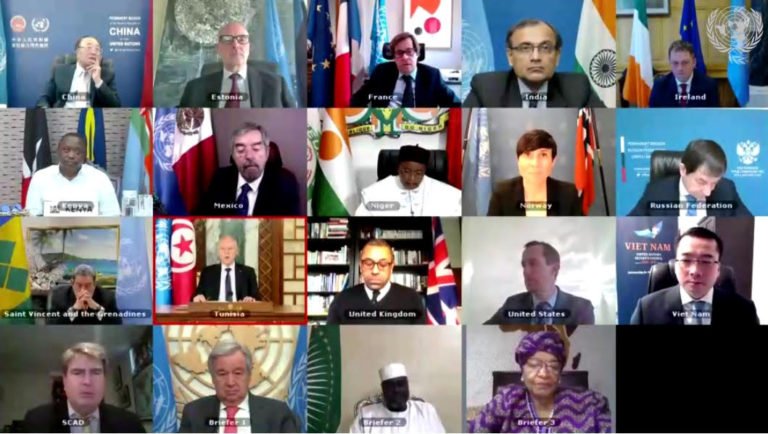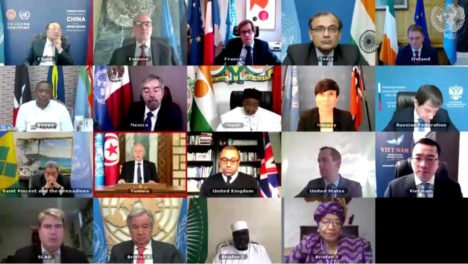 "In this spirit, last December the Italian Minister of Foreign Affairs and International Cooperation launched a new policy document entitled "The Partnership with Africa", which defines the priorities and principles of Italy's action vis-a-vis the African Continent. Our long-term engagement along with our African friends is and will remain a priority," said Zappia.
Supporting vulnerable countries is a G20 priority
"Italy believes that increasing our support to the most vulnerable Countries remain an absolute priority and we will promote such priority also in the context of the Italian Presidency of the G20 in 2021," continued Zappia. The Ambassador furthermore recalled Italy's priorities for its G20 Presidency: health, debt sustainability, food security and fighting climate change- all priorities which Italy will look to fulfill in close collaboration with UN agencies. Italy has indeed already proposed the launch of a Food Coalition, to be lead by FAO. Italy is furthermore co-organizing this year's COP26 alongside the UK, and "as part of the COP26 program, Italy will organize a special event dedicated to Africa, where the impact of climate change on security is most acute," explains Zappia.
Ambassador Zappia also highlighted the importance of efforts to prevent and resolve conflicts in Africa and the need, to this end, of intensifying cooperation between the UN, the African Union and the EU, a cooperation which is strongly supported by Italy. (@OnuItalia)